The Captivating Ice Trail In New York You'll Want To Check Out This Season
Getting the gift of winter weather sooner than most other areas of our state, heading up north to the Adirondacks during this time of year will leave you standing in front of a total winter wonderland. If there's one thing that we always look forward to though, it's getting out onto our favorite lakes in the Adirondack Park to enjoy activities like ice skating all while having the pleasure of being surrounded by the beautiful mountains.
So, if you're beginning to plan a winter vacation up north this season – don't forget to enjoy this magical ice trail that'll make you feel like one of the characters in Frozen.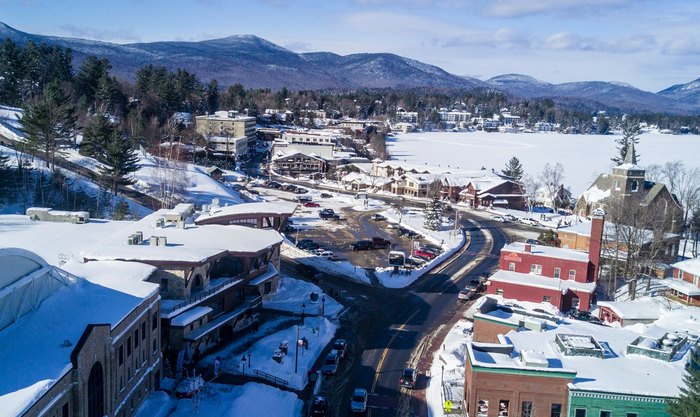 Have you ever made your way out onto the Ice Trail on Mirror Lake? For more ways to enjoy the winter season, read about an attraction that's right down the road – The Magical Christmas Elf Village In New York Where Everyone Is A Kid Again!