15 Hilariously Accurate Memes About New York
After a long week, sometimes the only way you can completely unwind is by enjoying a good laugh. As New Yorkers, we try not to take ourselves too seriously, so we thoroughly enjoy seeing a great meme that we can relate to. Time to put you to the test, you won't be able to make it through these 15 hilariously accurate memes about our state without laughing.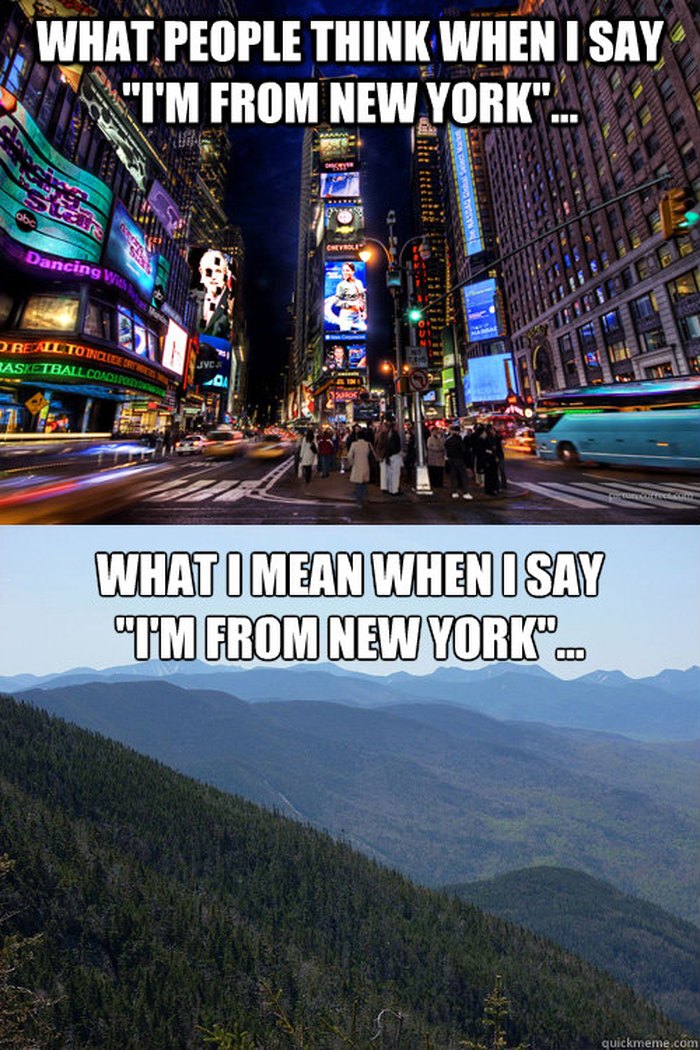 Do you have a favorite New York meme that's just too relatable to keep you from laughing? For more Empire State pride, check out these 15 Undeniable Reasons Why New York Will Always Be Home!
OnlyInYourState may earn compensation through affiliate links in this article.