16 Rare Photos Taken In New York During The Great Depression
An economic downfall that affected America like no other, The Great Depression has forever left a mark on our history. While most of us who are reading this weren't alive during the 1930's, we've long learned about these trying times from our family members and history books. All around the globe, economies were suffering and an overall crisis was occurring.
We may never be able to truly understand what it was like to be alive during this period of time, but these 16 rare photos of New York during the Great Depression are a window into the past: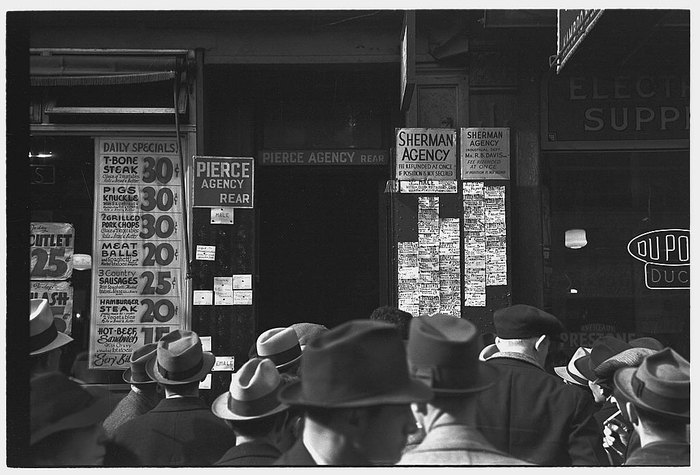 There's nothing like taking a trip down memory lane to see how much the times have truly changed. To peek through another window of the past, check out this incredible Footage Of Niagara Falls From 1969 that shows you one of New York's greatest outdoor attractions like you've never seen it before!
OnlyInYourState may earn compensation through affiliate links in this article.