Mark Your Calendars, As These New Rides Are Coming Soon To New York's Coney Island
The people of New York City have been enjoying the allure of Brooklyn's Coney Island neighborhood for well over 100 years. Although it's not as popular a destination as it was in its heyday, it's still a wonderful place to spend a summer day and it is, without a doubt, an iconic part of the Big Apple. The Coney Island Boardwalk was built in 1923, but amusement park rides have been a part of Coney Island much longer than that, and right now, three new rides are in the works that you and your family will love. Read on to learn more.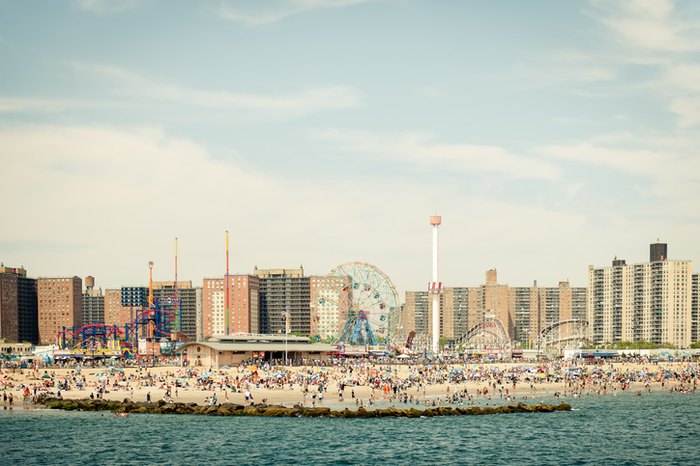 Luna Park is a great place to spend a summer day! Relax on the beach all day and then when the sun goes down, grab a hot dog at Nathan's, and spend the evening riding rides. You'll love every minute of all of it. Have fun!
If you love nostalgic, old amusement parks, then here's another one that you'll love: People Will Drive From All Over New York To Playland For The Nostalgia Alone
Address: Luna Park in Coney Island, 1000 Surf Ave, Brooklyn, NY 11224, USA