These Are The Top 15 Most Dangerous Places In New York
Have you been itching to explore more of the Empire State, but aren't quite sure which dangerous places to avoid in New York? While the state has so much to offer, many of the places on this list could best be left unseen. Pulling crime data from Home Security Shield and Neighborhood Scout, below you can check out the most dangerous places in New York. Though, you might be missing out. Many still have plenty of selling points!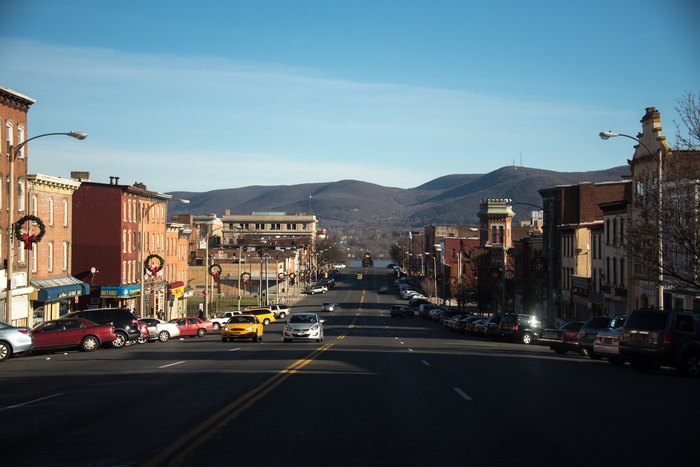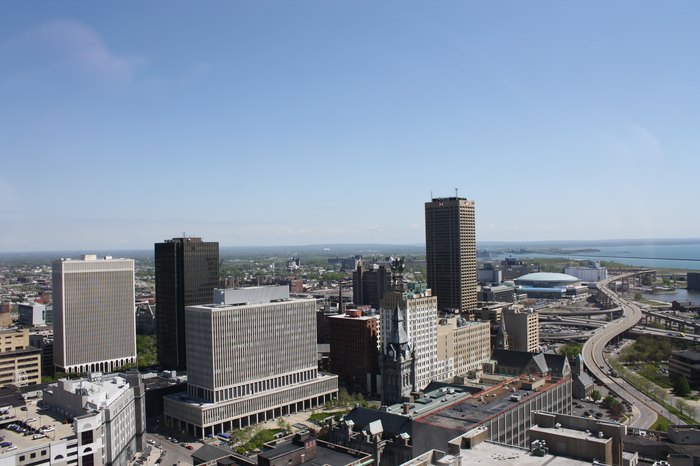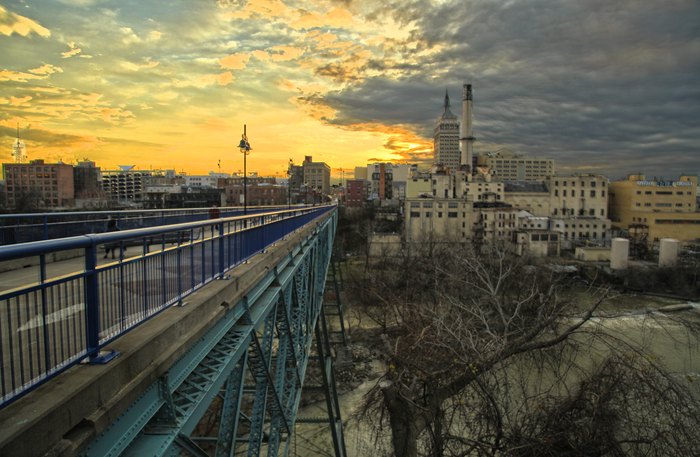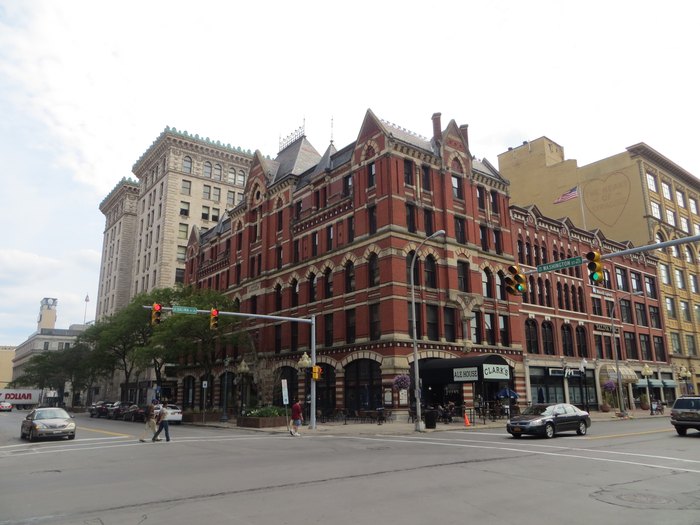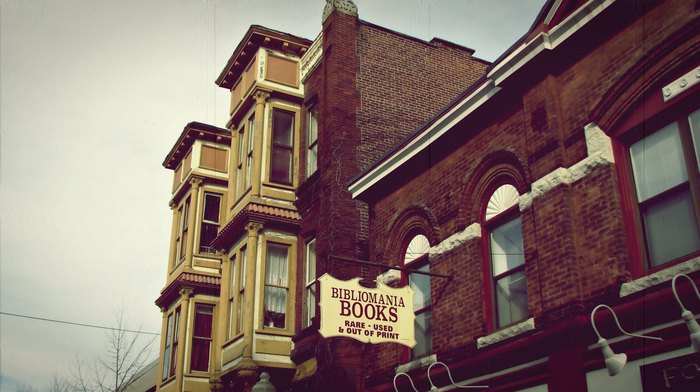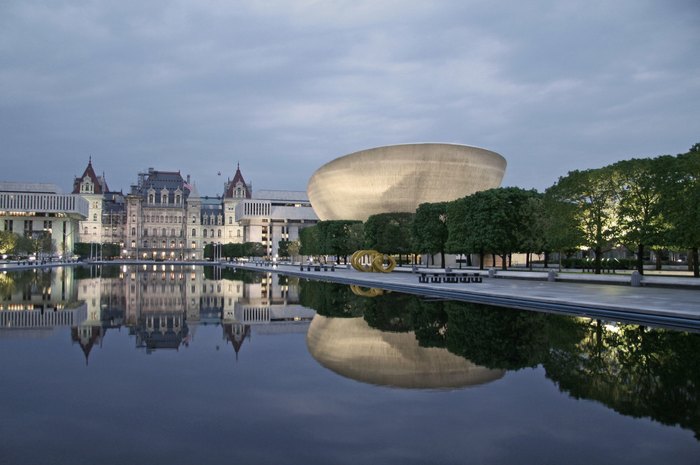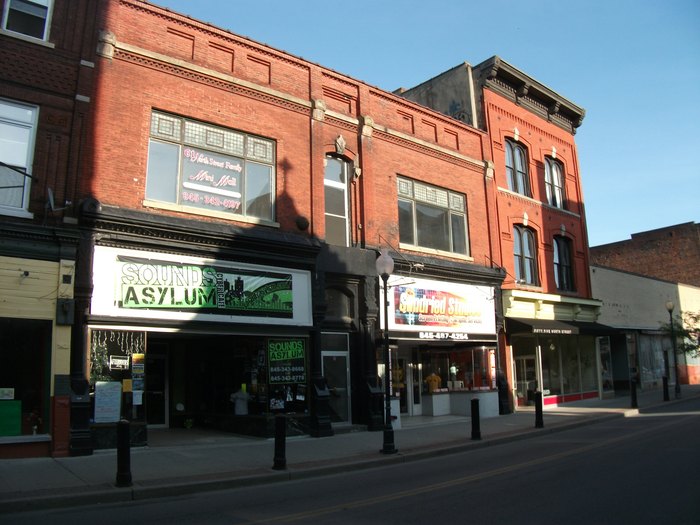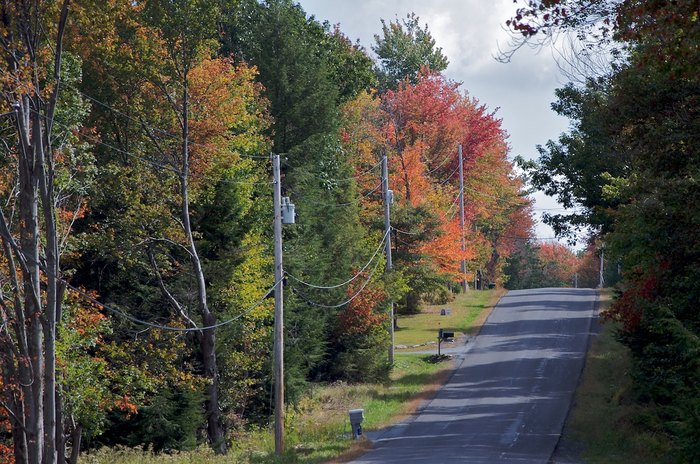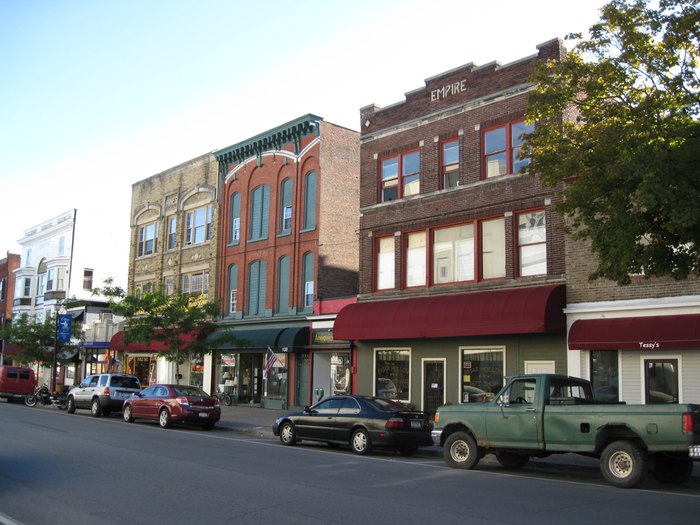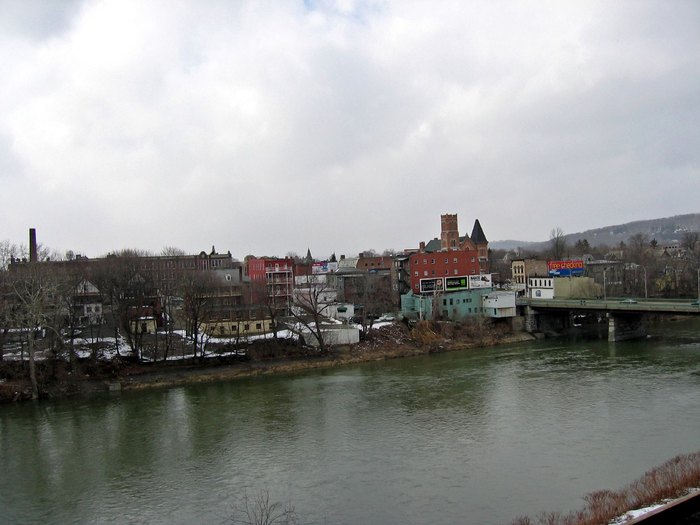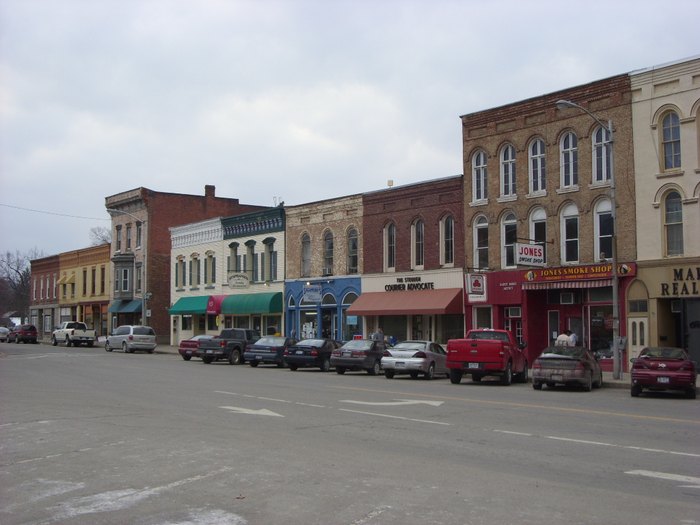 While personally my hometown has made this list, I am able to see the good through the bad! So what taste is left in your mouth after reading this list? Are you comfortably residing in one of the areas on our list and feel outraged? Tell us your thoughts in the comments below!
OnlyInYourState may earn compensation through affiliate links in this article.
More to Explore
Most Dangerous Places in New York
What is the smallest town in New York?
The smallest town in New York, geographically, is Green Island. Located about 8 miles away from Albany, Green Island covers only 0.7 square miles of space! Its population is approximately 2600, making this a small town in terms of number of residents as well. It was once a hub of the automobile industry and Ford Motor Company had a manufacturing plant there. Today, it's a close-knit community with events throughout the year and fun activities for families, including holiday parades and races.
What is the richest town in New York?
North Hills is the richest town in New York. With a median income of $155,679 and a median home price of $1,057,000, it is not cheap to live in this upscale area. In fact, the cost of living here is 2.1 times the national average, and the median rent is $1571. The population on North Hills is 5800 people, significantly higher than it was in 2010 at 4940. The majority of the adult population in the town has at least a bachelor's degree, so it's quite a well-educated group of residents.
What is the most beautiful small town in New York?
One of the most beautiful small towns in New York is Cold Spring. About 50 miles north of Manhattan, you'll find a little paradise on the Hudson River. This is a great place to go for a lovely classic small town experience. You'll love the sweet and charming Main Street for its fun restaurants, shops, and live entertainment on weekends. Cold Spring will also be a favorite of the outdoorsy ones in your group- the biking trails here are gorgeous. Check out the leaves in the fall for some classic autumn photo opportunities. This little town offers the best of upstate New York!
Related Articles
Explore New York