Cool Down With One Of The Best Milkshakes You've Ever Had At Taffy's In Buffalo
As temperatures rise here in Buffalo and we quickly find ourselves on the cusp of summer, you may be wondering how exactly you're going to stay cool this year. While some of our residents will choose to relax in a cool pool of water or to sit right by their air conditioning unit, there's nothing quite like grabbing a milkshake on a warm summer day. If you're ready to experience the area's largest selection of milkshakes, then see what it's like to order one up from Taffy's!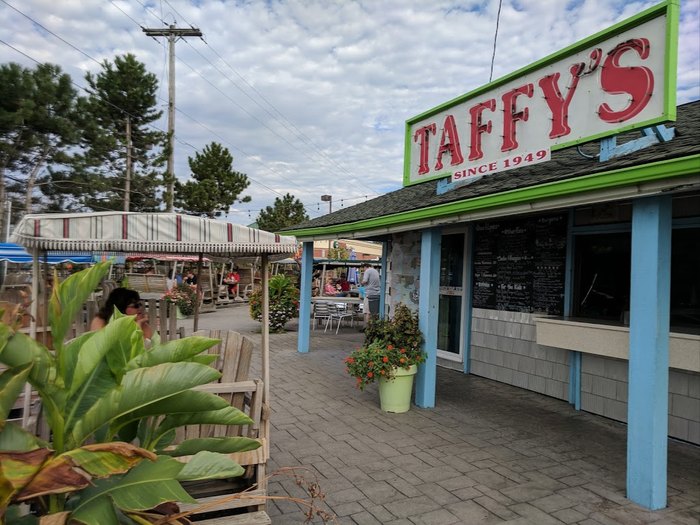 If you're looking for more ways to stay refreshed this summer around the Buffalo, then be sure to also check out how you can Quench Your Thirst With An Adult Capri Sun To-Go From Lock 34 Bar & Grill Near Buffalo!
Address: 3261 Orchard Park Rd, Orchard Park, NY 14127, USA