The Fall Hike Near Buffalo That Takes You Straight Through A Breathtaking Gorge
When it comes to living anywhere in Western New York, you'll find that you grow up hearing about out-of-town friends and family tend to always bring up Niagara Falls in conversation. We wouldn't dare try to argue against the fact that America's oldest state park is stunning, but we know first-hand that many other attractions in our region get overlooked by the beautiful lights of the falls. Taking you just a little bit farther north, head 30 minutes from Buffalo and you can experience a memorable fall hike that brings you through an epic gorge.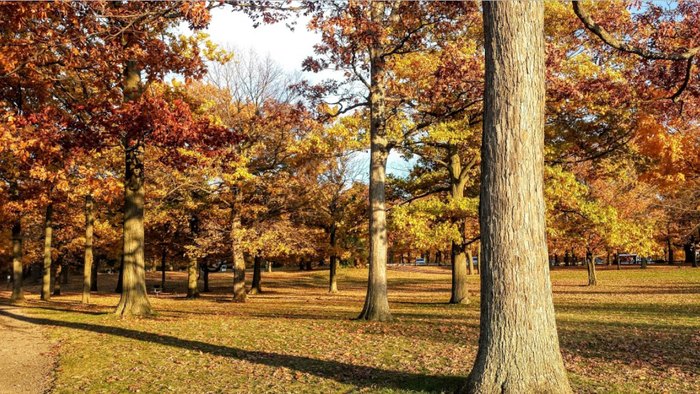 Wonder where else you should explore outdoors this month? Then read about The Awesome Hike That Takes You To Spectacular Fall Foliage In Buffalo!