This Easy Breezy Waterfall Hike Near Buffalo Is A Must-Do For Nature Lovers
We've mentioned before that here in Buffalo, we're quite close to some of New York State's best outdoor attractions — but not all of these adventures are suitable for everyone. Whether you only have a short amount of time to enjoy these natural wonders or you're simply looking to enjoy an adventure that won't leave you completely drained, there's one park in Erie County that you'll absolutely love during this time of year. With our waterfalls begin to beautifully rage with spring's rain and winter's cold conditions melting away, now is the perfect time to plan a trip to this enchanting park.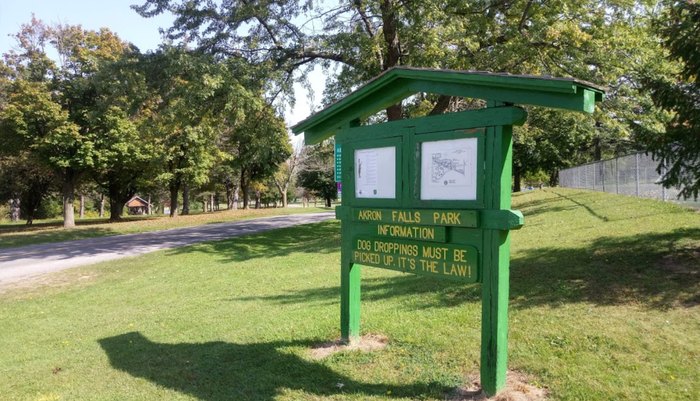 Looking for more waterfall-based attractions around the Queen City? Then make sure you check out The Magical Waterfall Campground Near Buffalo That's Unforgettable!