This Buffalo Waterfall Is The Coolest Thing You'll Ever See For Free
Even though we live in one of the largest cities in all of New York State, Buffalo isn't exactly the concrete jungle that many outsiders would assume it to be. Not only is the Queen City situated along one of the country's Great Lakes, but we're also surrounded by all sorts of exciting natural wonders that are within our reach. While some attractions may require you to pull out your wallet, one of the most fascinating natural wonders that you'll ever see only requires that you're willing to go on a true outdoor adventure. Ready to bring out your inner Indiana Jones? It's time to go chasing waterfalls.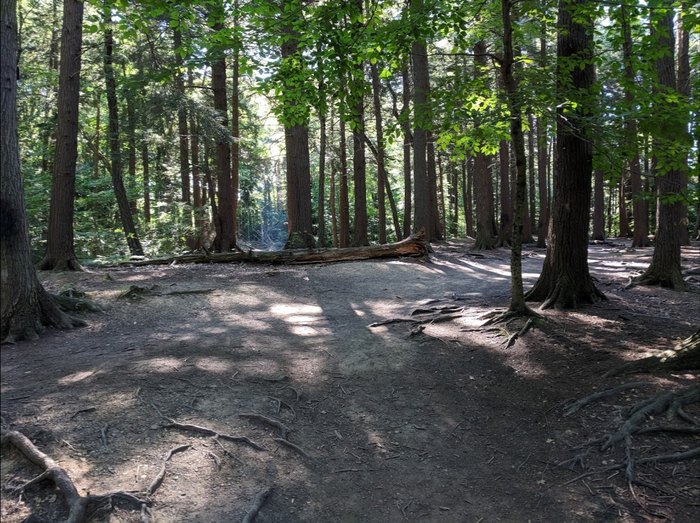 If you're ready to continue chasing waterfalls, then be sure to read about how This Secluded Waterfall Restaurant Near Buffalo Is One Of The Most Magical Places You'll Ever Eat At!