These 11 Hole In The Wall BBQ Restaurants In New York Are Great Places To Eat
No matter what season it is, you can always chow down on some delicious smoked meats. New York may be most known for classics like wings and pizza, but don't let that have you thinking we don't know how to create great barbecue dishes either! Serving up extraordinary food all year long, these barbecue spots will remind you of how lucky we are to have so many phenomenal restaurants in the Empire State. Hope you're hungry! These are the best BBQ restaurants in New York.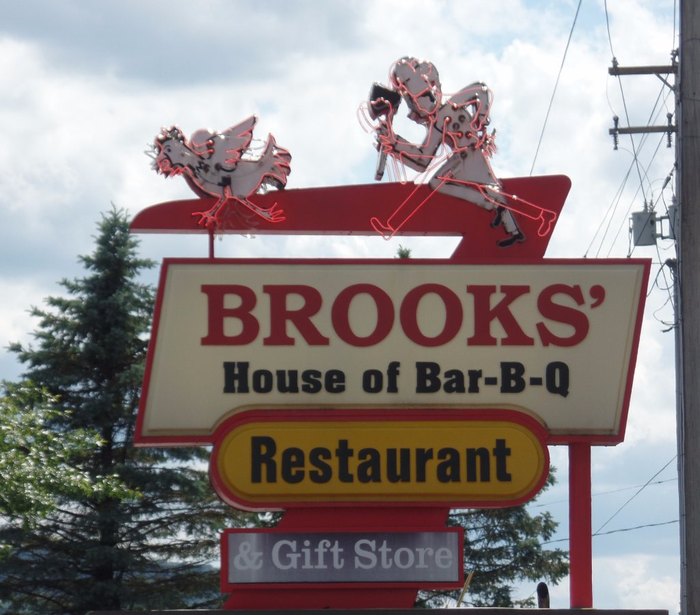 Who do you think makes the best barbecue in New York? Share your thoughts in the comments below so we can add to the list of the best BBQ restaurants in New York!
If you aren't in the mood for barbecue, try dining at This Small Town Restaurant In New York That Serves The Best Pizza You'll Ever Taste!
OnlyInYourState may earn compensation through affiliate links in this article.
Address: 5560 NY-7, Oneonta, NY 13820, USA
Address: 246 W Willow St, Syracuse, NY 13202, USA
Address: 830 Jefferson Rd, Rochester, NY 14623, USA
Address: 1 Kaydeross Ave E, Saratoga Springs, NY 12866, USA
Address: 5983 S Transit Rd, Lockport, NY 14094, USA
Address: 2489 Main St, Lake Placid, NY 12946, USA
Address: 743 NY-28, Kingston, NY 12401, USA
Address: 2112 U.S. 9, Lake George, NY 12845, USA
Address: 6033 Main St, Tannersville, NY 12485, USA
Address: 671 Mariaville Rd, Schenectady, NY 12306, USA
best BBQ restaurants in New York
October 01, 2019
Is New York known for BBQ?
New York doesn't typically come to mind when people think of barbecue, but this state is full of delicious smoked meats. You'll find all kinds of mouthwatering meals at the local restaurants in New York. From pit-smoked pork ribs to grilled chicken, these places pack the flavor.
What style of BBQ can be found in New York?
New York is home to a wide variety of BBQ. Though this state doesn't have a style to call its own, New York chefs really know how to smoke some meat. For Texas-style brisket, head to Hometown Bar-B-Q in Red Hook. The pit masters cook brisket the classic way with just salt and pepper. Then, they let the smoker do its thing. The end result is a cut of meat that's so juicy and delicious, you won't be able to stop thinking about it. That's not the only kind of BBQ this place cooks up. You'll also find amazing Vietnamese-style hot wings and bahn mi. If you're craving an eclectic mix of flavors, Hometown Bar-B-Q is the place to go. You'll adore this hidden gem restaurant in New York.
What are the other best hole in the wall restaurants in New York?
Frank  is an amazing hole in the wall restaurant in New York. Their fresh pasta and flavorful sauces will make your taste buds dance for joy. You'll love the relaxed atmosphere and authentic eats. Come prepared, though. This place is cash-only. You'll find Frank at 88 2nd Avenue. If you're looking for a scrumptious sandwich, Rintintin is the place to go. This tiny eatery has fresh baked bread and delightful cocktails. Head over to 14 Spring Street to taste for yourself.