This One Unbelievable New Mexico Waterfall Is Hiding In Plain Sight… No Hiking Required
Near the town of Jemez Springs lies a waterfall like no other. Soda Dam Falls doesn't just cascade over river rocks. Instead, it gushes through a unique, natural dam that is made from calcium deposits.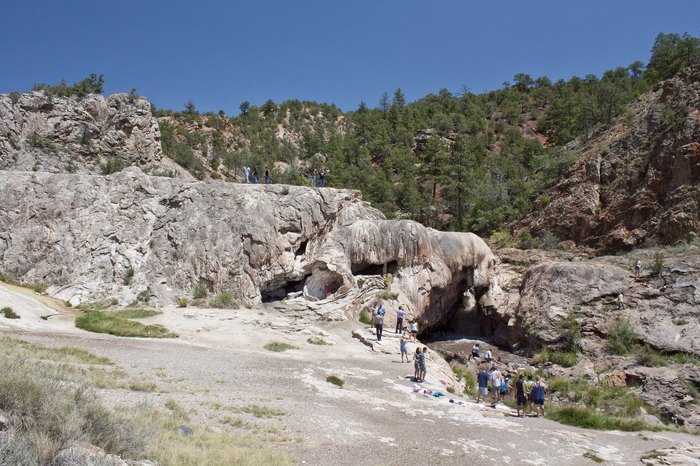 If you're wondering what the inside of Soda Dam looks like, check out this video of two men kayaking through it, for a unique perspective on this rock formation.

After viewing this waterfall, head to Jemez Springs. For a small town, it has a lot to offer.
Have you been to Soda Dam?