New Mexico Schools In The Early 1900s Are Nothing Like They Are Today
Did you know that, in 1880, New Mexico had no private school system? It wasn't until 1886 that the Territorial Education Association (now known as the National Education Association of New Mexico) formed. So, in the first half of the 20th century, our school system was still pretty new. These 16 photos give us an idea of what school was like in those early days.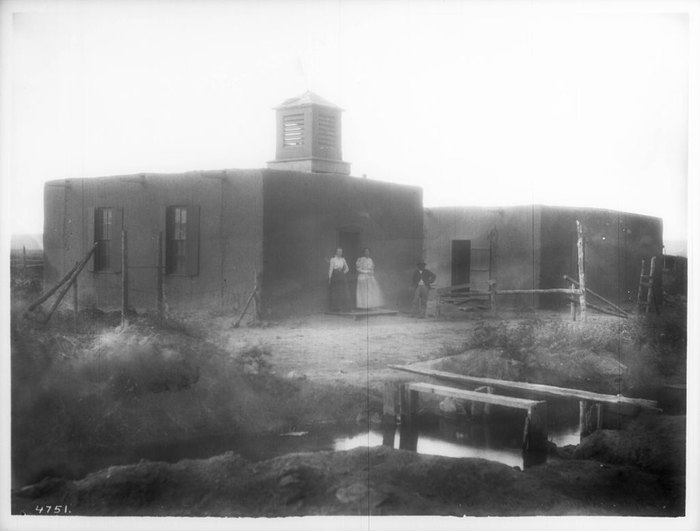 If you're interested in seeing more vintage photos from New Mexico's past, check out 11 then and now photos that show how much our state has changed over the years.
OnlyInYourState may earn compensation through affiliate links in this article.