This Terrifying Northern New Mexico Road Trip Will Send Chills Up Your Spine
We already published a haunted road trip through Southern New Mexico, but we figured that anyone living in or passing through Northern New Mexico should have the chance to be terrified too! So we've created a trip through the haunted places in Northern New Mexico that ties together a series of truly creepy places.
The loop takes 9 hours and 23 mins to drive (not including stops) and covers 492 miles. Many of the locations on this journey are haunted hotels so there are plenty of places to stay along the way.
While we can't guarantee that you'll encounter ghosts, you will definitely find gorgeous scenery, scrumptious food, hotels with a long and often bloody history, and perhaps that certain prickling feeling on the back of your neck.
We've included a link to the Google Map for this road trip right here. Since you can only select a limited number of destinations on Google Maps, the first stop in each place appears on the map, while you'll find the addresses for any subsequent stops in the same city in the article itself.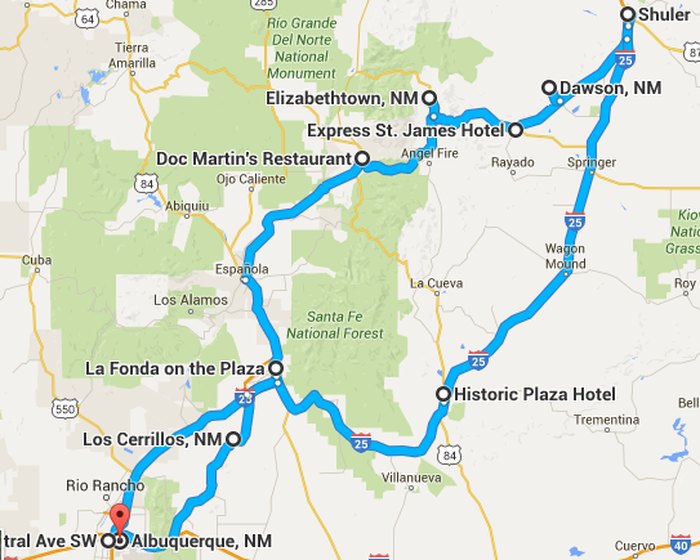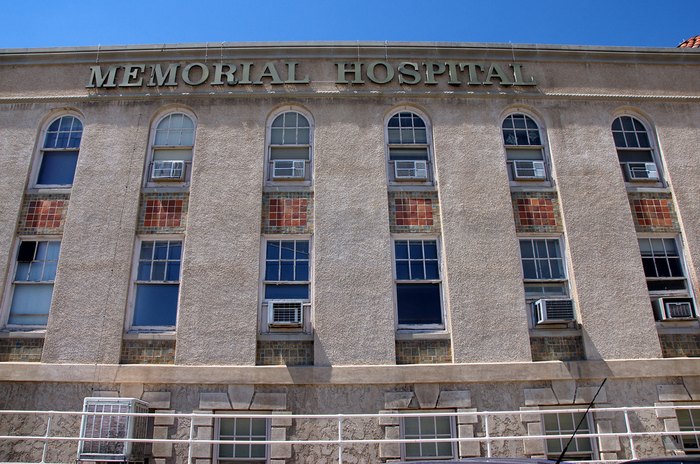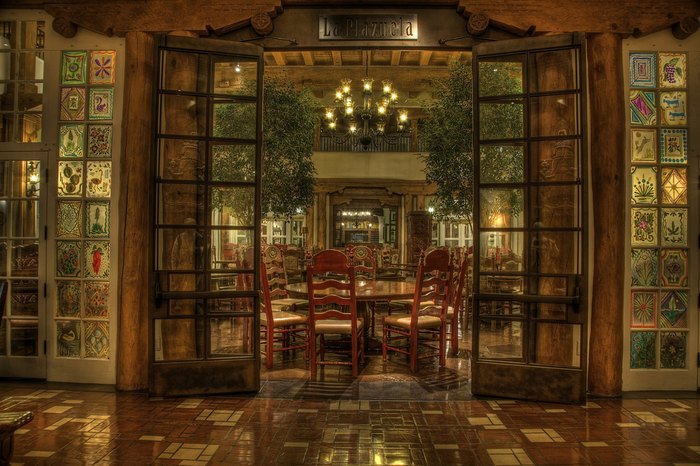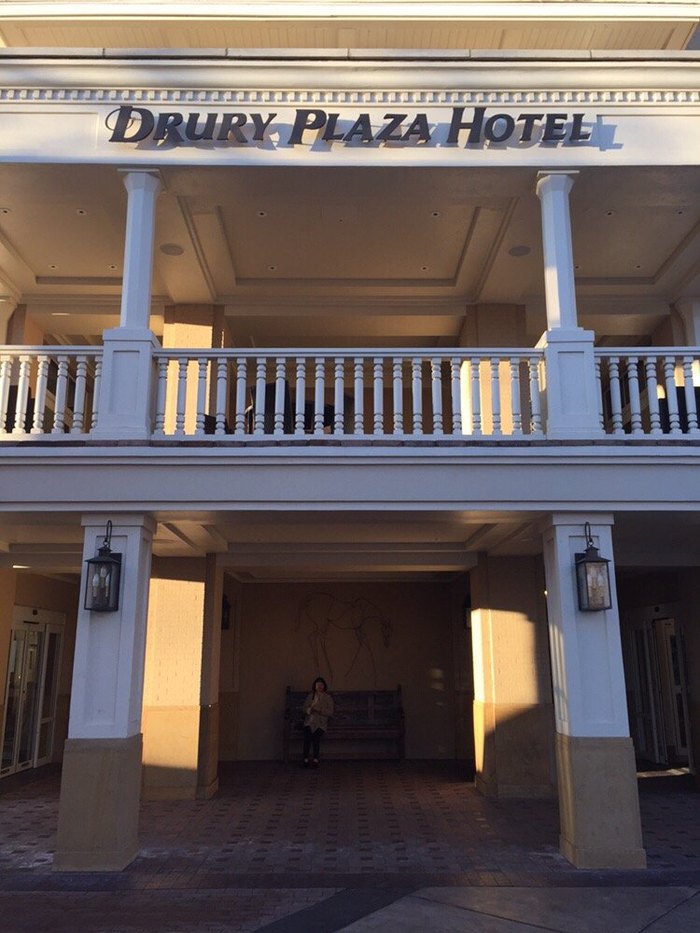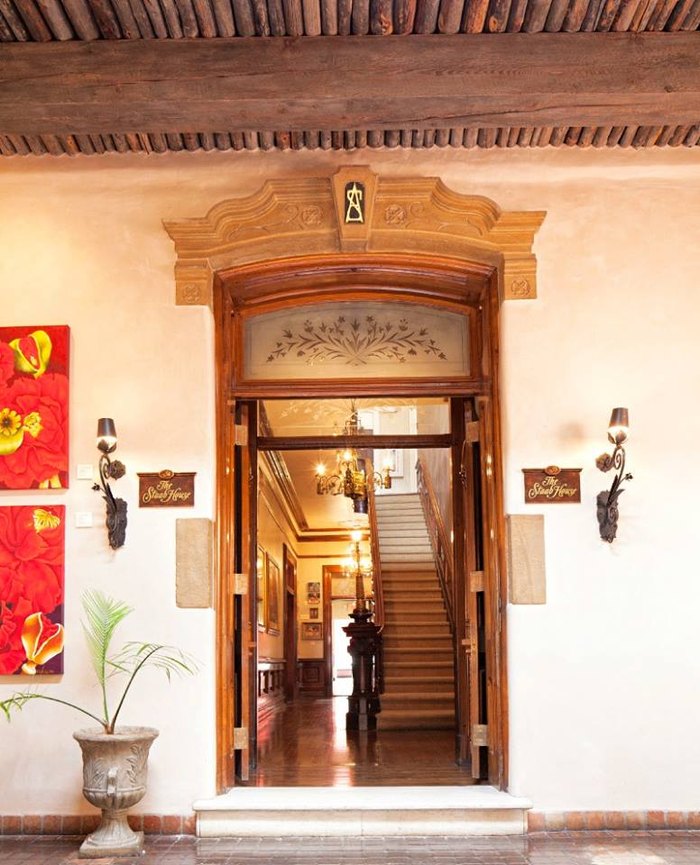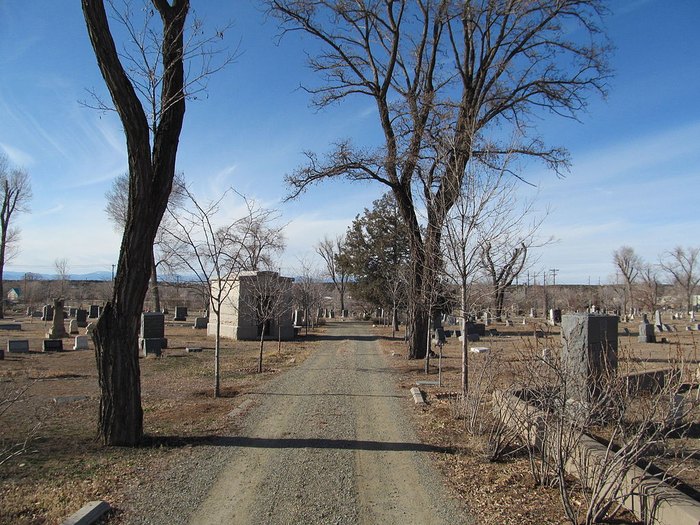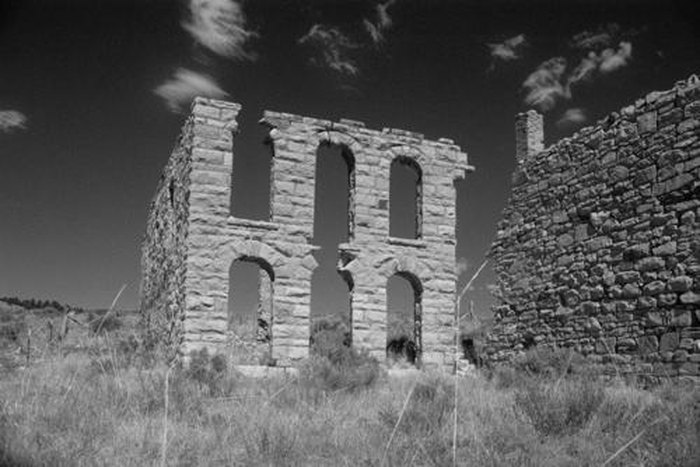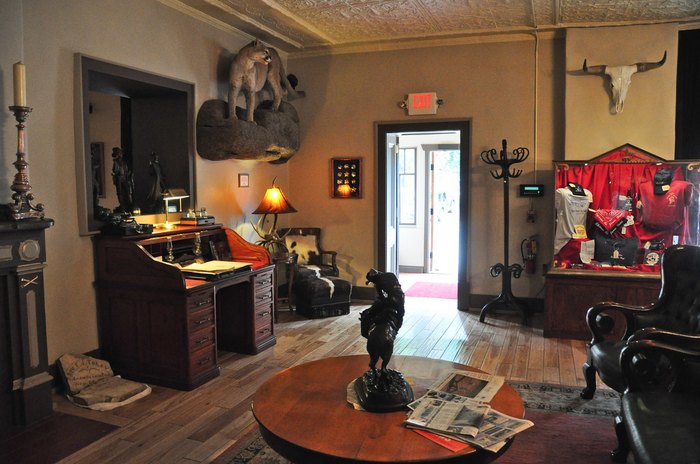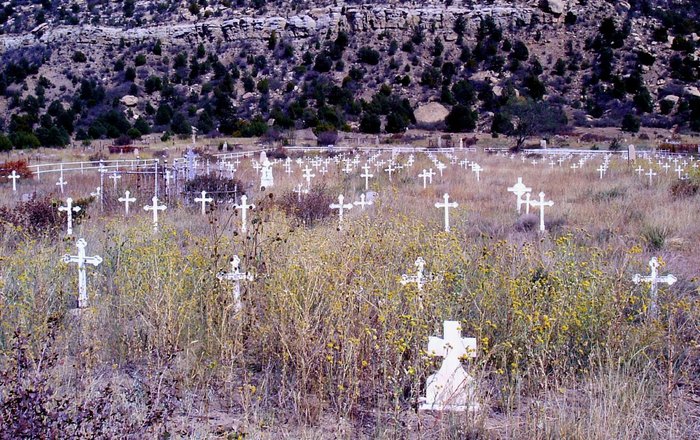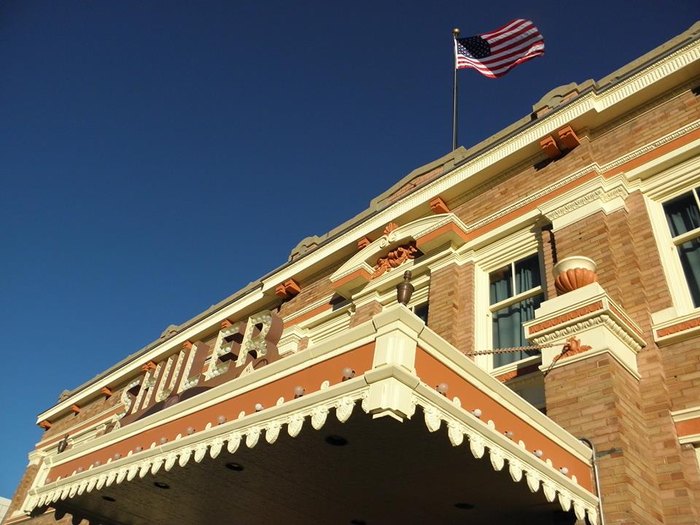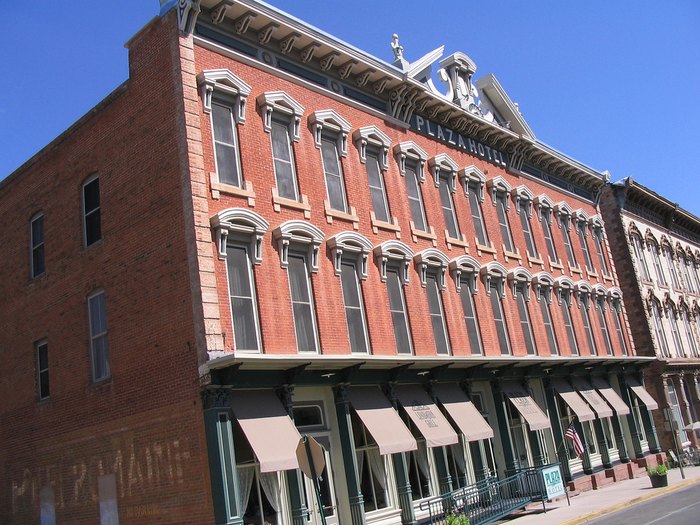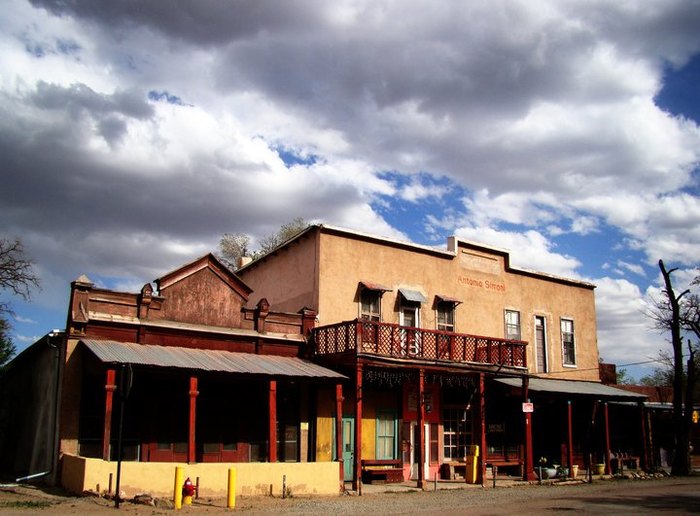 Rejoin I-40 and return to Albuquerque to complete your trip.
Have you had a paranormal encounter at any of these places? Are you bold enough to take this drive? Let us know.
OnlyInYourState may earn compensation through affiliate links in this article.
More to Explore
Haunted Places In Northern New Mexico
What are the creepiest cemeteries in New Mexico?
If you're brave enough to take a haunted road trip through New Mexico, you might also be interested in visiting the state's creepiest cemeteries. By far the most notable is the Dawson Cemetery, filled with the supposed ghosts of miners. Beyond that, cemeteries like the Fort Bayard National Cemetery, Fort Stanton Cemetery, Angus Cemetery, and Fairview Cemetery are all supposedly haunted by the paranormal or are - plain and simple - creepy to be in.
Can I go ghost hunting in New Mexico?
With so many New Mexico ghost stories, you might be itching to go and explore the paranormal yourself. You can visit places like the Fort Stanton Historic Site, which the Ghost Hunters (of TV show fame) have explored. For a spooky town that may be crawling with spirits, brave a visit to Deming, New Mexico. Supposedly, there are ghosts that hang all around town in various places. The town's dark history includes many deaths in the former tuberculosis sanitarium, alleged satanic cult activity, and plenty of urban legends.
Are there any haunted restaurants or bars in New Mexico?
If you're traveling around the state searching for ghosts in abandoned places in New Mexico, you might get a little hungry and need a fuel break. Luckily, you can keep your paranormal trip theme going with a visit to the most haunted restaurant in New Mexico. Double Eagle Restaurant in Mesilla, New Mexico has quite a few spine-tingling stories of the ghosts within its walls. While you enjoy delicious steak and drinks in this fine-dining atmosphere, you can experience the history around you and the story of two lovers' deaths - the supposed souls that are lingering here to this day. They are said to cause unexplained occurrences in the building, like furniture moving on its own or glasses breaking.
Related Articles
Featured Addresses

1134 Cerrillos Rd, Santa Fe, NM 87505

421 Central Ave NW, Albuquerque, NM 87102

806 Central Ave SE, Albuquerque, NM 87102

828 Paseo De Peralta, Santa Fe, NM 87501

330 E Palace Ave, Santa Fe, NM 87501

125 Paseo Del Pueblo Norte, Taos, NM 87571

131 N 2nd St, Raton, NM 87740

La Fonda on the Plaza, 100 E San Francisco St, Santa Fe, NM 87501, USA

Elizabethtown, NM 87718, USA

St. James Hotel, 617 S Collison Ave, Cimarron, NM 87714, USA

Historic Plaza Hotel, 230 Plaza St, Las Vegas, NM 87701, USA