Hideaway This Weekend At This Secluded Mountain Cabin Near Pecos, New Mexico
Sometimes, the only respite we need from a rushed week is a little peace and quiet. If you feel like escaping the boisterous city life for a few days by taking up a secluded and serene getaway in the woods, you'll want to book a stay at this remote cabin in northern New Mexico.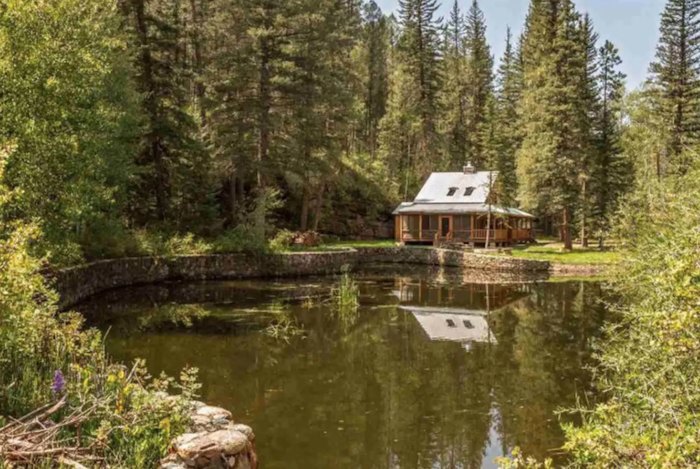 The cabin can accommodate up to 6 guests and booking prices start at $135 per night. For additional information about the cabin's amenities or to book a stay, visit Airbnb.
Website: airbnb.com
If you're looking for another secluded stay with some spectacular historical roots, you'll want to try booking a stay in New Mexico's very first Earthship. Built in 1979, this particular building spawned a movement in Taos for other Earthships. Read more in Newly Refurbished, You Can Spend A Night In New Mexico's Very First Earthship.
Address: Pecos, NM 87552, USA