Lamy Is A Small Town In New Mexico That Offers Plenty Of Peace And Quiet
If you wish to get away from the stress and worry of daily life in New Mexico, you need a destination that offers solitude, stillness, and relaxation. Just 18 miles south of Santa Fe is the small, quiet, and peaceful town of Lamy. With just over 200 residents, this Santa Fe County town is pleasant and calm, but also offers plenty to see and do. For an excellent day trip destination in the Land of Enchantment, look no further than Lamy, New Mexico. Continue reading for a few things to do in Lamy, NM.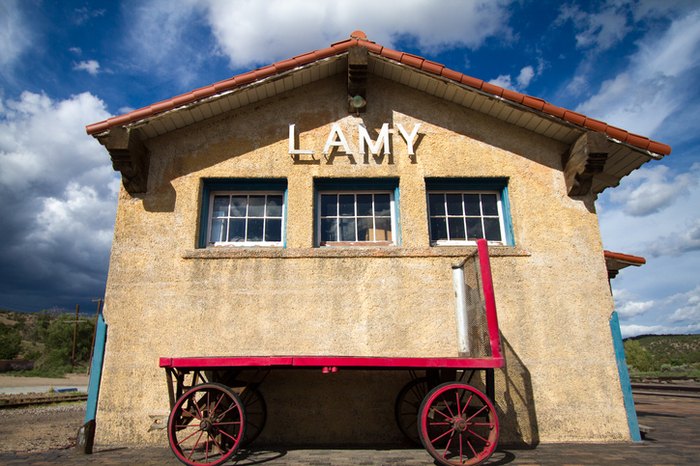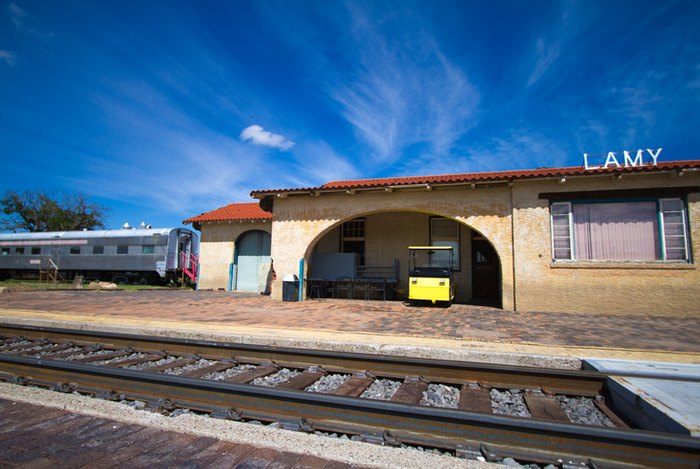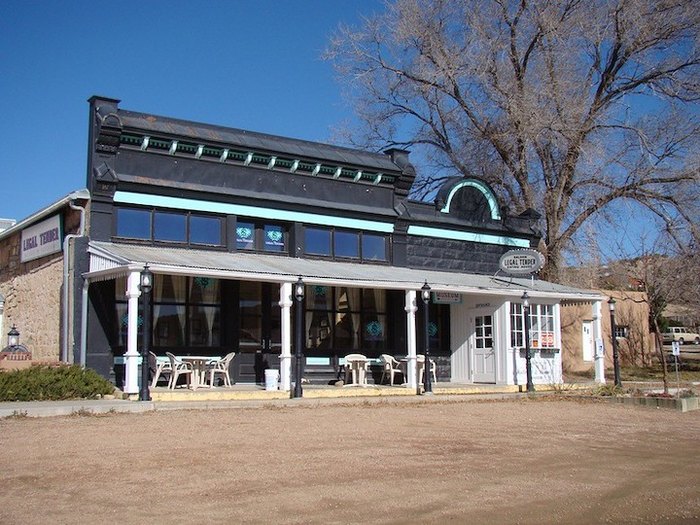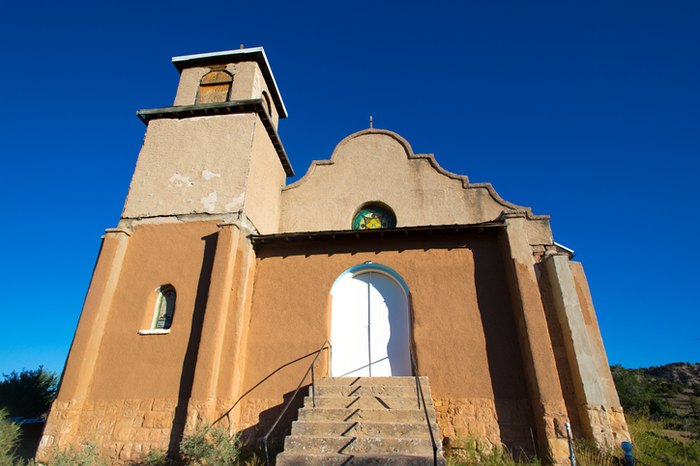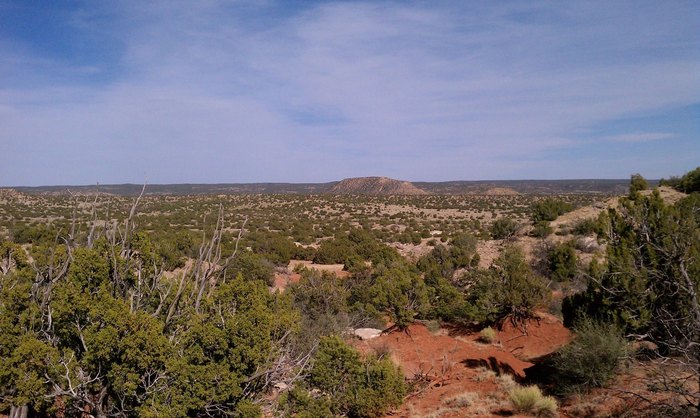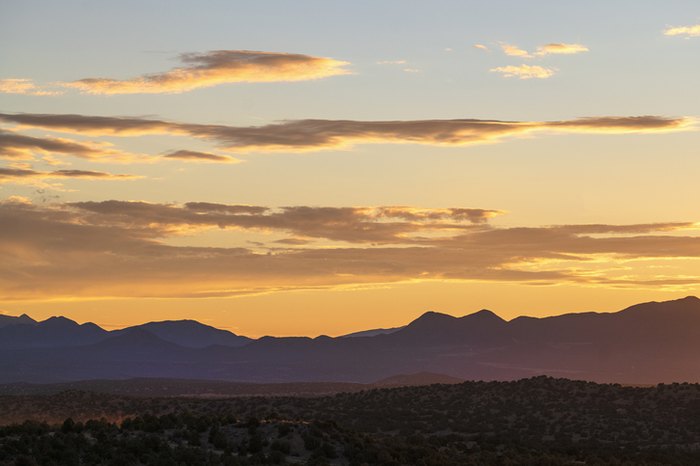 Have you ever wondered, "where is Lamy, New Mexico?" Have you ever visited this small town in the Land of Enchantment? If so, what are your favorite things to do in Lamy, New Mexico? Be sure to share your thoughts and experiences with us in the comments below — we'd love to hear from you!
To learn more about the train depot, read our previous article highlighting how it's been transformed into an incredible cafe and taproom in New Mexico. And don't forget to bring your appetite!
OnlyInYourState may earn compensation through affiliate links in this article.
Address: Lamy, NM 87540, USA
Lamy, New Mexico
July 29, 2022
What are some other charming small towns in New Mexico?
Arroyo Seco
Tucumcari
... and many more!
New Mexico's nickname of the Land of Enchantment refers mostly to its stunning natural scenery, but you'd be remiss not to stop by the charming small towns located throughout the state. Lamy is certainly one of them, but it's not the only one. One of our favorite recommendations is a lovely place called Madrid. Much like other small towns in New Mexico, Madrid has a unique and vibrant artistic scene. This spot used to be a mining town, but today, it's nothing short of an artist's dream come true. If this setting seems familiar, that's because it was used as the film location for the movie Wild Hogs.
Next up on our list of some of the most charming towns in New Mexico is Arroyo Seco. Tucked away at the foot of Taos Mountain, this picturesque town offers a delightful local mercantile as well as several art galleries. If you're someone who appreciates outdoor activities, look no further than Cloudcroft. And, fun fact, until the 1940s, this spot was only reachable by train or pack mule. Some other charming small towns in New Mexico to visit include Tucumcari, Taos, Truth or Consequences, Jemez Springs, and Red River. How many of these delightful destinations have you visited?
Where can I find another peaceful town in New Mexico?
The Land of Enchantment is a great option for those looking for a laid-back, peaceful lifestyle. In addition to Lamy, there are lots of other towns that offer nothing but peace and quiet. Some of these spots include Quemado in Catron County, Springer in Colfax County, Ramah in McKinley County, San Patricio in Lincoln County, Eagle Nest in Colfax County, Willard in Torrance County, Loving in Eddy County, and Williamsburg in Sierra County. Learn more about these peaceful small towns in New Mexico -- you may just be tempted to up and move!