11 Restaurants In New Mexico That Are Hard To Get In But Totally Worth It
In New Mexico, it isn't just the linen napkin, hovering servers, kind of restaurant that can be hard to get in. Many of the spots with the longest lines are low key, mom and pop joints. These restaurants are popular because they serve mouthwatering food that is truly worth waiting for. So, don't be deterred if you see a line snaking around the block at one of these 11 New Mexico restaurants. We promise that they're well worth the wait!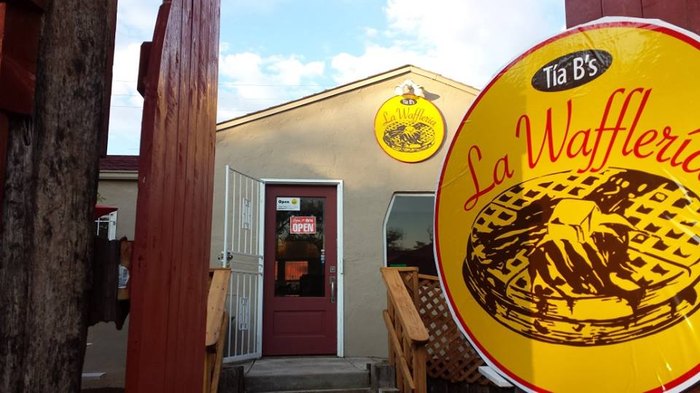 Which New Mexico restaurants are you prepared to line up for? Let us know on the Only In New Mexico Facebook page.
Of course, some restaurants have a line because they're just too small to accommodate all their eager customers. Here are 8 amazing yet extremely tiny New Mexico restaurants.