This Haunting Road Trip Through New Mexico Ghost Towns Is One You Won't Forget
There are many ghost towns in New Mexico scattered across the state, the byproduct of New Mexico's mining and railroad history. There are so many that you're usually near at least one abandoned town. However, several of these deserted places are clustered in close proximity, in the southwestern portion of New Mexico. If you fancy a road trip back in time, drive around this loop of seven ghost towns.
Directions are shown on this Google Map. The trip covers 574 miles and takes 11 hours and 27 minutes without stops. Break up your drive with an overnight stay in Silver City or bring your tent and spend the night in the Gila National Forest.
Our loop begins and ends in Engle because it's so close to Truth or Consequences – you're going to want a soak in one of the town's hot springs after all that driving!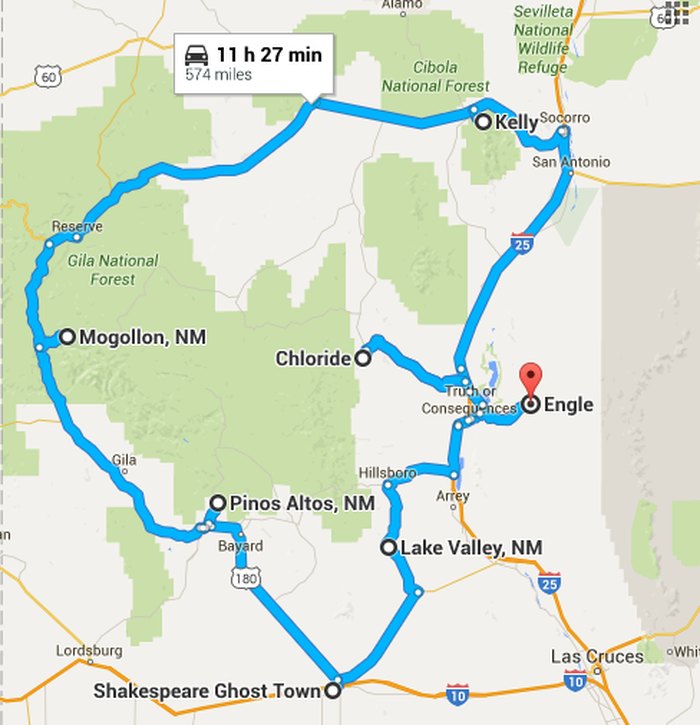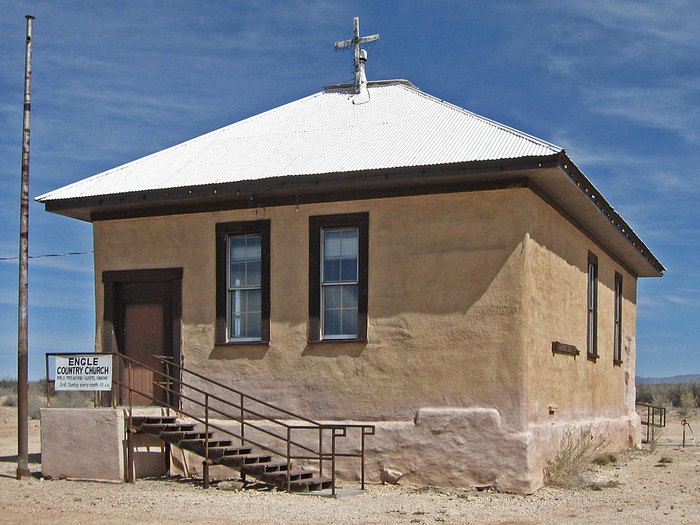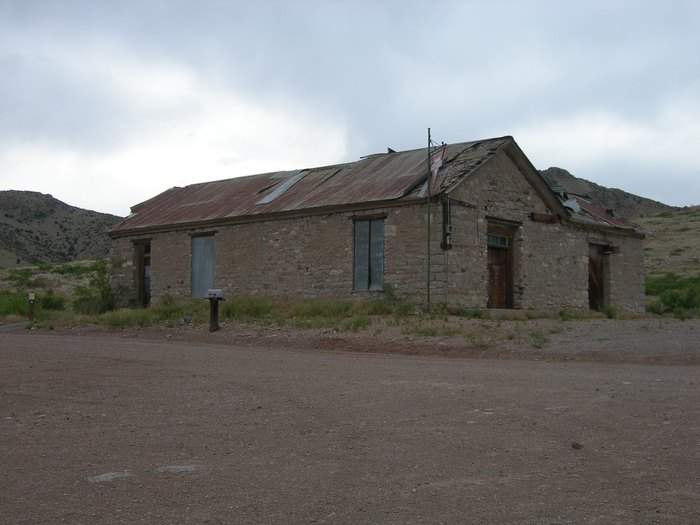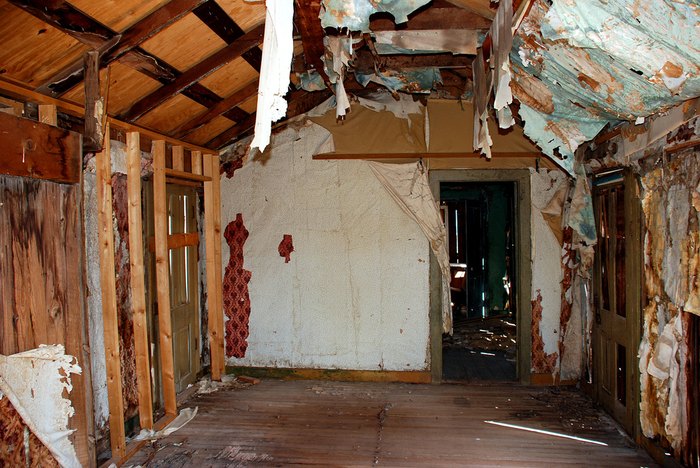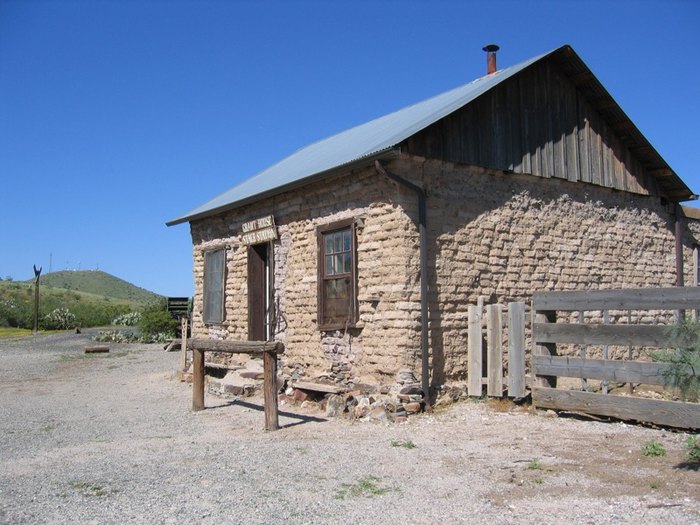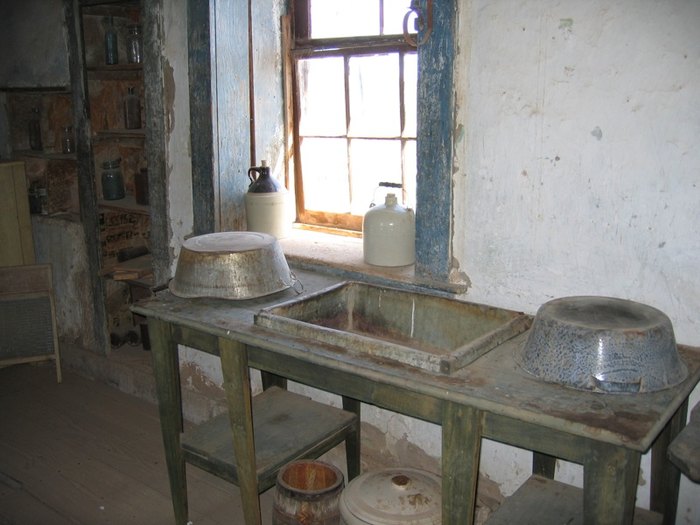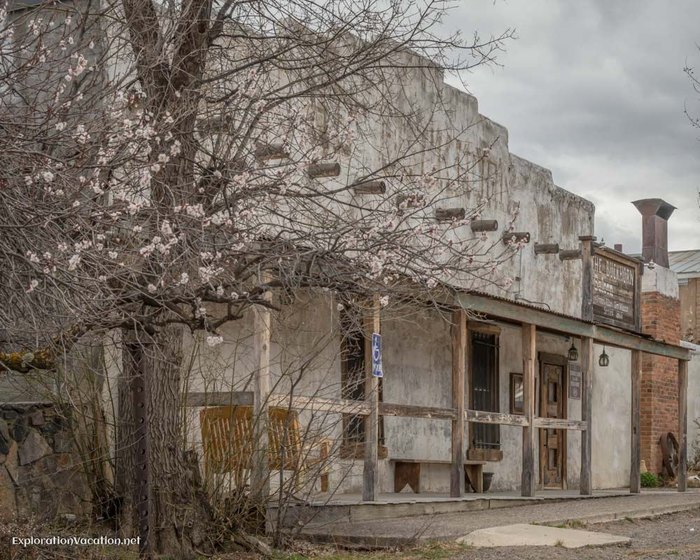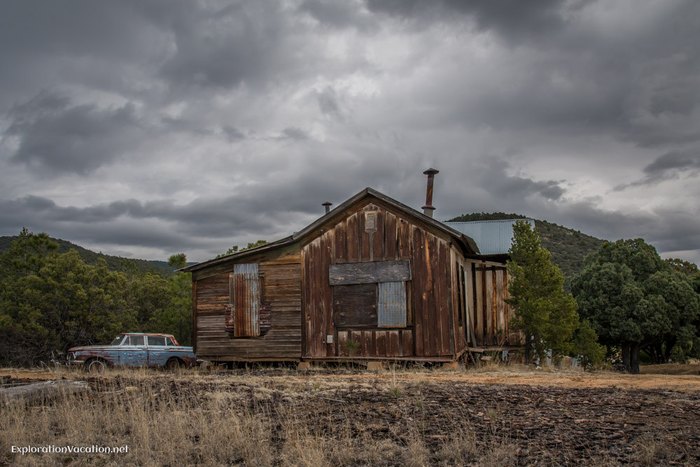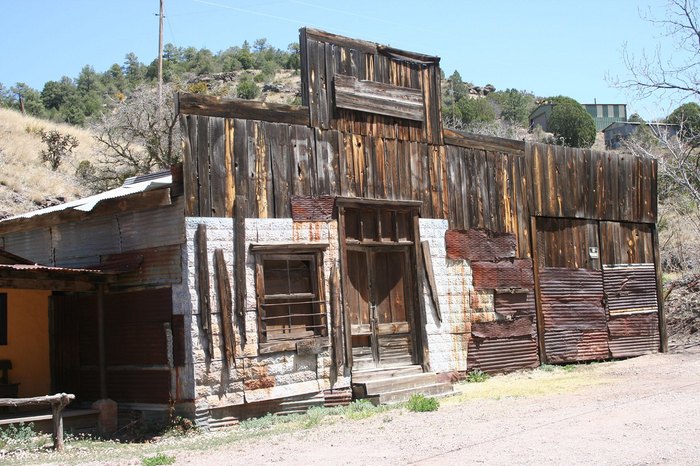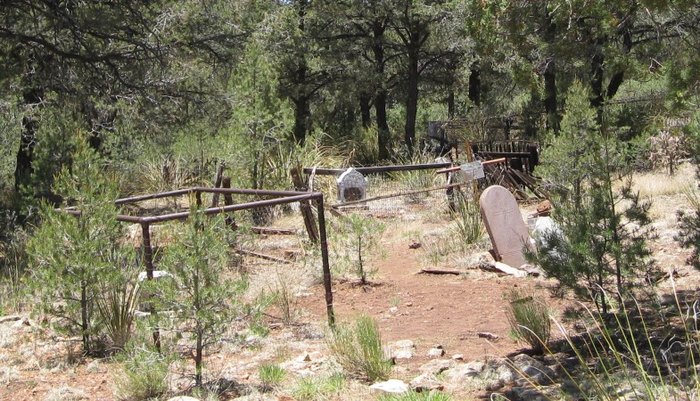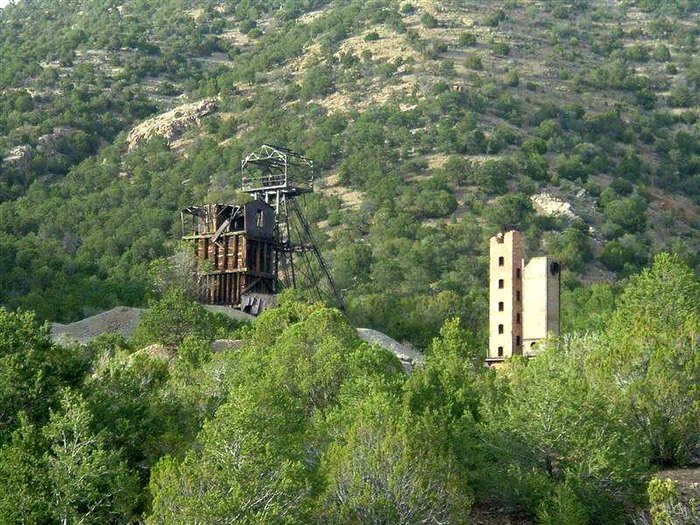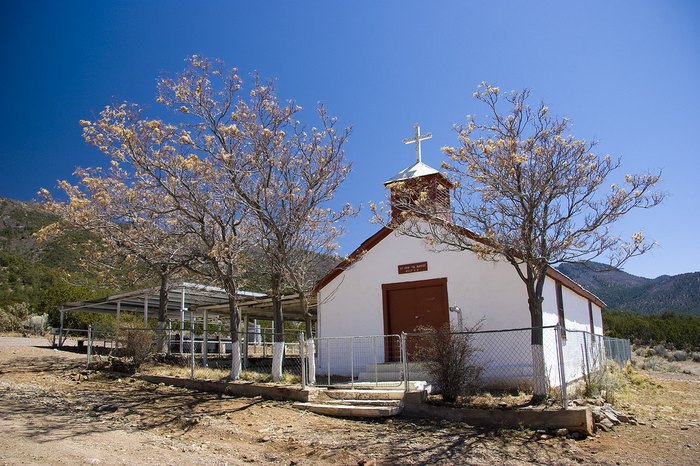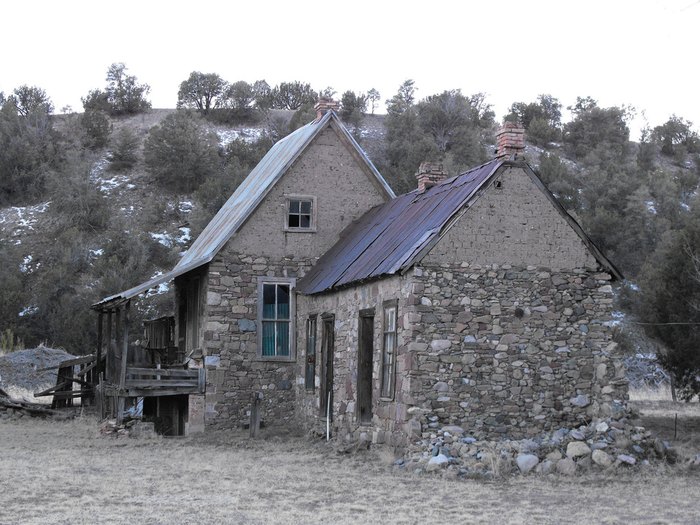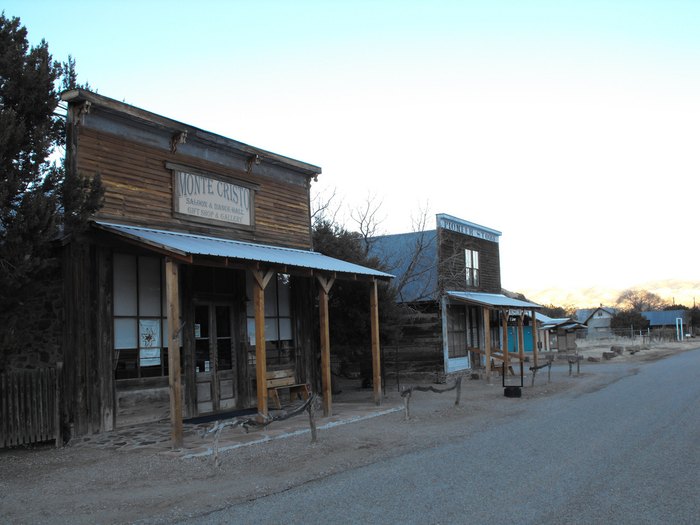 Are you game for this creepy yet cool drive through the ghost towns in New Mexico? Check out more creepy places in New Mexico if you're feeling brave.
OnlyInYourState may earn compensation through affiliate links in this article.
Address: Engle, NM 87901, USA
Address: Lake Valley, NM 88042, USA
Address: Shakespeare, NM 88045, USA
Address: Pinos Altos, NM 88061, USA
Address: Mogollon, NM 88039, USA
Address: Kelly, NM 87825, USA
Address: Chloride, NM 87943, USA
Ghost Towns In New Mexico
March 26, 2020
Can I visit any abandoned places in New Mexico?
If you like visiting places like ghost towns, then you'll probably also be interested in these abandoned places in New Mexico that you can visit yourself. We even made an abandoned places road trip through the state similar to this one that'll bring you to quite a few places that are being reclaimed by nature. The trip includes everything from old bridges that are no longer in use, ruins of an old fort, abandoned sanatorium buildings, ghost towns not included on this list, and more. If you like to let out your inner explorer at places like these, then it is a must-try.
What are the creepiest places in New Mexico?
This state is a beautiful one in many ways, but there is an opposite side to it, as well. Ghost towns are just the start of some of the many creepy places in New Mexico. If you're into the paranormal, you might want to stop by the town of Deming. It's known for tons of ghostly activity, a lot of UFO sightings, and having quite the gruesome history that may have lead to the supposed other-worldly presences that remain there. The New Mexico State Penitentiary is known for being really creepy, especially due to the fact that it had one of the worst prison riots in American History. In the 1980s, prisoners took over the facility for 36 hours and over 30 people were killed or tortured in the process. Today, many people say it's haunted by the restless spirits of those murdered.
What is the most haunted place in New Mexico?
If we had to chose which of the haunted places in New Mexico was the worst, many people would definitely say Dawson Cemetery. This old resting place is all that's really left of the town of Dawson, and many of the graves have been grown over with weeds or reclaimed by nature in other ways. The cemetery is full of hundreds of graves, many of them were miners who died in horrific mine explosions in the area. People visiting the cemetery have reported seeing people who appear to be visitors just vanish in thin air or other ghostly figures walking around. With so many potentially restless spirits who met an untimely end, it's no wonder why a lot of people would call the Dawson Cemetery the most haunted place in the state.