18 Fascinating Things You Probably Didn't Know About Carlsbad Caverns In New Mexico
You probably know that Carlsbad Caverns National Park is a breathtakingly beautiful place. It's New Mexico's only national park and has been designated a World Heritage Site. But did you know these 18 Carlsbad Caverns facts about the most enchanting place in the Land of Enchantment? Read on to learn some of the most unique things about Carlsbad Caverns.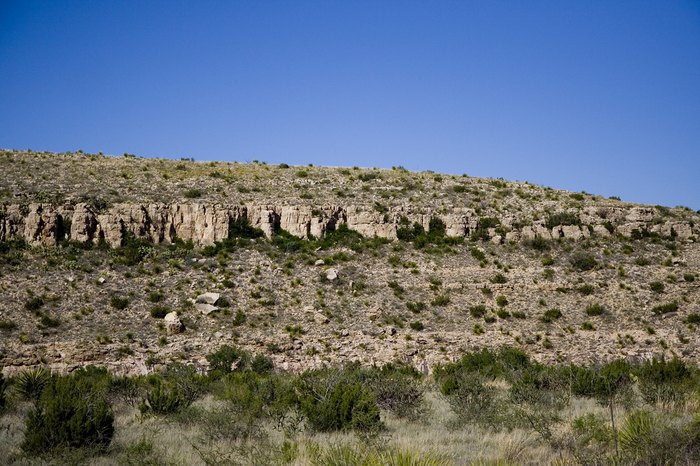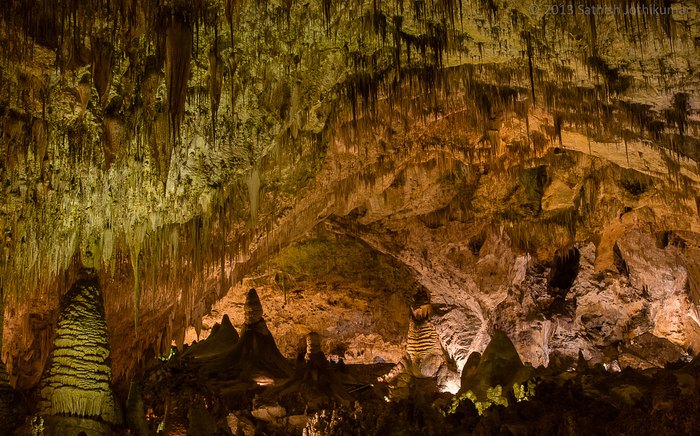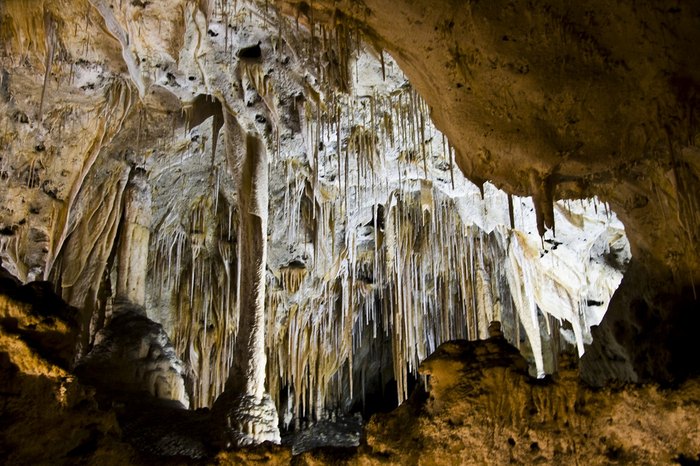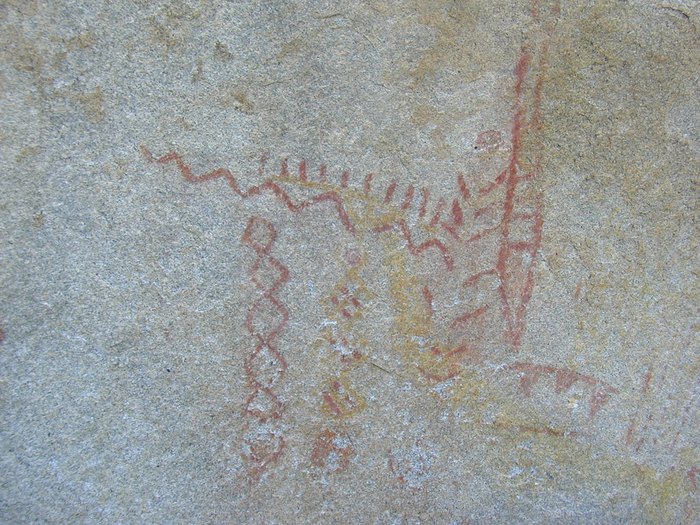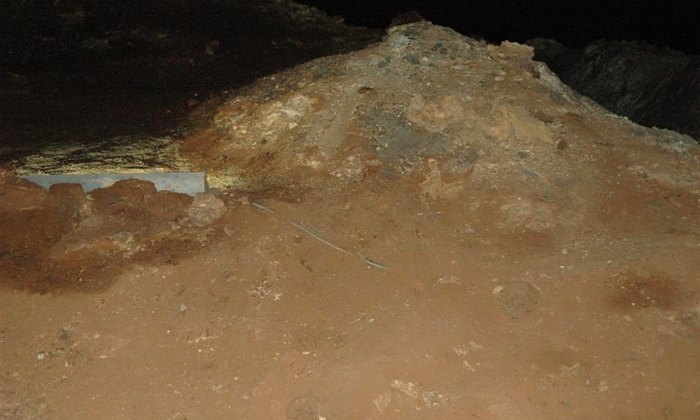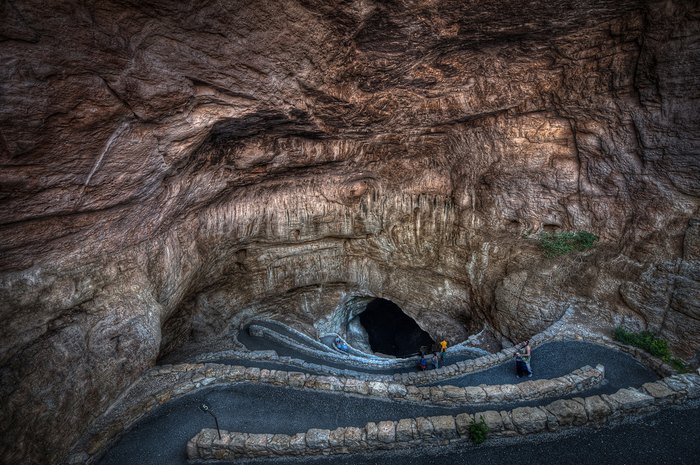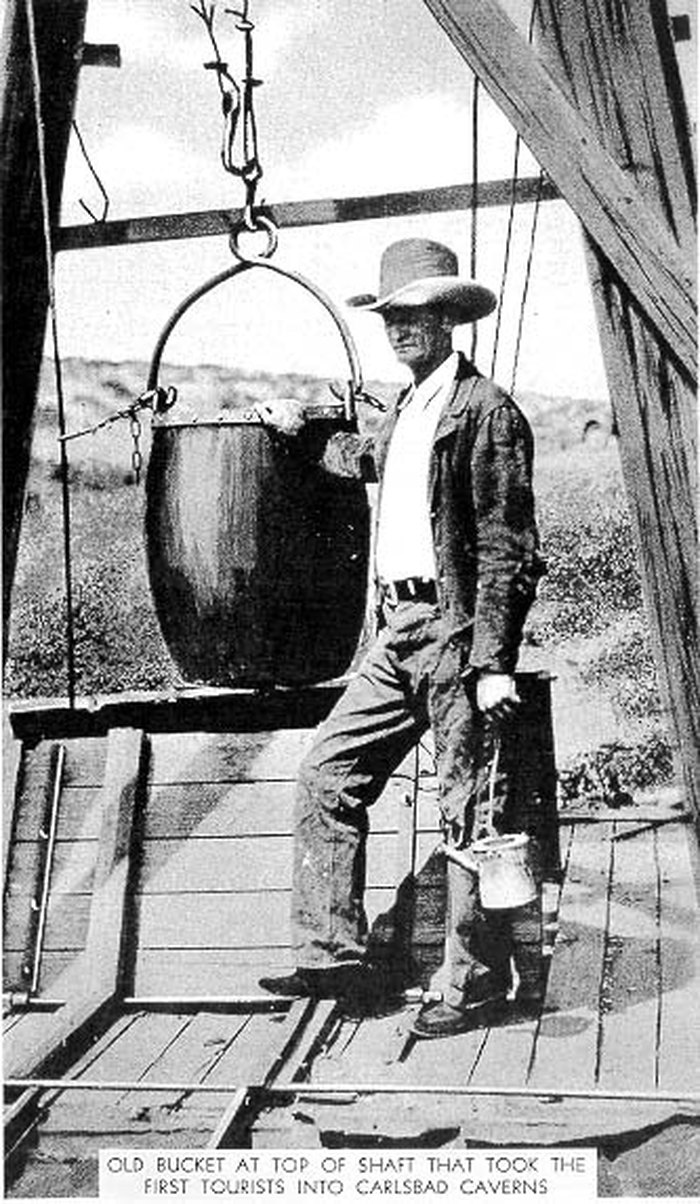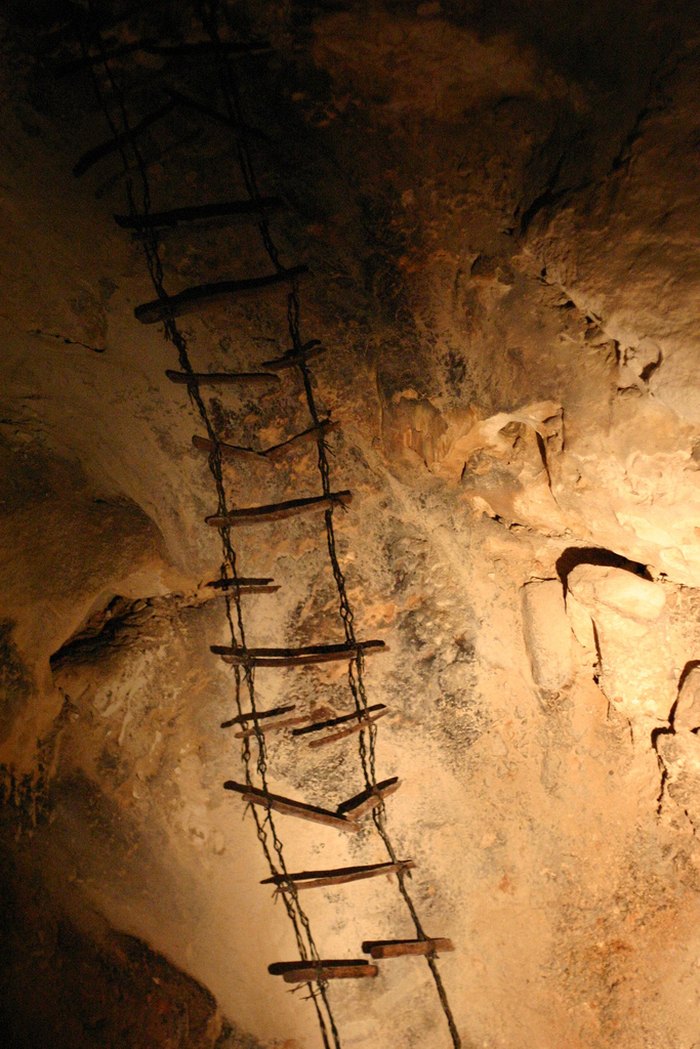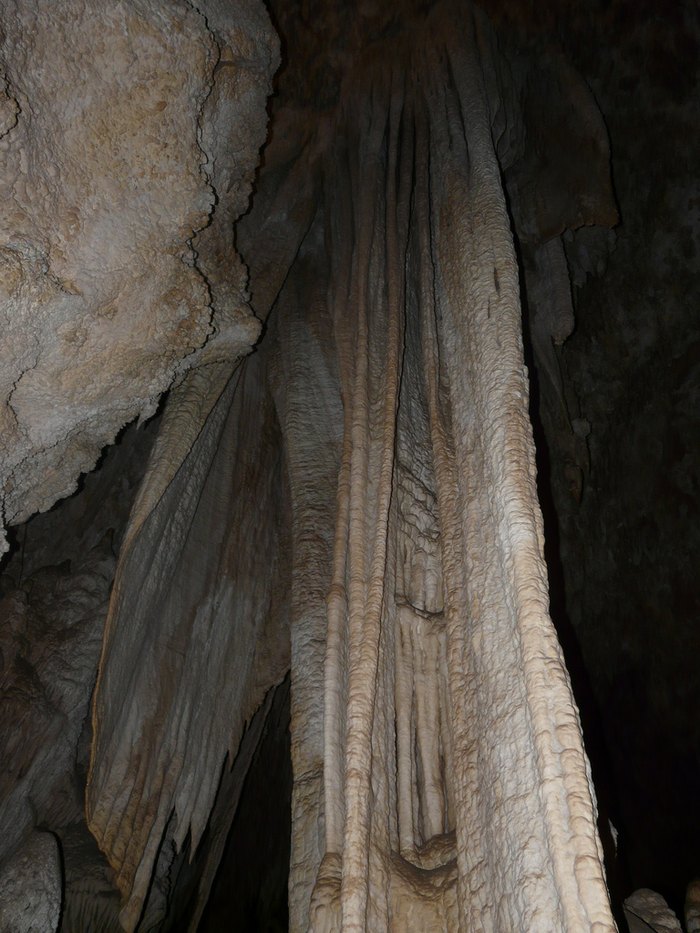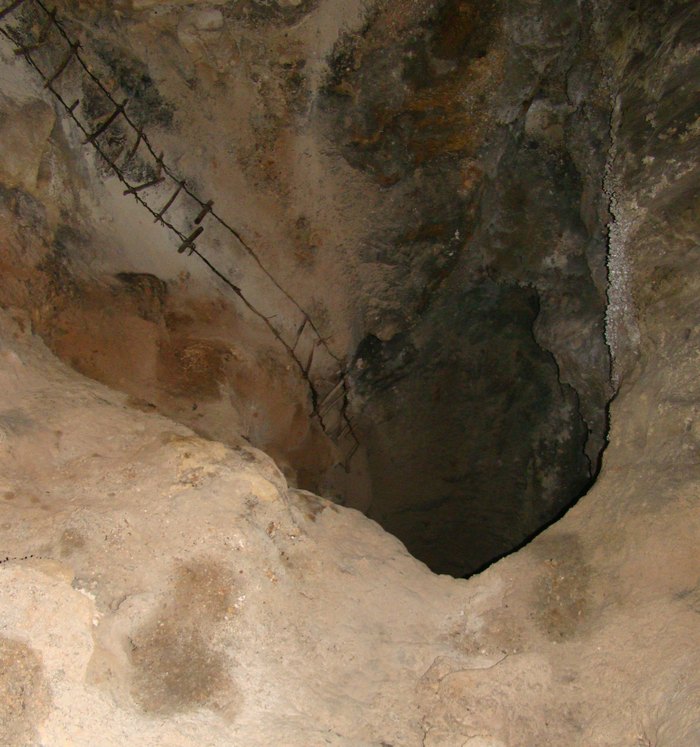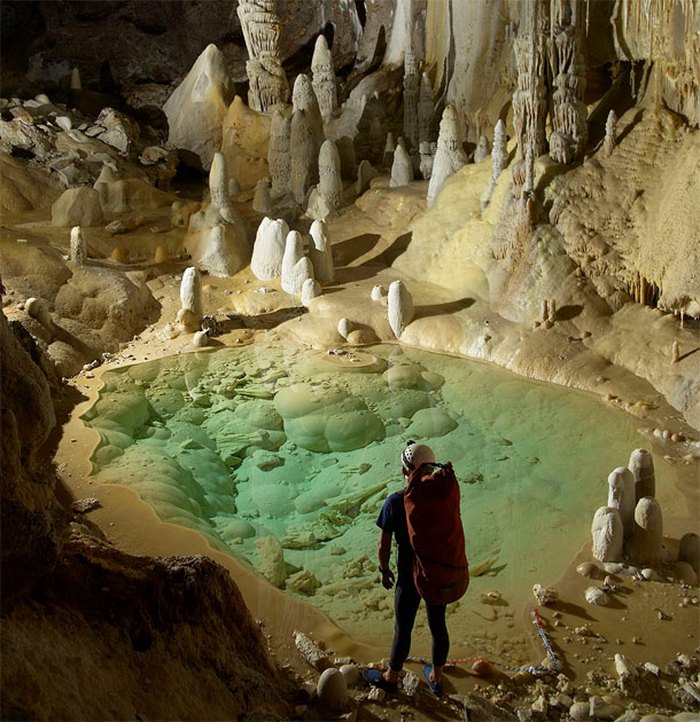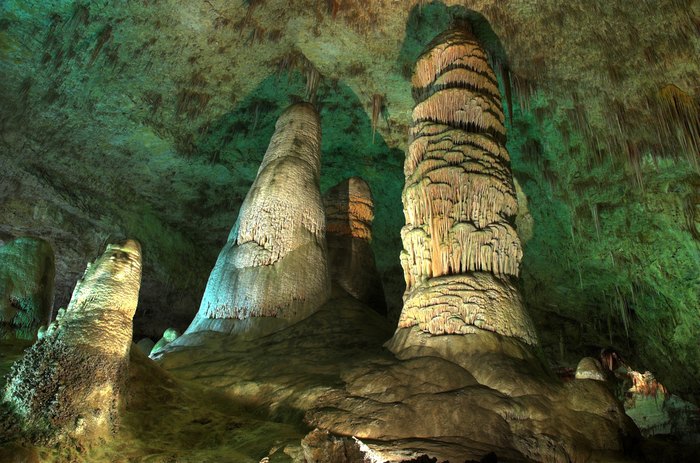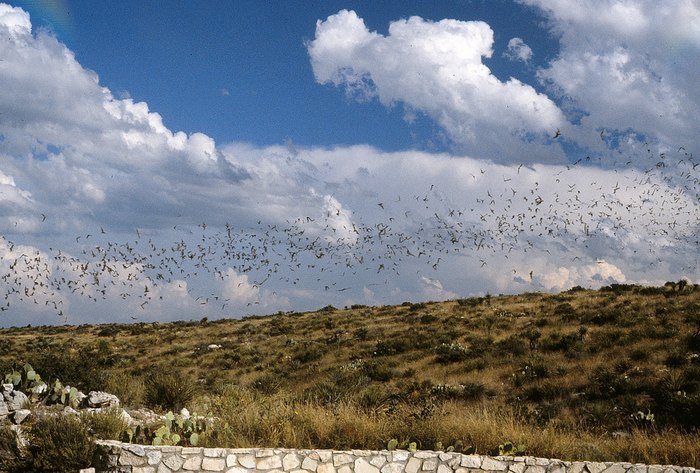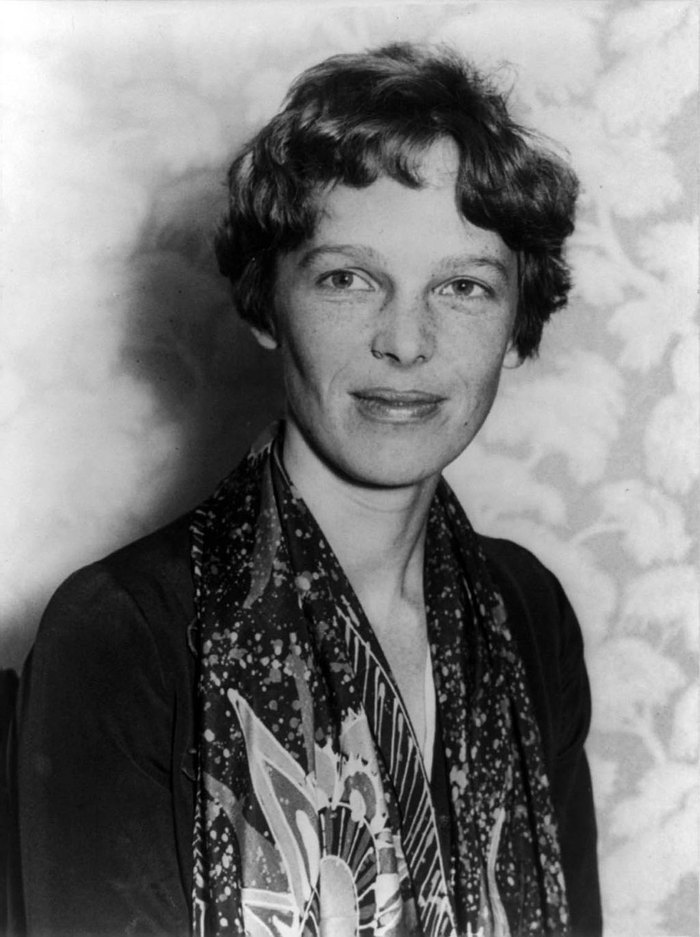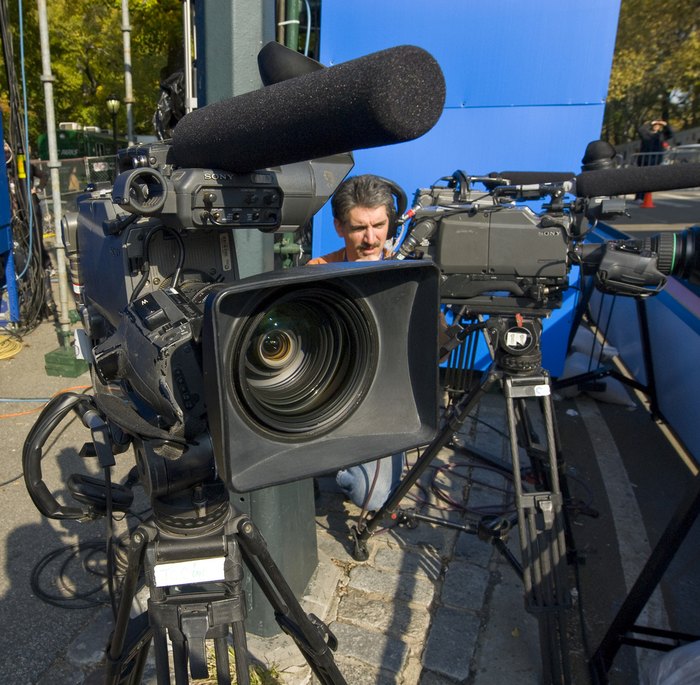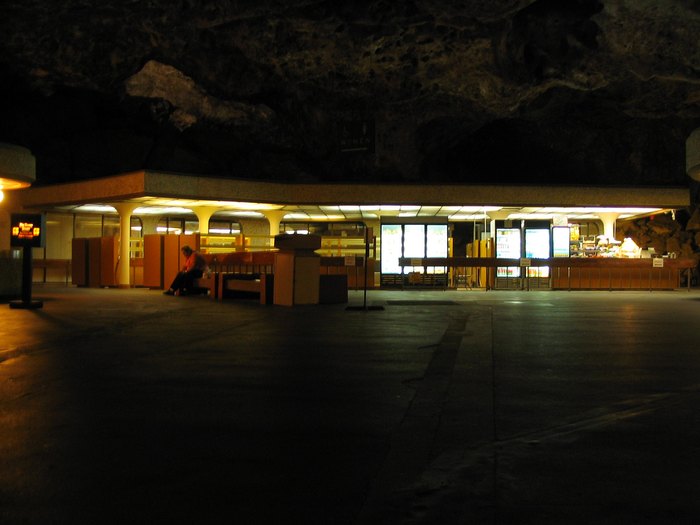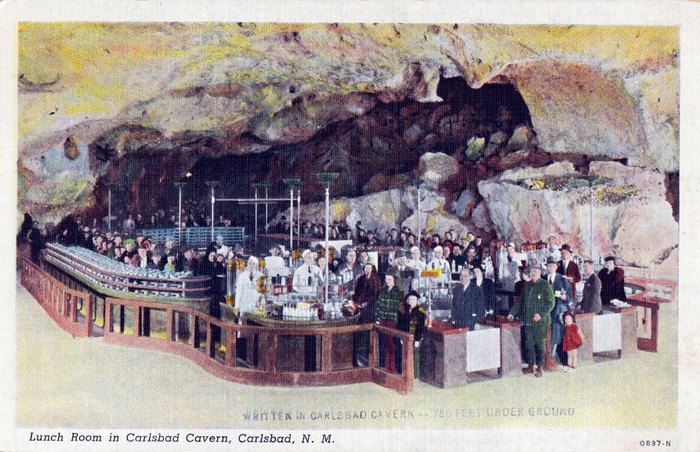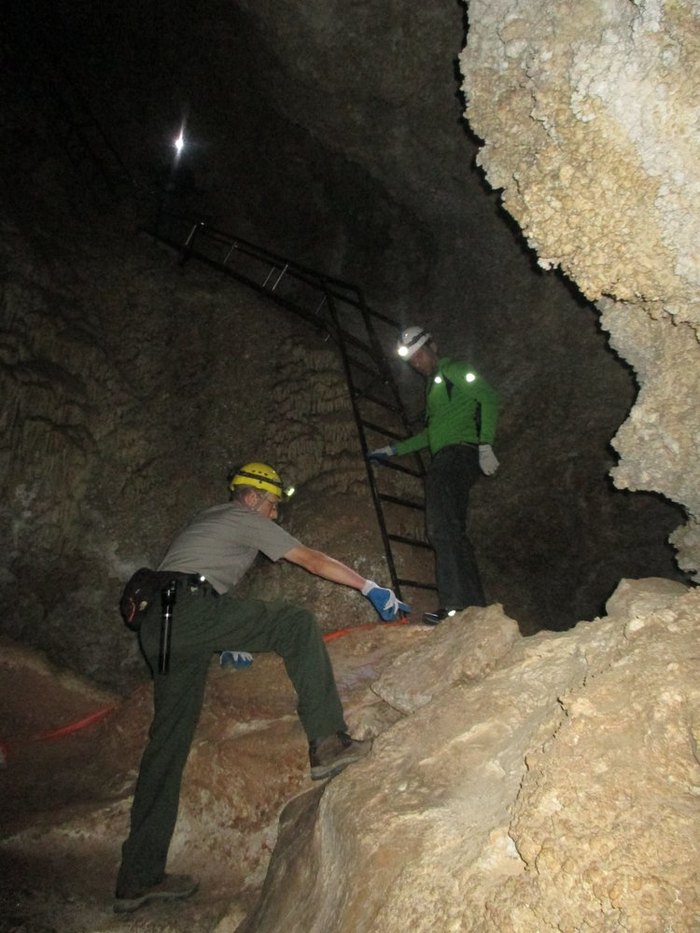 When you visit, be sure to check out the tours given at Carlsbad Caverns National Park.
Have you visited Carlsbad Caverns? What was your experience like? Did you know any of these Carlsbad Caverns facts already? Tell us your thoughts in the comments!
OnlyInYourState may earn compensation through affiliate links in this article.
Address: Carlsbad Cavern Natural Entrance, New Mexico 88220, USA
Carlsbad Caverns Facts
July 18, 2022
Where can I hike to a cave in New Mexico?
Carlsbad Caverns isn't the only place where you can explore caves in the Land of Enchantment. You can actually hike to a cave in New Mexico at El Malpais National Monument! Situated about 35 minutes outside of Grants, this rugged destination features underground lava tubes created eons ago by molten lava flowing beneath the surface. There are a total of five tubes you can explore and they're all fairly beginner-friendly. Some degree of rock scrambling, climbing, and squeezing through narrow passageways is required, but you don't, by any means, have to be an expert spelunker. Just remember to bring two light sources, plenty of water, gloves, and layered clothing!
Can I hike to abandoned places in New Mexico?
If you've never taken a hike to abandoned places in New Mexico before, the Mexican Canyon Trestle Trail is sure to ignite the adventurer within you. This historic rail-to-trail conversion in charming Cloudcroft leads to a now-defunct railroad bridge known as the Mexican Canyon Trestle. Located on the National Register of Historic Places, this 323-foot-long bridge was part of the Alamogordo & Sacramento Mountain Railroad, which provided the sole means of access to the town until the 1940s. The 1.2-mile Mexican Canyon Trestle Trail is short, easy, and incredibly scenic, leading to a viewing platform that overlooks the trestle.
What are the most beautiful hikes in New Mexico?
One of the most beautiful hikes in New Mexico is, without a doubt, the Dripping Springs Trail. Located inside the Dripping Springs Natural Area near Las Cruces, this 2.7-mile trek is situated at the base of the Organ Mountains, whose towering peaks rise above you as you hike. Not only does the trail showcase stunning views, but it also leads to several unique historical landmarks, including an old resort and a camp that once serviced it. You'll also come across Dripping Springs — the trail's namesake — which is a natural spring that features a gorgeous waterfall.