This New Mexico Pharmacy Is Also A Restaurant And The Locals Love It
Have you ever needed allergy medicine, a get well card, and to die for green chile enchiladas all at once? Maybe not, but this one pharmacy has all you could need and more. This Albuquerque establishment is part pharmacy, part gift shop, part incredible restaurant, and it will give you a dining experience unlike anything you've had before. The locals have all grown to love the amazing food at this unique spot, and soon you will too.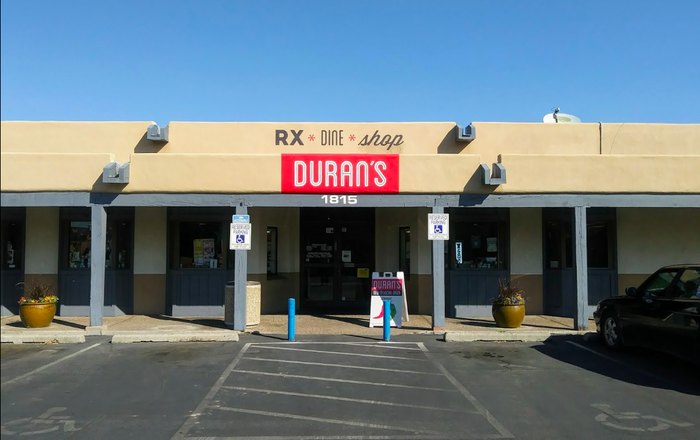 Do you have fond memories of Duran's Pharmacy? Let us hear about them in the comments.
Looking for more food in Albuquerque? This unique food market has anything you could be craving.