The Oldest Lunch Counter In New Mexico Will Take You On A Trip Down Memory Lane
Old-fashioned pharmacies and lunch counters are hard to find these days, and they've largely become a part of our country's past. But if you happen to be in Albuquerque, you can enjoy a good old-fashioned lunch counter experience Southwest-style at Duran Central Pharmacy.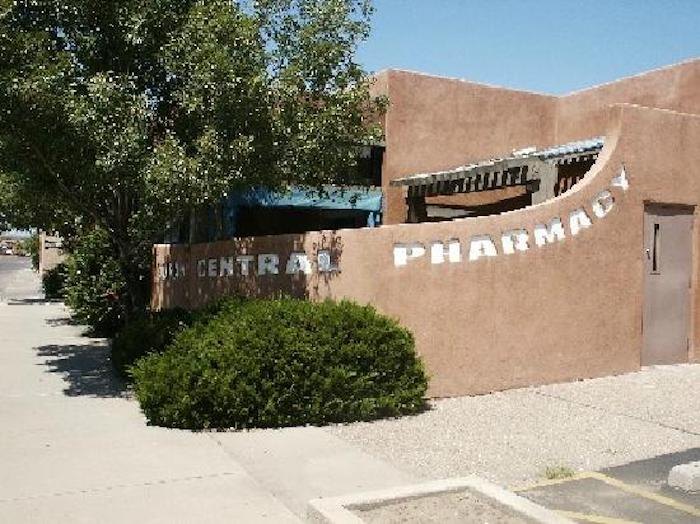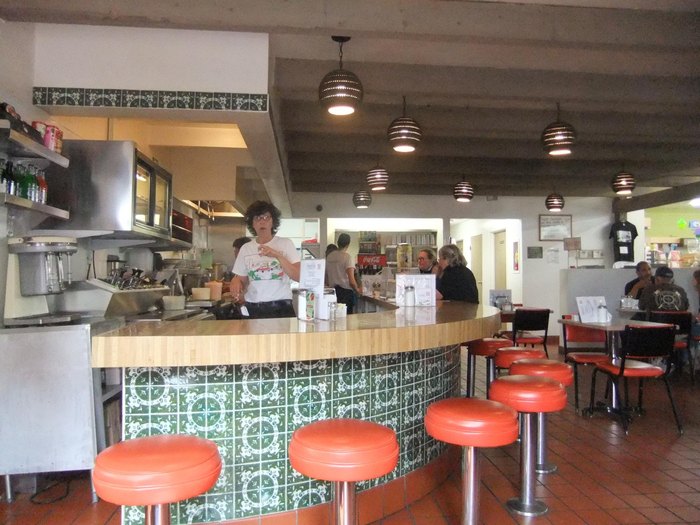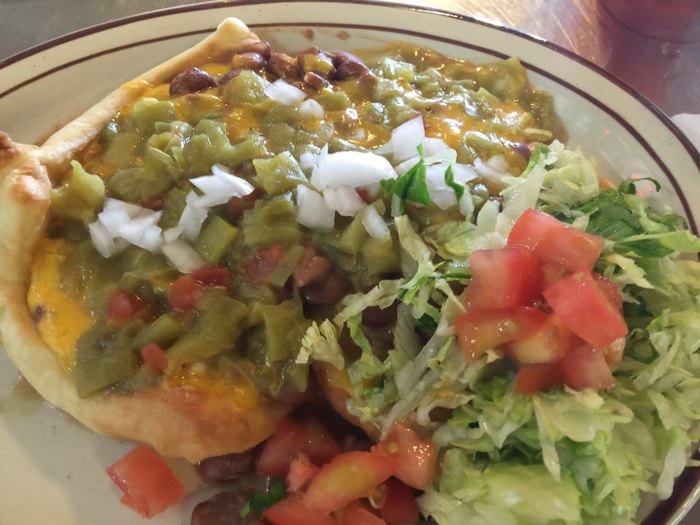 If you love eating at this old school lunch counter, you'll definitely appreciate dining at New Mexico's oldest restaurant.