The Best New Mexico Hike You've Never Heard Of But Need To Take
There's a hike in New Mexico that lets you walk on top of the world. At least it feels that way when you're on the edge of a sandstone cliff that towers over a volcanic lava flow. On the Narrows Rim Trail, you can see for miles.
The hiking trail lies within El Malpais National Conservation Area. This patch of land surrounds El Malpais National Monument, near Grants.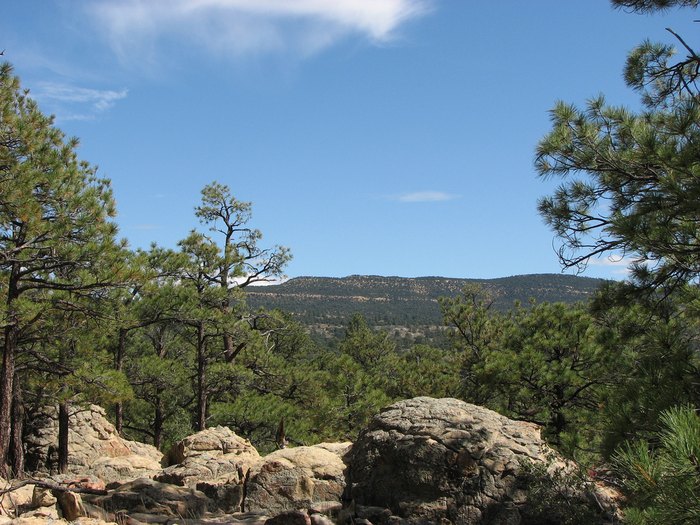 The Narrows Rim Trail is usually accessible year round but, because the route goes across the top of a mesa, you don't want to be up here during a storm – check the weather forecast before heading out. Remember that you're high up (at a total altitude of over 7000 feet). Those unaccustomed to this kind of elevation may need some time to adjust.
This hike is located off NM-117. Park at the south end of the Narrows Picnic Area, where you'll find the trailhead.
El Malpais is off the beaten path but driving to this remote spot is well worth your while. The area's geology is both fascinating and dramatic. While you're in the mood for adventure, consider taking this underground hike through a lava tube!
Have you been out this way? What's your favorite part of El Malpais? Let us know on the Only In New Mexico Facebook page.
OnlyInYourState may earn compensation through affiliate links in this article.