Step Inside The Creepy, Abandoned Town Of Dawson In New Mexico
Today, most people stay away from Dawson, New Mexico, a town located between Cimarron and Raton. Since the cemetery is all that remains of this old mining settlement, that's not surprising. However, the fact that it's a ghost town is not what keeps visitors at bay. See, Dawson is a haunted New Mexico ghost town. Are you ready to experience one of the creepiest abandoned places in New Mexico?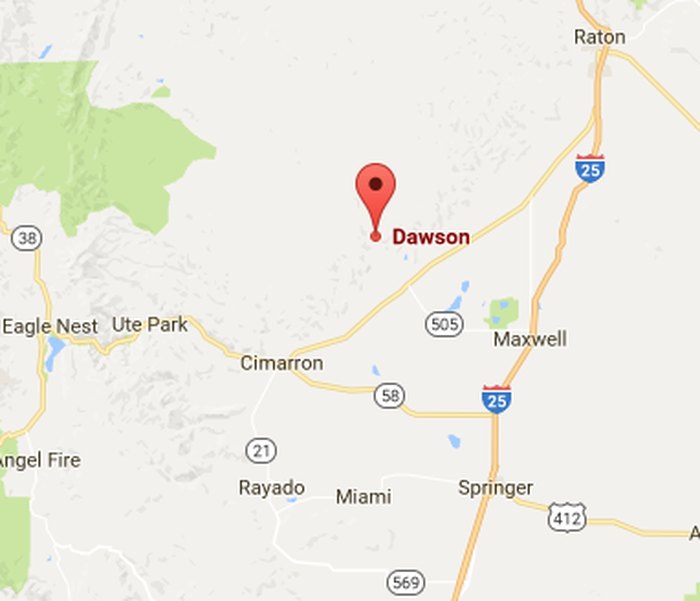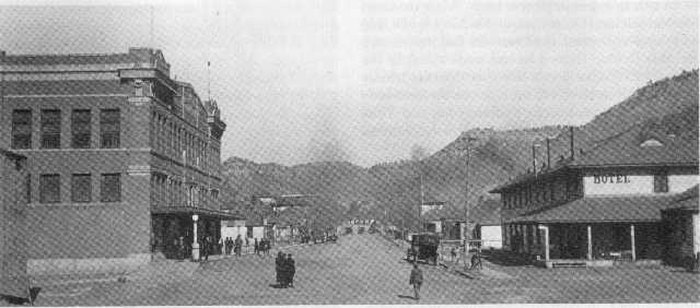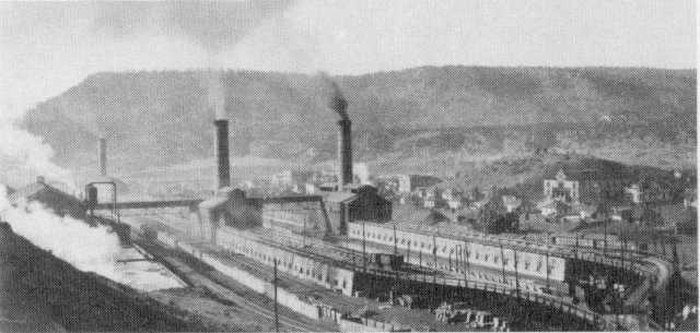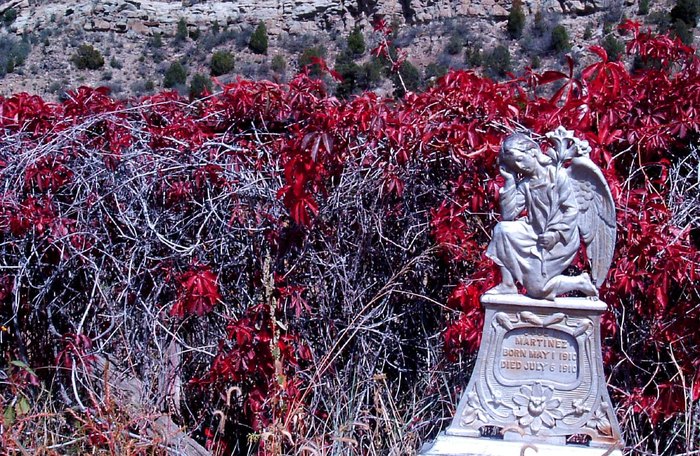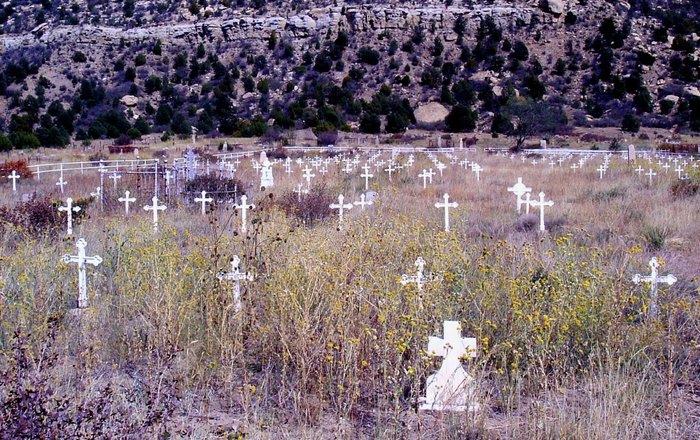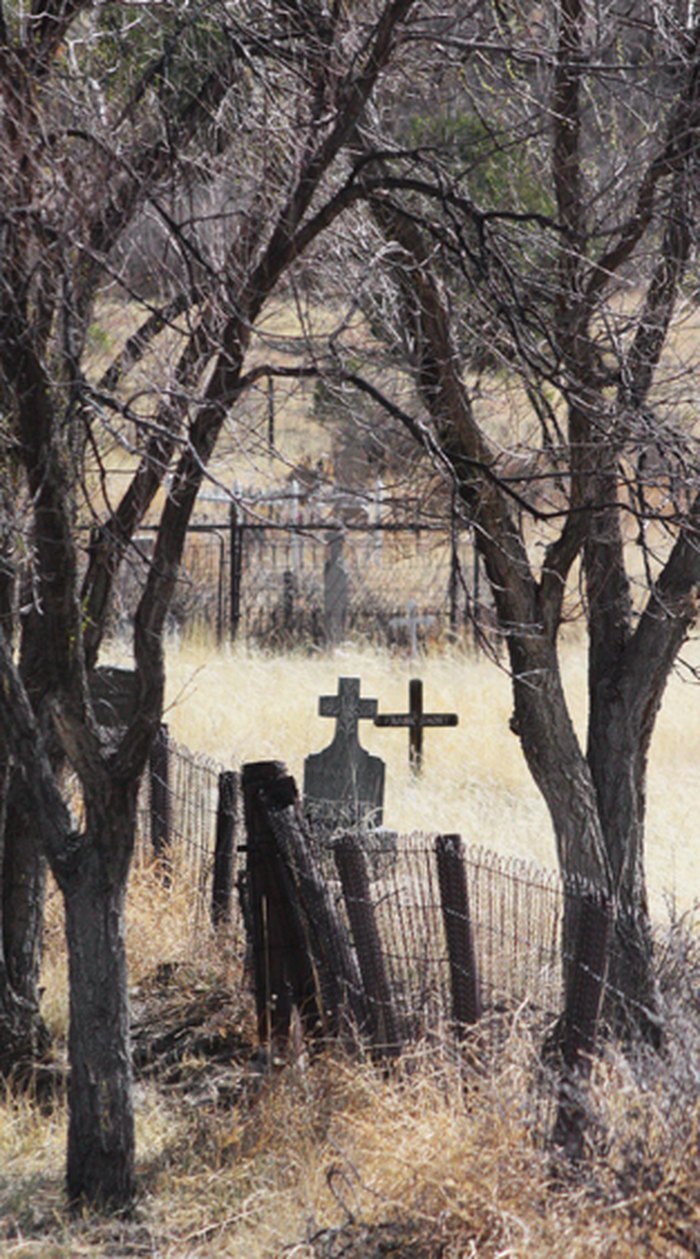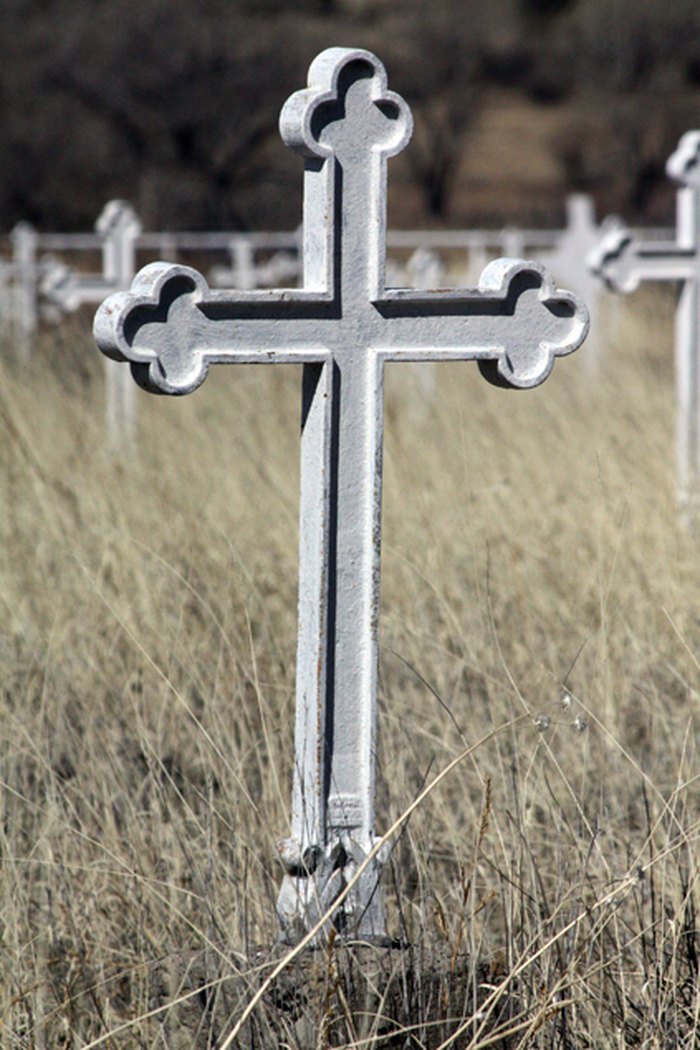 Today, Dawson, a ghost town in New Mexico is located on private property, but you can get close enough to the cemetery to feel a certain tension in the air. That coupled with the unnatural stillness may be why many believe this ghost town to be haunted and consider it to be the creepiest abandoned town in New Mexico.
If you want to see more of Dawson but don't feel like leaving your couch, check out this fascinating YouTube video.
Have you ever dared to visit Dawson, New Mexico? Let us know what you learned in the comments.
Dawson is one of the hundreds of ghost towns in New Mexico that would be amazing to visit on a road trip. Some, like Cuervo, remain intact yet creepy, while others are only a memory.
OnlyInYourState may earn compensation through affiliate links in this article.
More to Explore
Creepiest Abandoned Town In New Mexico
What other abandoned places are there in New Mexico?
Other abandoned places in New Mexic include:
Hayner Ruby Mine near Las Cruces
Kelly Mine Near Magdalena
There are so many abandoned places in New Mexico. For a spooky adventure, head to Hayner Ruby Mine near Las Cruces. This place is eerily fascinating. Nestled among the gorgeous rocks sits the creepy remains of a once-thriving mine. This place will make your imagination run wild. Another spooky spot can be found near Magdalena. As you explore the area, you'll soon come across the ruins of the forgotten Kelly Mine.
Are there any hiking trails to abandoned places in New Mexico?
Hiking trails to abandoned places in New Mexico include:
There aren't many hiking trails to abandoned places in New Mexico, but there is a spooky adventure waiting for you in Abiquiu. This area is home to Box Canyon, and it's rumored to be haunted. Hike through the trees and take in the splendid beauty. As you continue your scenic trip, you may come across some paranormal activity. Of course, rumor has it that these ghost stories were created as a ruse. Decades ago, a pair of criminals spread the news that this canyon was home to terrifying spirits. This was most likely done so they could use this area and avoid detection. Whatever the case may be, you're certain to enjoy the tranquil atmosphere at this New Mexico destination.
What ghost towns can you find in New Mexico?
Ghost towns you can find in New Mexico include:
Related Articles
Explore New Mexico
Featured Addresses