These 15 Photos Of New Mexico In The 1970s Are Mesmerizing
The 1970s was a decade of beginnings and endings. Vietnam ended and the Watergate scandal started. The Beatles split up while Aerosmith got together. Both Microsoft and Apple were founded and Sony began selling the Walkman. These are just a few of the events that happened on a global and national level, but what about life in New Mexico? These vintage photos provide a literal snapshot of our state during the 1970s.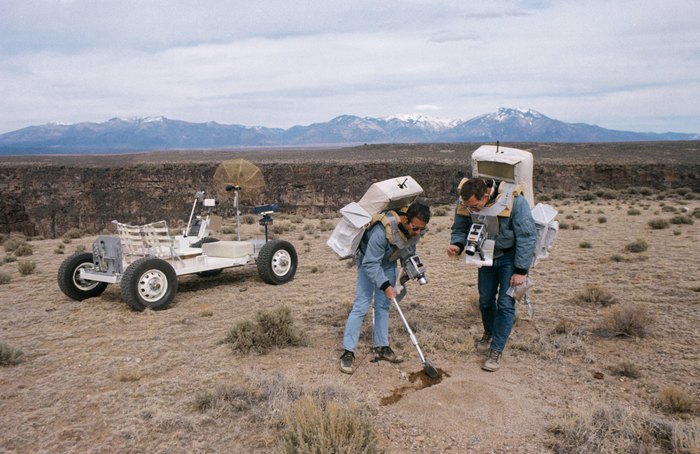 Were you living here during the 1970s? Do you have any photos of New Mexico from that time? We'd love to see them. Share your best 1970s shots on our Only In New Mexico Facebook page.