New Jersey Is Home To The World's Tallest Underwater Christmas Tree And You'll Want To Sea It
New Jersey knows how to celebrate the holidays! Wherever you are in the state, there's surely something spectacular to see. From winter wonderlands with ice skating rinks to colorful displays of dancing lights, there's plenty to do! If you're looking for a one-of-a-kind adventure, come check out the world's tallest underwater Christmas tree!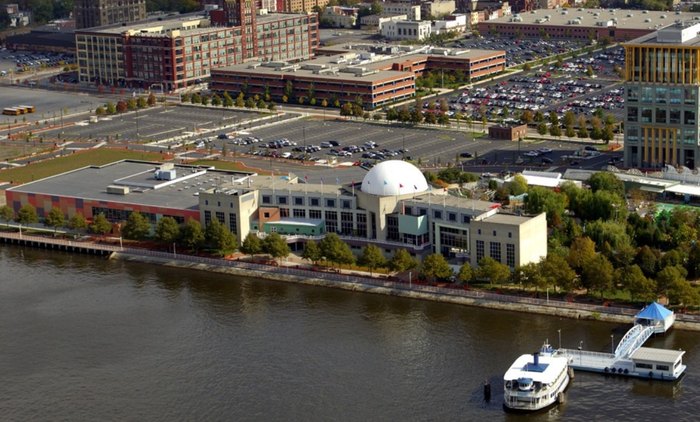 Best of all, everything is included with your general admission ticket. Did you ever want to watch a penguin paint? If you'd like, you can add on one-of-a-kind encounters and experiences like this, though with think Christmas Underwater is magical all on its own. Visit Adventure Aquarium at 1 Riverside Drive in Camden. To learn more about the shark tunnel, click here.