This Week, Thousands Of New Jerseyans Spotted What They Thought Was A UFO, And It's Not The First Time
New Jersey is the Roswell of the East Coast. In 2019, there were 183 reported UFO sightings over the Garden State! Could it be aliens? Most turn out to be satellites or drones but about 5% of sightings are still unexplained. On September 14, 2020, thousands saw what appeared to be a flying saucer in the sky along with strange lights.
This sighting occurred along Route 21 near Passaic. Traffic stopped as people ran from their cars with cameras. Hundreds of videos have racked up millions of views in the last 24 hours and some witnesses report seeing a body come down from the unidentified flying object. There are multiple angles on video and I have reviewed over a dozen. Below is a short clip uploaded by Rapper Newz: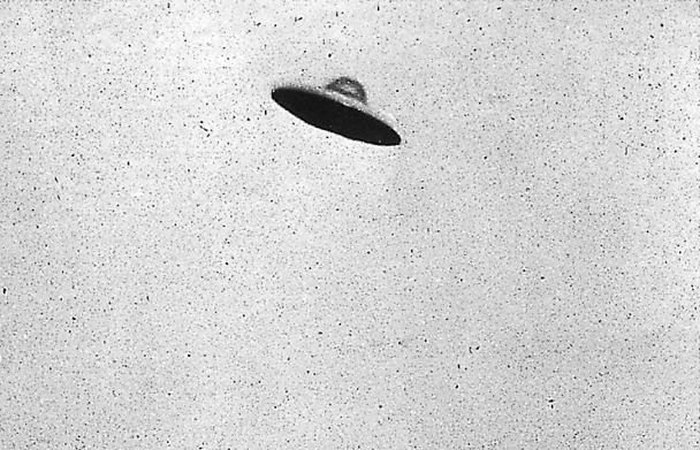 If you're still not sure that last night's sighting was a blimp, Goodyear confirmed the blimp was flying in the area last night. We also know from the photos below that the LED lights were blue, just like the lights in the videos.
It was actually a Goodyear blimp near Metlife Stadium in NJ. pic.twitter.com/R3CkLuPkM4

— Brandon Lee ? ? (@ClickThatFollow) September 15, 2020
Even though this wasn't a UFO, we want to know…have you ever spotted a UFO over New Jersey? Did you know that Martians have landed here before, at least in War of the Worlds?
OnlyInYourState may earn compensation through affiliate links in this article.