The Former Home Of A Spanish King Is About To Become A State Park In New Jersey
Nature lovers already flock to New Jersey because of the expansive shoreline and the plentiful mountains — and now they have a new reason to be excited. An estate that once belonged to European royalty is about to become New Jersey's newest state park.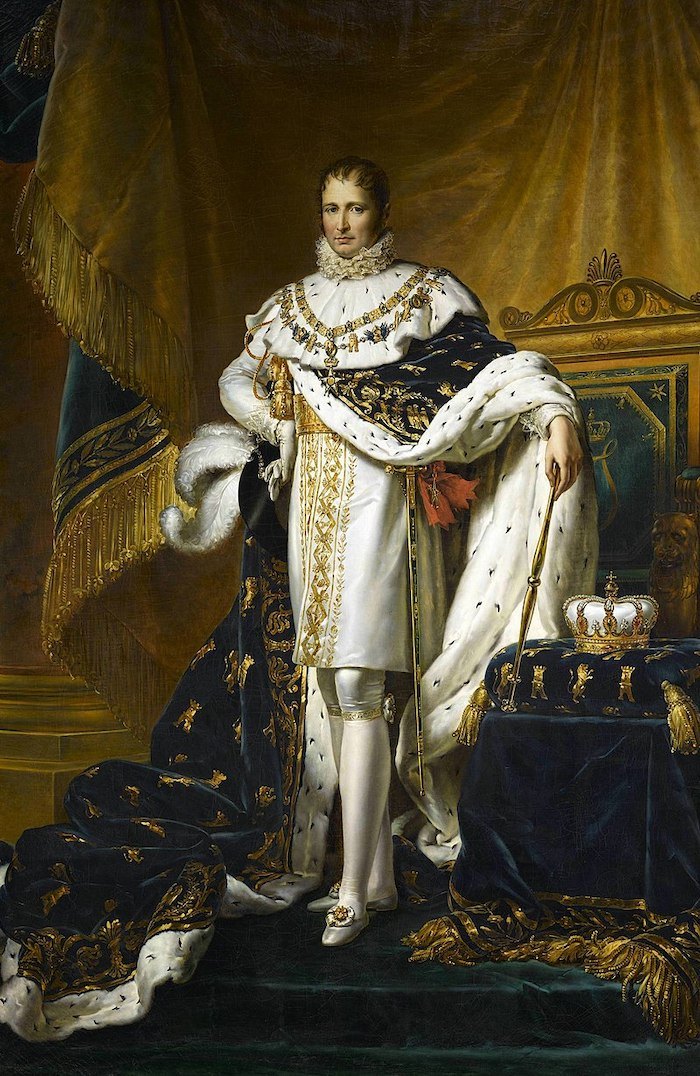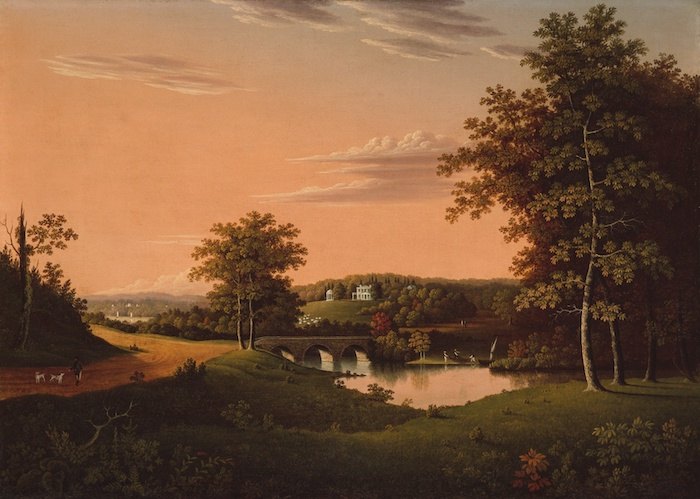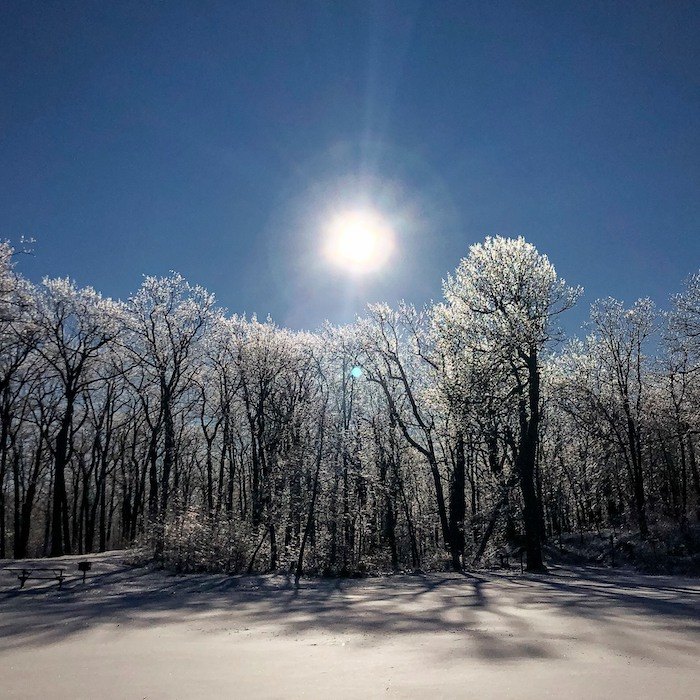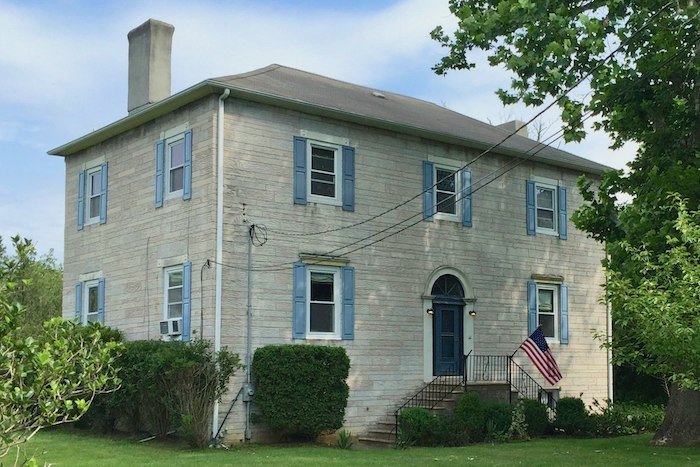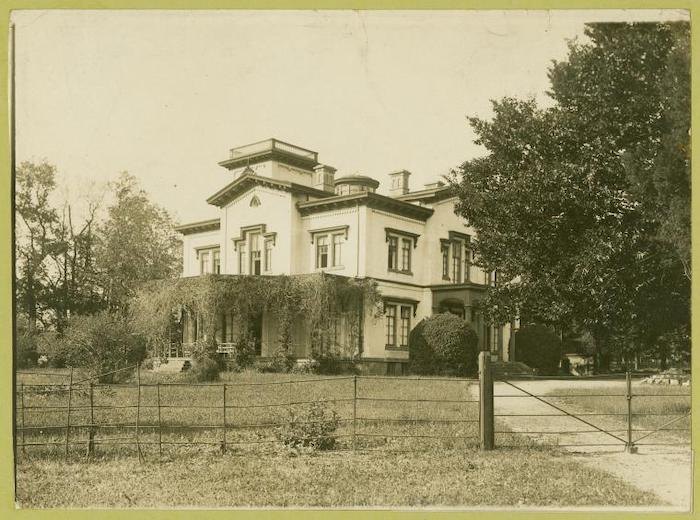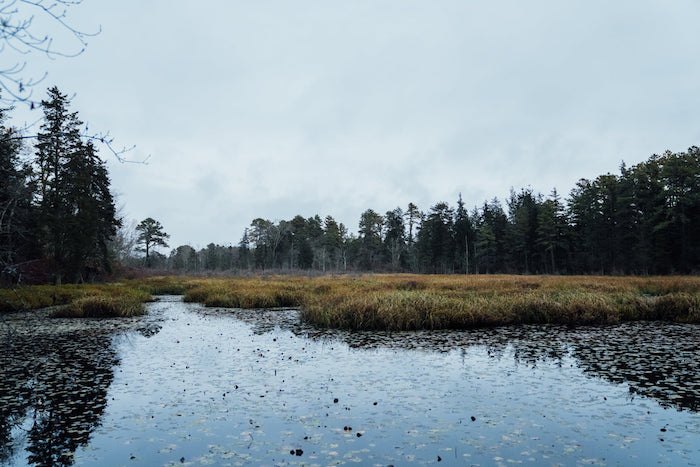 Point Breeze may be open to the public as early as this fall — so keep an eye out!