Panther Lake Camping Resort Is A Log Cabin Campground In New Jersey That May Just Be Your New Favorite Destination
Love camping but prefer something a little sturdier than a tent? Well, let us present to you one of New Jersey's finest campgrounds, Panther Lake Camping Resort, a family-friendly campground dotted with lovely, rustic log cabins to camp in.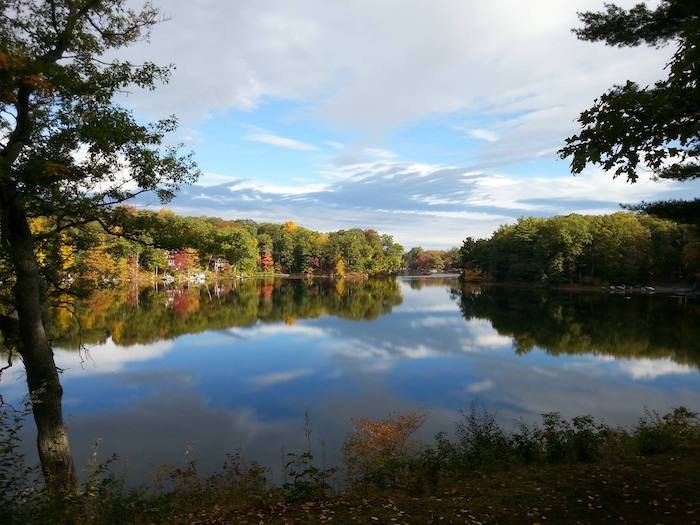 Oh, and if for some reason log cabins don't appeal to you, you have another option at the camping resort: RVs! There is truly a way to make everyone happy at this campground.
Address: Panther Lake Camping Resort, 6 Panther Lake Campground Rd, Andover Township, NJ 07821, USA