14 Secret Spots In New Jersey Where Nature Will Completely Relax You
The natural beauty of New Jersey often gets overlooked by outsiders. We're seen as a mass of freeways and factories, but that's far from the case. Residents know the truth – incredible landscapes can be found throughout the state. We have mountains, lakes, woodlands, waterfalls and so much more! Many of these spots are ideal for relaxation, as science shows that connecting with nature can significantly reduce stress. Here are some of our favorite places to enjoy nature in New Jersey: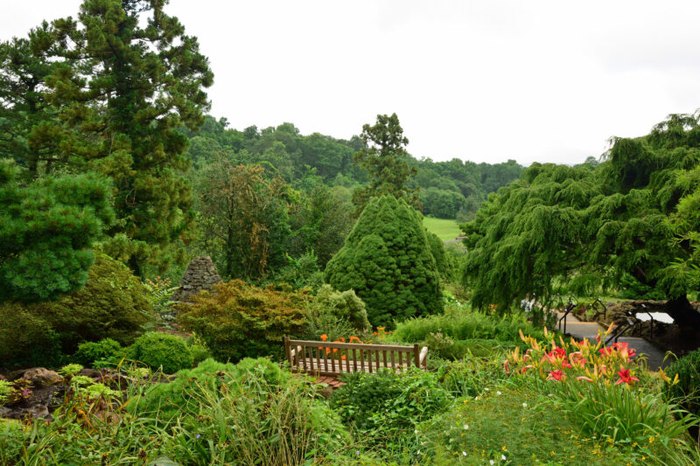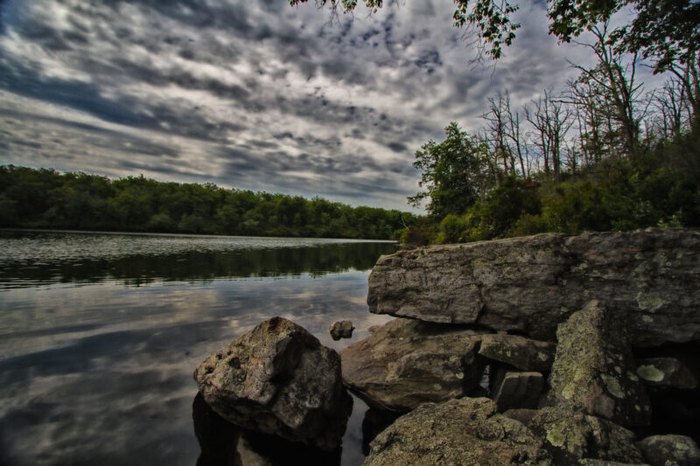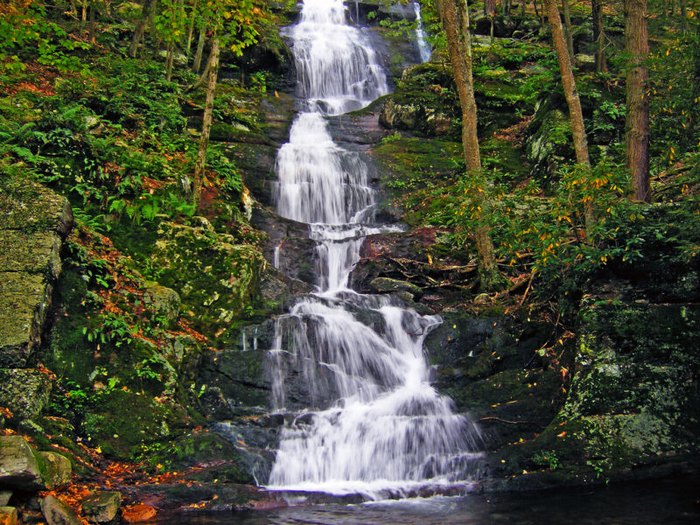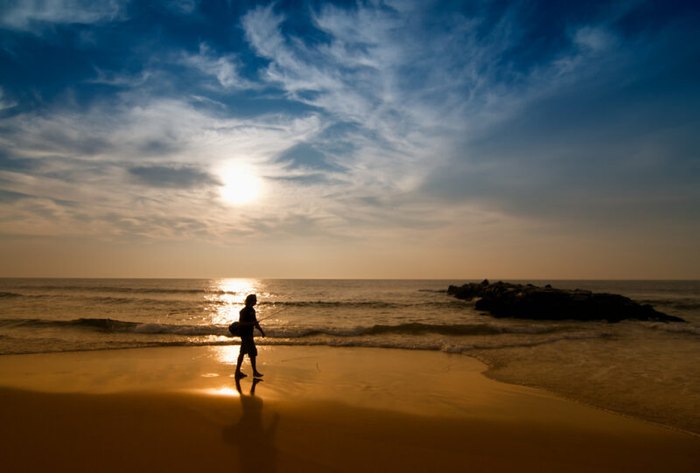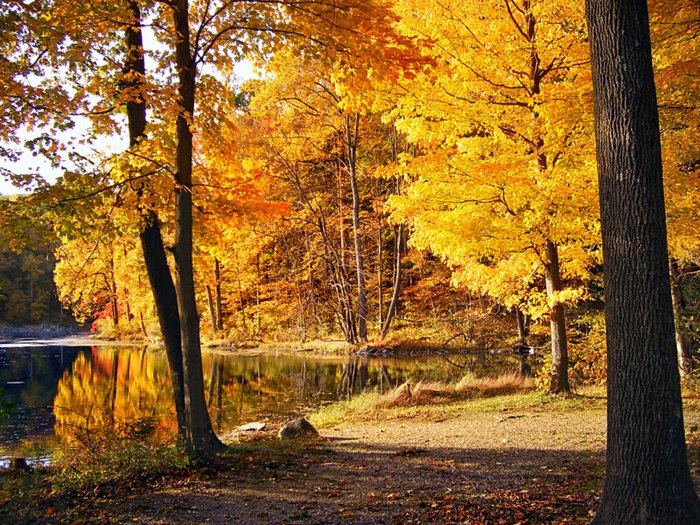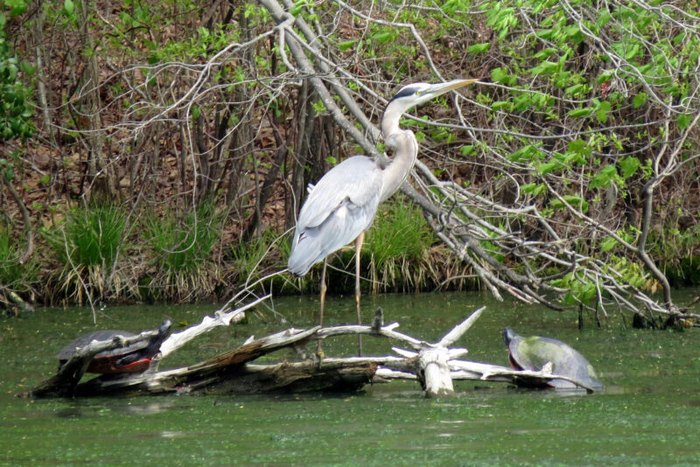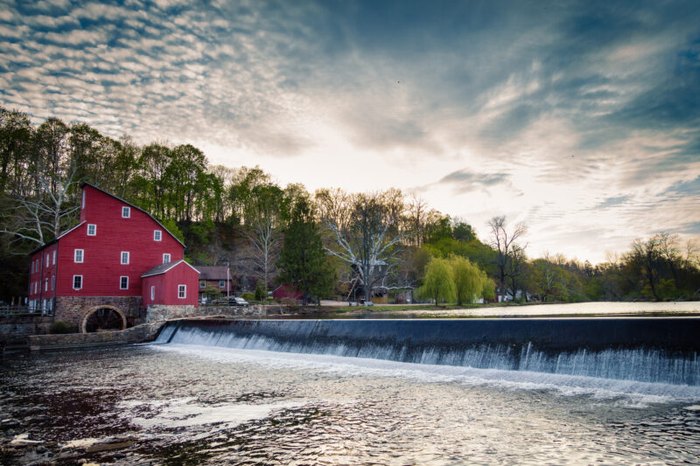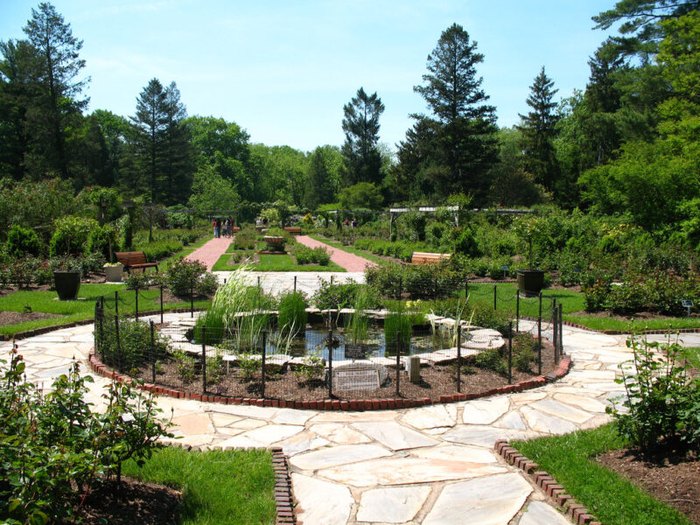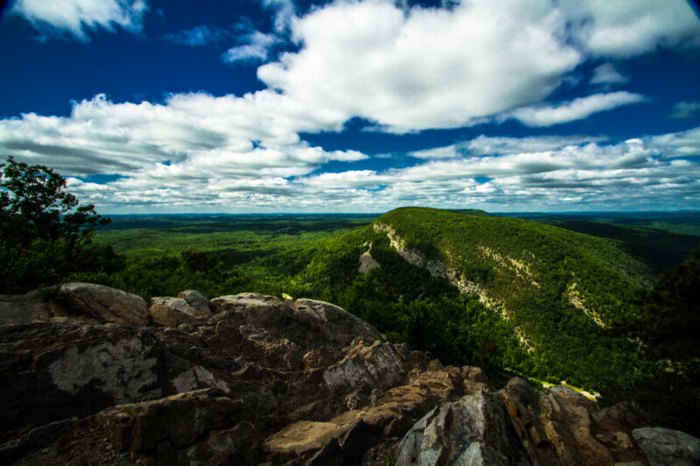 This is only a small selection of all the incredible places in New Jersey where we can relax in nature, dozens more could be added to the list! Share your top picks and photos with me in the comments or on the Only In New Jersey Facebook Page.
OnlyInYourState may earn compensation through affiliate links in this article.
Address: Idle Lake Rd, Columbia, NJ 07832, USA
Address: 152 Red Hill Rd, Middletown Township, NJ 07748, USA
Address: Seven Mile Island, Avalon, NJ 08202, USA
Address: Sunfish Pond, Hardwick Township, NJ 07832, USA
Address: 1112 Dukes Pkwy W, Hillsborough Township, NJ 08844, USA
Address: Dennisville, Dennis, NJ, USA
Address: Mountain Road, Mountain Rd, Walpack Township, NJ, USA
Address: Spring Lake Beach, Spring Lake, NJ 07762, USA
Address: 330 State Park Rd, Blairstown, NJ 07825, USA
Address: 5 Morris Rd, Ringwood, NJ 07456, USA
Address: 701 Almond Rd, Pittsgrove, NJ 08318, USA
Address: 56 Main St, Clinton, NJ 08809, USA
Address: 156 Mettlers Rd, Somerset, NJ 08873, USA
Address: 1978 River Rd, Bushkill, PA 18324, USA
Places to Enjoy Nature in New Jersey
March 15, 2021
What are the most popular New Jersey hikes?
Amazingly, there are over 1,100 beautiful hiking trails scattered throughout the Garden State. Among the most popular are the Red & Blue Dot Trails, on Mount Tammany, the White Shore & Long Path Loop Trail, in Palisades Interstate Park, and the amazing Stairway To Heaven Trail in Wawayanda State Park. They're all very highly rated, with thousands of reviews each. Considering the insanely vast number of trails we have in New Jersey, it's pretty awesome to see certain ones understandably becoming favorites among the locals.
Where are some beautiful places in New Jersey?
Well, we're called the Garden State for a reason! We're surrounded by stunning, lush green landscapes, and we have 50 different state parks to explore as well, which are all simply breathtaking in their own ways. Some of our favorite scenic spots in New Jersey include the Wyanokie High Point, at Norvin Green State Park, the awe-inspiring East Point Lighthouse, in Heislerville, and Branch Brook Park, in Newark, which lights up every spring with incredible cherry blossoms. Make sure to bring a camera - you're going to want to remember this forever. Make sure to check this list out for ideas for your next New Jersey getaway!
Where can I go on outdoor adventures in New Jersey?
New Jersey is a great state full of potential for epic outdoor adventures! With thousands of miles of hiking trails, 50 state parks, endless campgrounds (and even lots of "glamping"!), and so much more, it's nearly impossible for anyone who loves the outdoors to grow tired of living in the Garden State. The possibilities are endless, from camping and fishing to hiking and boating, you'll definitely find some awesome things to do! We suggest visiting each state park one by one - they're all designated as state parks for a reason, and usually that reason is that they hold significant cultural or natural value and beauty.