These 16 Amazing New Jersey Restaurants Are Loaded With Local History
New Jersey is home to many incredible, unique restaurants. We're also home to years of history. When fine dining and local history mix, it makes for an interesting combination. As you sit and enjoy your meal, you'll be taking a bite out of the past. Imagine all of those who stood in the same spot and the varied lives they've lived. It's not only fun to think about, but you'll get a delicious meal while doing it.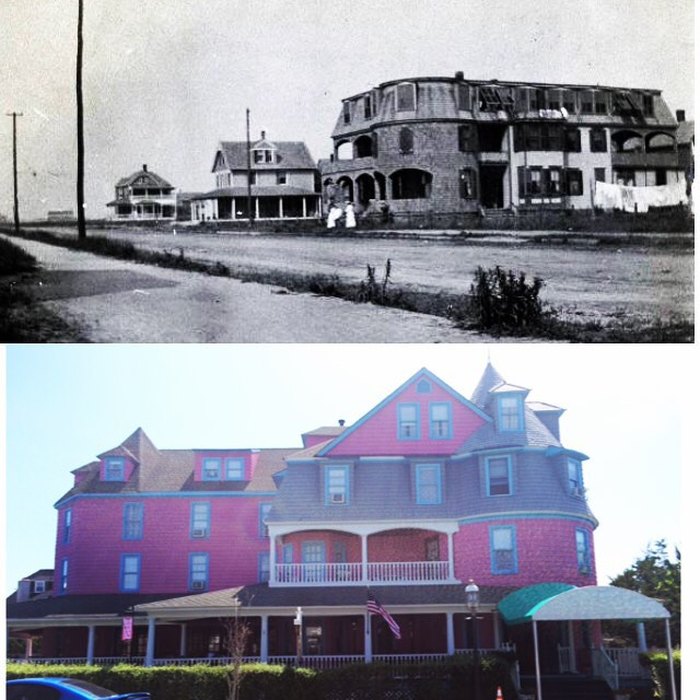 Of course there are many other New Jersey dining spots rich in history, but the details aren't always easy to come by. For example, Barnsboro Inn in Sewell was established in 1720 and licensed in 1776, but not much else is known. What is your favorite historic hotspot in New Jersey? Share what you know in the comments below.
EDITOR'S NOTE: The Stockton Inn has since closed and is currently for sale.
OnlyInYourState may earn compensation through affiliate links in this article.
Related Articles
Explore New Jersey