Most People Don't Know These 7 Treasures Are Hiding In New Jersey
From our magnificent pine barrens to our towering peaks and sandy shores, much of New Jersey can be considered a treasure. While that's certainly something to be proud of, today we're talking about a different kind of treasure – HIDDEN treasure. We have a rich history filled with pirates, outlaws, and legends of secret stashes.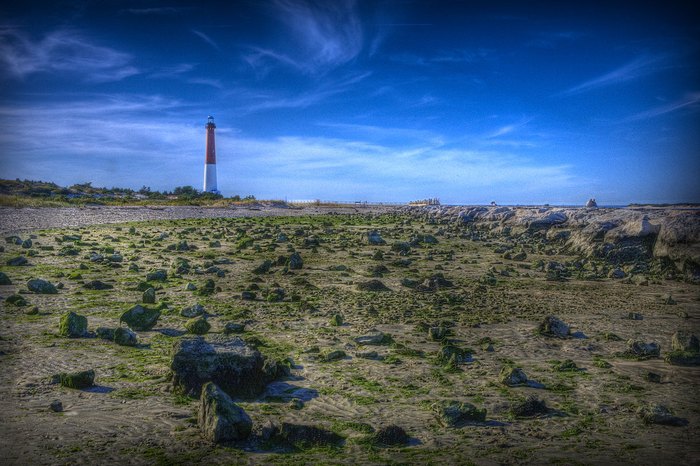 Other tales of hidden treasure include chests of gold coins, buried by retreating British troops in Chatsworth, and silver coins on the shores of Ocean Grove. The pirate Blackbeard also spent some time in our state, so it's entirely possible he left something behind. Are there any other stories of riches tucked away in New Jersey? Let me know in the comments…if you're willing to share!
OnlyInYourState may earn compensation through affiliate links in this article.