Take A Culinary Journey To China At The Best Chinese Restaurant In New Jersey
When it comes to Asian cuisine, New Jersey has got you covered. Fort Lee is the place to go for Korean fare, and you'll also find incredible Japanese, Thai, and Vietnamese restaurants across the Garden State. Chinese food is abundant, but only one spot can be the best.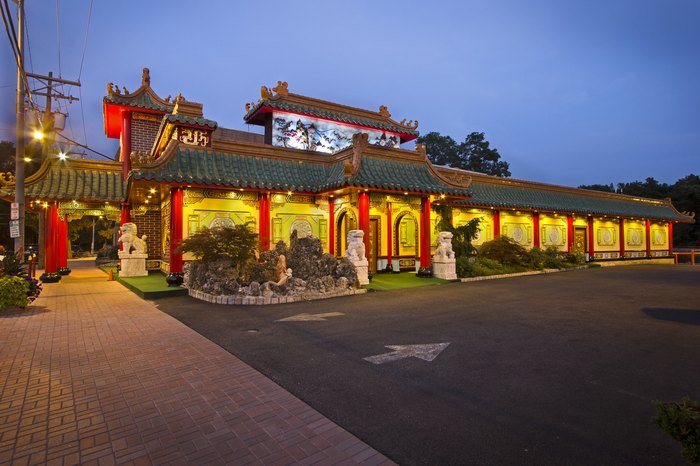 The spectacular service, atmosphere and cuisine are a combo that can't be beat; experienced chefs ensure every dish is flavorful and unique. A perfect pick for date night, the eatery is also family-friendly. Whoever you'd like to bring with you, your experience is sure to be fantastic. Critics and customers alike love this spot, garnering rave reviews on platforms like TripAdvisor and Urbanspoon. They've been a Zagat reader favorite for over 10 years and they've been in business for over 30.
While the restaurant is more upscale, you can still score great take out deals and money saving lunch specials. Find Hunan Taste at 67 Bloomfield Avenue in Denville. They are open 11:30-10, M-F, 1-11 on Saturday, and 12-10 on Sunday.