The Coolest Place To Shop In New Jersey, Convention Hall, Is A Marketplace In A Historic Seaside Building
New Jersey is totally a shopper's state – we practically perfected the Mall, after all! While in-store shopping has changed in ways that none of us really predicted, there are some spots in the Garden State that seem to always stay the same. Asbury Park, the hip little city by the sea, is home to the coolest place to shop in New Jersey.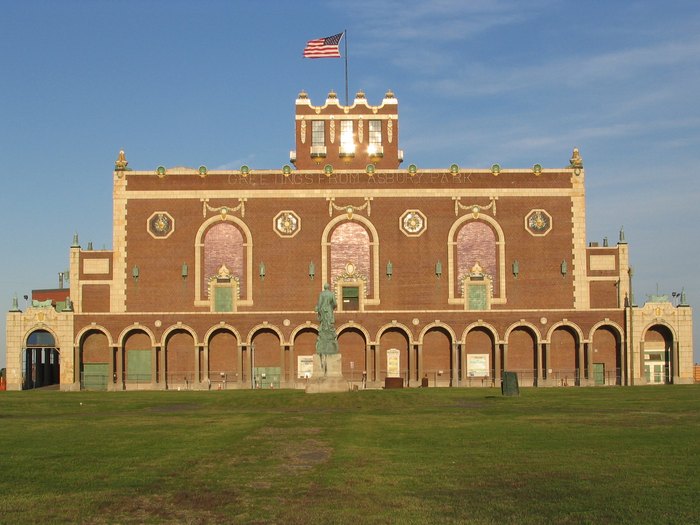 Take a look at the shop and restaurant directory on the Asbury Park Convention Hall website, and be sure to check out the event calendar, too!
Address: Asbury Park Convention Hall, 1300 Ocean Ave N, Asbury Park, NJ 07712, USA