These Are The 7 Gorgeous Beach Hikes You Need To Take In New Jersey This Summer
Everybody loves the beach, especially during the warmer months. But the beach is not just for sunbathing and water fun, there are also some amazing trails with lovely scenery. So hikers, don't despair. We've rounded up the best hikes in New Jersey that are along the beach. Visit one today and get some great exercise. Then, if the weather is nice, catch some rays and even go for a dip in the ocean!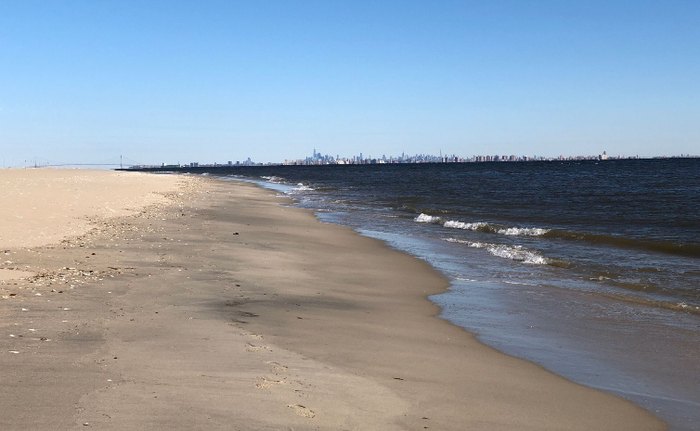 These are some of the best hikes in New Jersey, and bonus, they are all along the beach. Which trail are you hitting up first?
OnlyInYourState may earn compensation through affiliate links in this article.
best hikes in New Jersey
March 01, 2022
What are some scenic hikes in New Jersey?
Beach hikes in New Jersey are amazing, but there are also some really scenic hikes in other parts of the state. Take, for instance, a hike through High Point State Park in Sussex. The monument in the park marks the highest point in New Jersey. And as such, it offers breathtaking views of not only New Jersey, but Pennsylvania and New York as well. There is also a gorgeous hike at Pyramid Mountain Park in Kennelon. There is a stunning lake, but also some unique and strange rock formations that make it truly special. Wharton State Forest in Hammonton offers almost 50 miles of trails through a beautiful, forested landscape. As an added bonus, a historic village highlighting the art of blacksmithing is located in the park. So you can enjoy a scenic hike, then a fascinating demonstration. For more beautiful hikes in New Jersey, check out this great article highlighting 11 great hiking spots.