The World's Best Pizza Can Be Found Right Here In New Hampshire
Maple syrup, seafood and even poutine in some areas might be considered quintessential New Hampshire food, but you might be surprised at what else this state does well. There's certainly no shortage of options. While we have plenty of casual, nice and even more unique restaurants you'll be wowed by this simple pizza spot in Tilton. It's one of the best in New England, if not the world!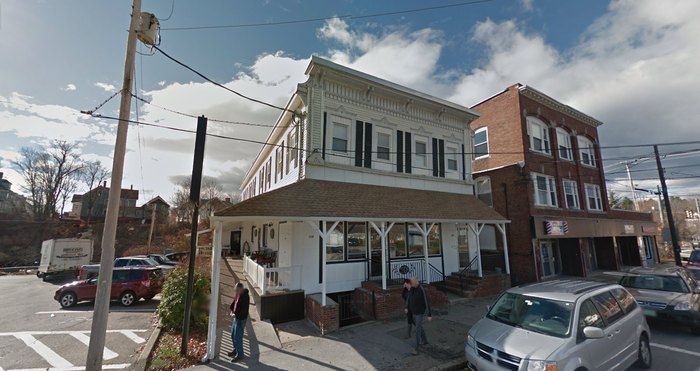 Tilton House of Pizza is located at 298 Main St., Tilton. They're open Wednesday through Sunday from 11 a.m. to 10 p.m. They're closed on Monday and Tuesday. To learn more about their menu, check out their website and visit them on Facebook. You can give them a call on 603-286-7181.
If you love New Hampshire's food options, you'll want to check out these 7 themed restaurants that make meals so much fun!
Address: 298 Main St, Tilton, NH 03276, USA