10 Picturesque Trails In New Hampshire That Are Perfect For Winter Hiking
New Hampshire residents love to get outside, and that doesn't change in the winter. With the right equipment you can hike pretty much any trail in the snow. However, some trails are particularly perfect for winter hiking (or snowshoeing, or cross-country skiing). Whether you're looking to summit a frozen peak, or for a more relaxing adventure, you'll find the perfect trail for winter hiking below; here are some of our picks for the best winter hikes in New Hampshire you ought to do ASAP: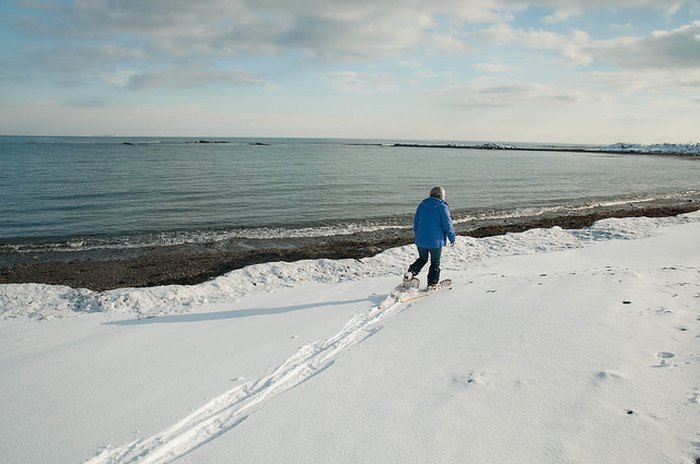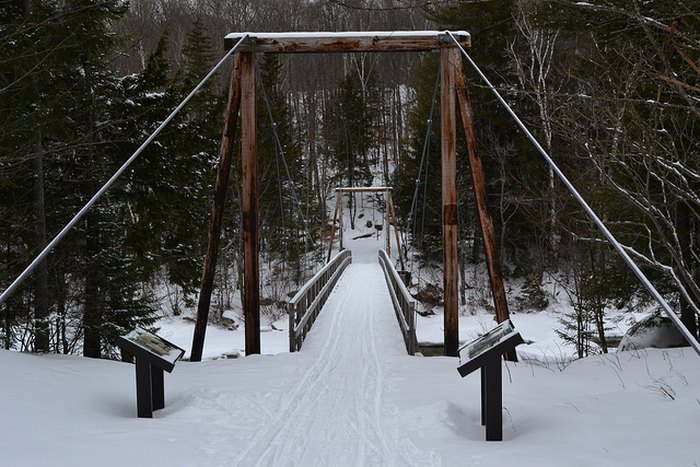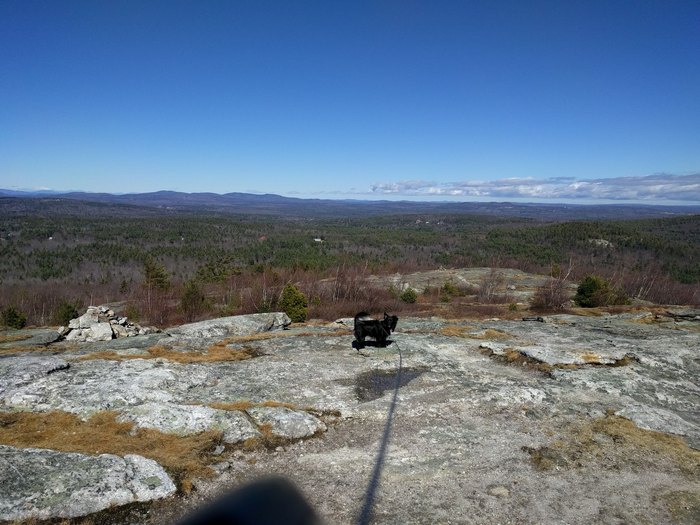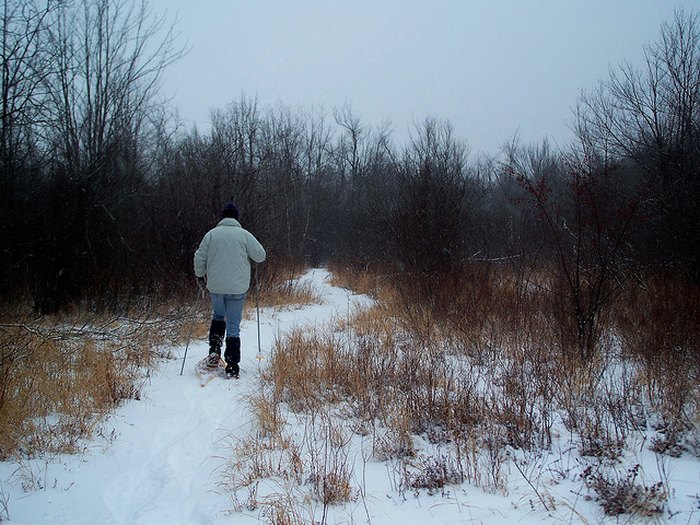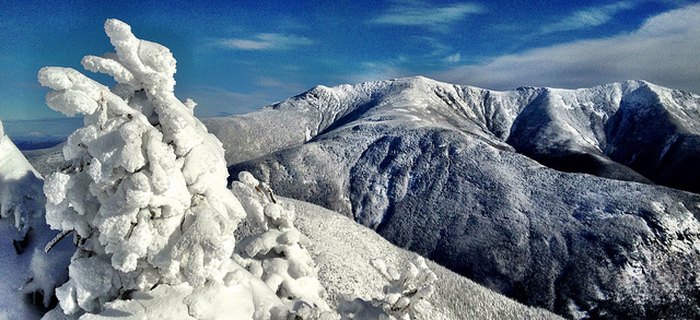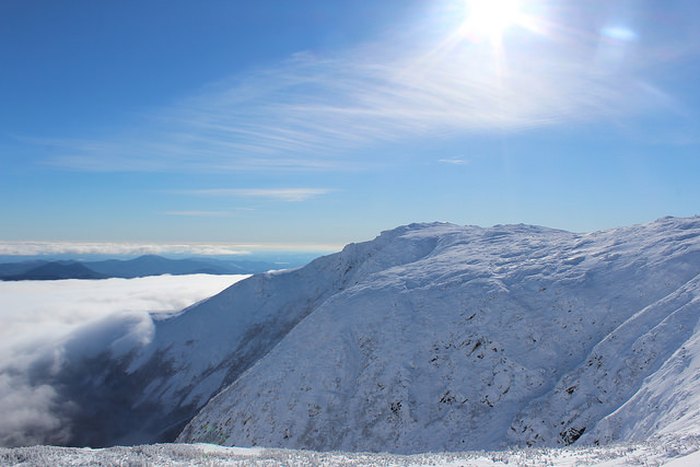 Looking for more winter fun in New Hampshire? Check out this winter adventure that will have you camping in a yurt!
OnlyInYourState may earn compensation through affiliate links in this article.
Best Winter Hikes in New Hampshire
February 03, 2022
Where can I go winter hiking in New Hampshire?  
Winter does not have to be a time during which you never leave the warm comfort of your house. Nope, and most certainly not in beautiful places like New Hampshire! New Hampshire is an awesome place for those who enjoy (or want to enjoy) a good, solid winter hike, and there are plenty of options when it comes to places to get at it. Some of our favorites include gems like Mt. Major, which features absolutely amazing views of Lake Winnipesaukee at the top. Then, there are the trails at Monadnock State Park, which features beautiful, protected highlands, and some of New Hampshire's most scenic views. Mt. Chocorua is another amazing one that can't be missed; it's tough, but it's worth it, as evidenced by its popularity among the locals. The summit is less than 3,500 feet in elevation, but don't let that fool you – it's a challenge! Finally, we love Blue Job Mountain, which features just a one-mile hike to the summit and some wonderful views.  
What are some fun winter activities in New Hampshire to do outdoors?  
Like we said – winter can be a blast. There are all the classics to be done in New Hampshire, like skiing, snowboarding, ice skating, festivals, holiday traditions, snowshoeing, and even ice fishing. If you can imagine doing it during winter, you probably can do it in New Hampshire! There are also pretty unique fun things to do outside during winter around here, too, like dog sledding and even zip-lining at Mount Washington Resort! New Hampshire is a winter wonderland for sure; you can't really go "wrong" even if you simply want to hang out around a cozy bonfire for the entire season. It's all up to you! For a more complete, well-rounded list of ideas, take a look at this article. The possibilities are endless!  
OnlyInYourState may earn compensation through affiliate links in this article.