Few People Know About This Home By The Tracks In the Mountains Of New Hampshire
Railroads have played an important part in the history of New Hampshire. They flourished during the 19th-century logging era and opened up the mountains to tourists. In Crawford Notch, one family thrived, grew up next to, and died on the tracks.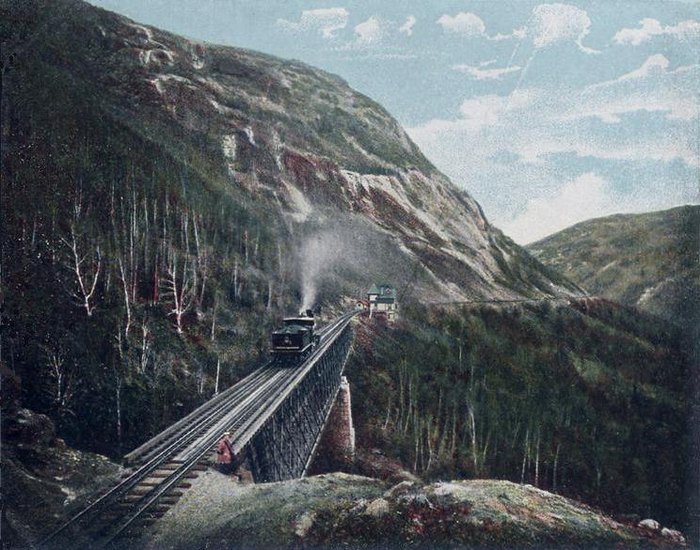 In 1983, author Virginia C. Downs wrote Life By The Tracks: When Passenger Trains Steamed Through The Notch, in which members of the Evans family share their memories of living beside the railroad in Crawford Notch. The book is long out of print but used copies can still be found online.
Fans of New Hampshire's railroading history may also be interested in taking a ride on the Conway Scenic Railroad, which passes right by the Mt. Willard Section House site as it climbs through Crawford Notch.
OnlyInYourState may earn compensation through affiliate links in this article.
Address: Mount Willard, Mt Willard, Hart's Location, NH 03812, USA