You Can Still Visit The Tiny New Hampshire Island Where A Gruesome Double Murder Took Place
New Hampshire has plenty of historic tales. From political rivalries to simple stories about how towns were created, most of these are inspiring or at least fun to hear. But there's one local story that involves a crime so horrendous that almost can't believe it took place right here in our little state. But if you love hearing about things that happened here you'll want to check it out and even make a visit to the island.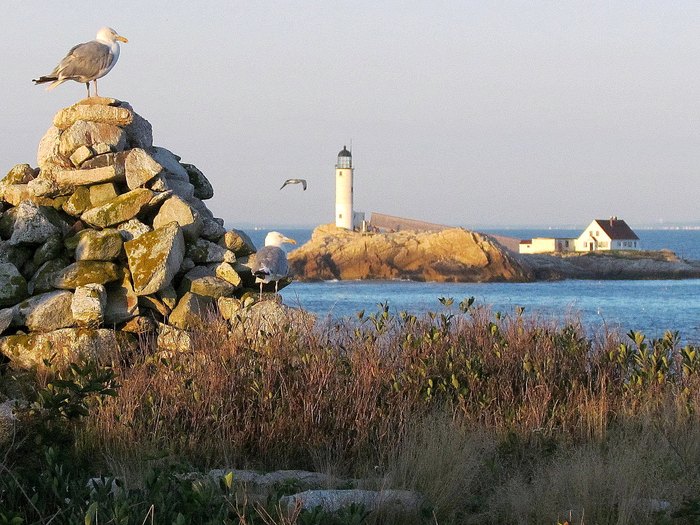 You can visit the Isles of Shoals a few different ways, but we recommend taking the official ferry which also includes tours. You can learn more about them here. Have you visited? If so, did you have any creepy experiences? Let us know in the comments!
Love the darker parts of the state? Here are 7 horrifying New Hampshire stories you didn't learn about in history class.
Address: Isles of Shoals, United States