9 Under-Appreciated State Parks In New Hampshire You're Sure To Love
New Hampshire has 93 state parks – seriously. For such a small state, that's not shabby at all. Some of them, like Franconia Notch, we've probably all been to. Others are just as lovely but somewhat under-appreciated, and they could definitely use more love. That's lucky for us, though, because under-appreciated parks mean fewer crowds and more nature all to ourselves! Check them out: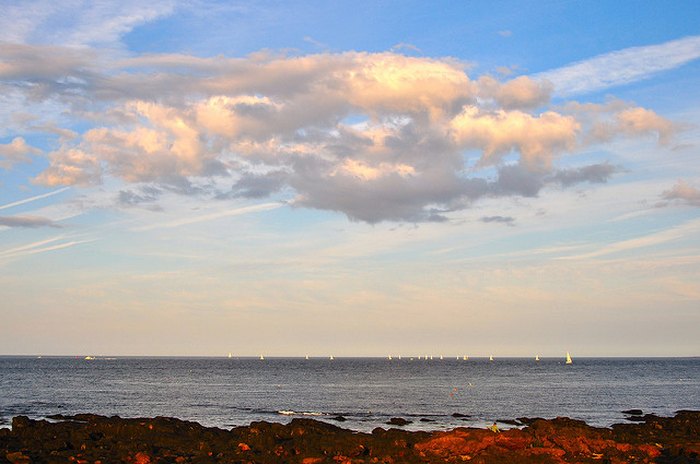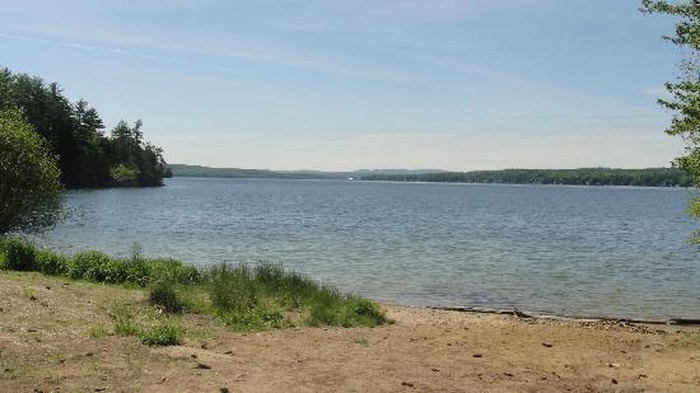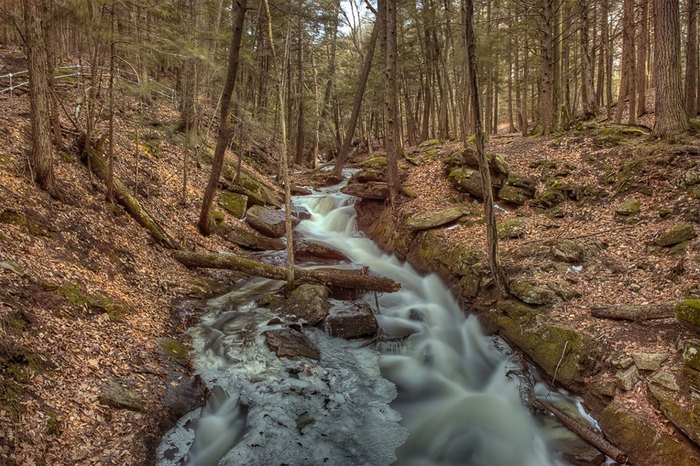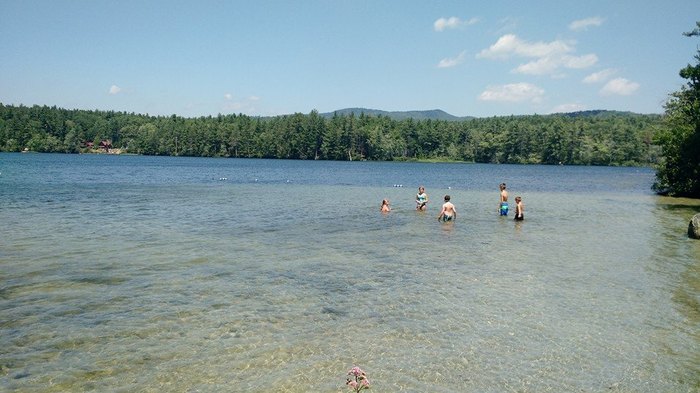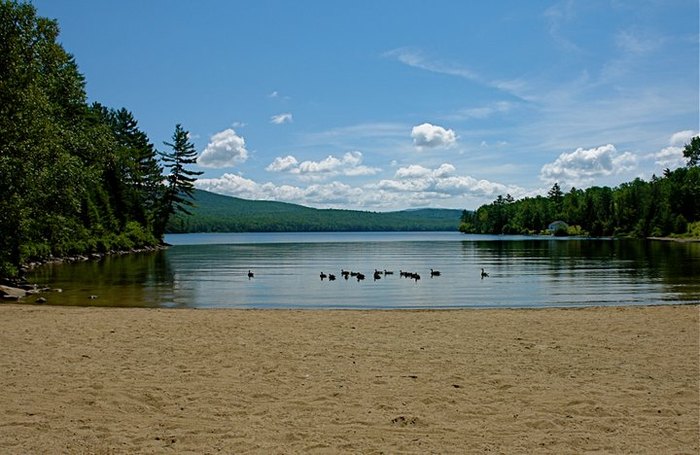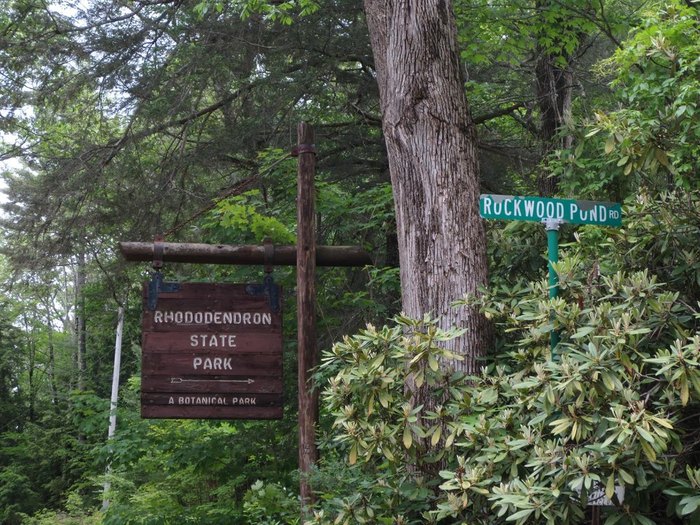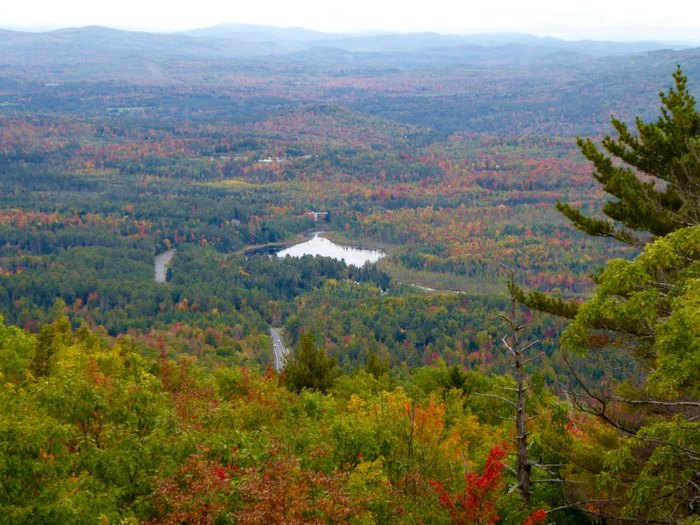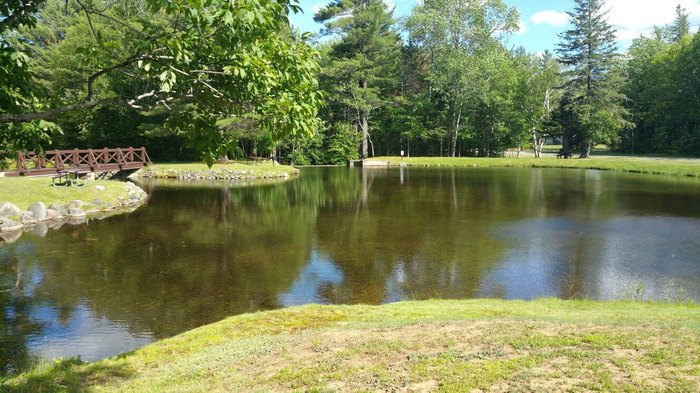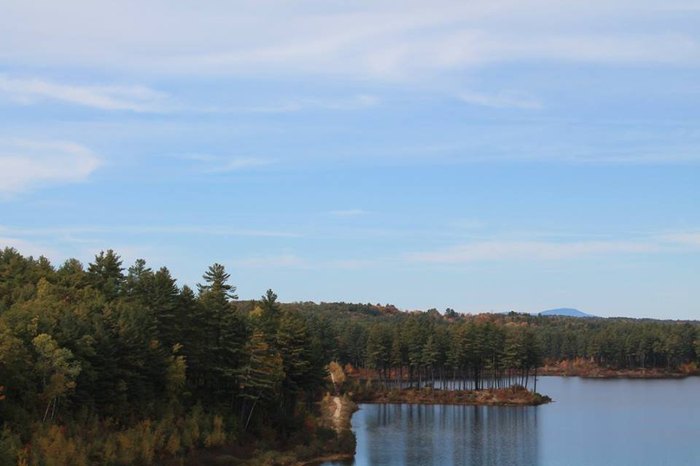 Love New Hampshire nature? Check out these 8 New Hampshire State Parks that will knock your socks off!
OnlyInYourState may earn compensation through affiliate links in this article.
State Parks to Visit in New Hampshire
February 23, 2022
What are the best parks in New Hampshire for kids?  
It's no secret that New Hampshire is one of the best states to raise a family in. It's excellent in terms of safety and education, and the parks here are awesome, too! There is plenty for kids to do, see, and experience, and lots of opportunities to make new friends. Some of the best parks in New Hampshire for families with children are the Field of Dreams Park, in Salem, which really is as magical as it sounds. It's beautiful, woodsy, and the playground is huge. Twin Bridge Park is an amazing place for everyone, especially if they're fans of water and waterfalls. There's a kids-only area called Kids Kove that the little ones love; the playground and play areas are well-maintained and ridiculously fun. If you have toddlers or smaller children, check out Roby's Park, in Nashua. It's got a soft rubber floor and is safe even for very little ones – plus, it's a great chance for them to meet kids their own age! Your kids will ask to come to any of these parks again and again, so parents: be ready! 
What are some fun things to do outside in New Hampshire?  
New Hampshire is an awesome state for folks who love the outdoors. Even though our winters can be brutal, even THAT doesn't stop us from enjoying our beautiful state. There are 93 awesome state parks all over New Hampshire (we don't know how they fit them all in here, either), and each one is known for its beauty, history, or other significance. Each park offers great hiking, biking, and camping opportunities, and many are based at or around lakes so they make for great kayaking, boating, or canoeing as well. Hike any one of our more than 1,800 blissful trails, visit various gardens and arboretums scattered all over the state, and check out the mountains while you're at it. If you love the outdoors, we promise you're going to love New Hampshire, too, and it's likely you'll never want to leave. For some more ideas, check out this awesome road trip to some hidden gems across the state.