Meditate At Temple Forest Monastery, Patron Frye's Measure Mill, And Pet Cows At Connolly Brothers Dairy Farm In Temple, New Hampshire
If you're in desperate need of a day spent pondering man's relationship with nature, this is the itinerary to make your agriculturist heart sing. And it's all within 2 miles of each other! If you really want to get in touch with nature, maybe you take a weekend day and bike the whole thing. Or try just leaving your cell phone at home.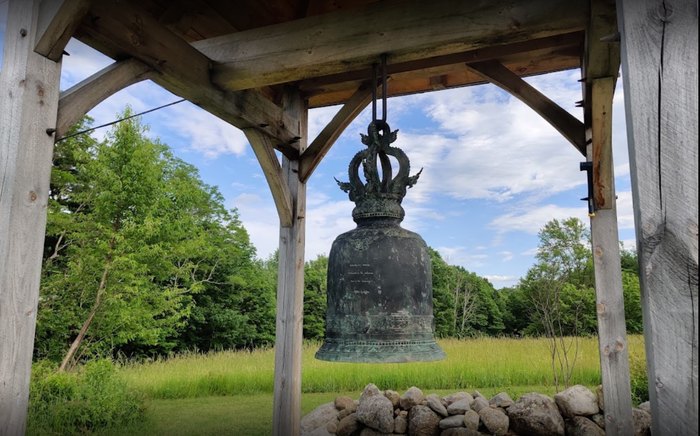 If you're looking to connect with nature near Temple, New Hampshire, these are some spots worth your time!
Address: 140 Webster Hwy, Temple, NH 03084, USA
Address: 12 Frye Mill Road Wilton, NH 03086
Address: Temple Forest Monastery, 32 Derbyshire Ln, Temple, NH 03084, USA