These 8 Restaurants in New Hampshire Don't Look Like Much…. But WOW They're Good
They save never judge a book by it's cover, but when it comes to selecting a restaurant, it's usually a good bet to stay away from anything that looks a bit dodgy on the outside. However, sometimes by playing is safe you miss out on something great. Here are eight underrated restaurants in New Hampshire that don't look like much from the outside, but have great food. We promise you won't be disappointed trying one of these local favorites.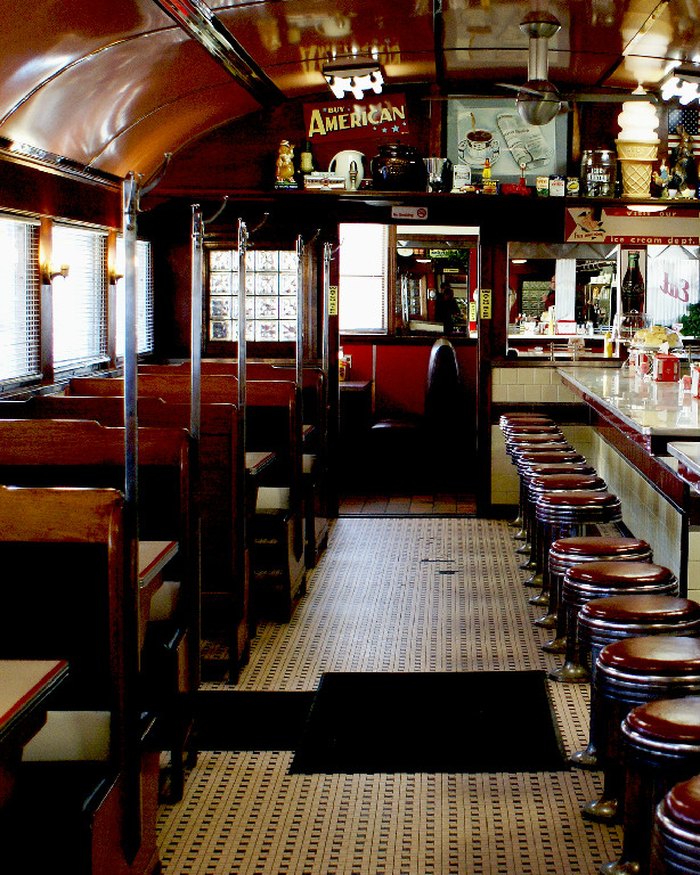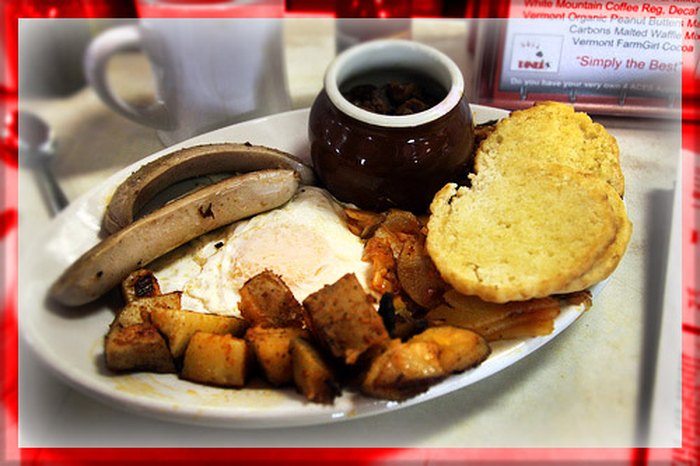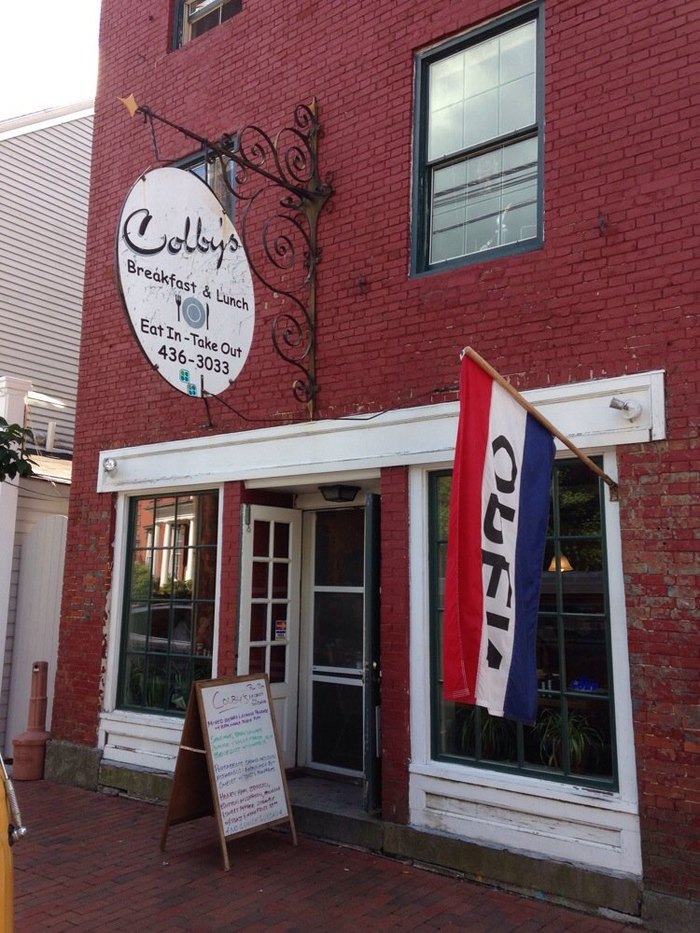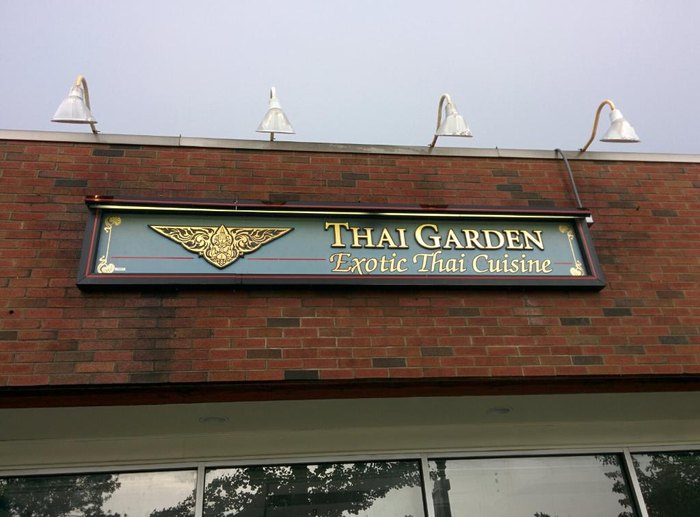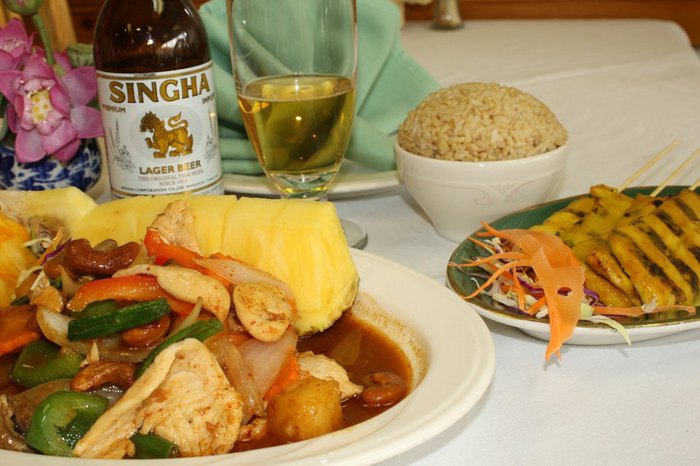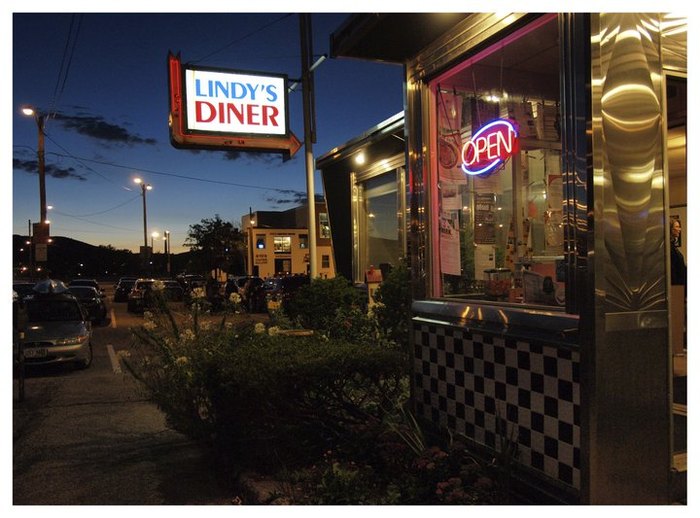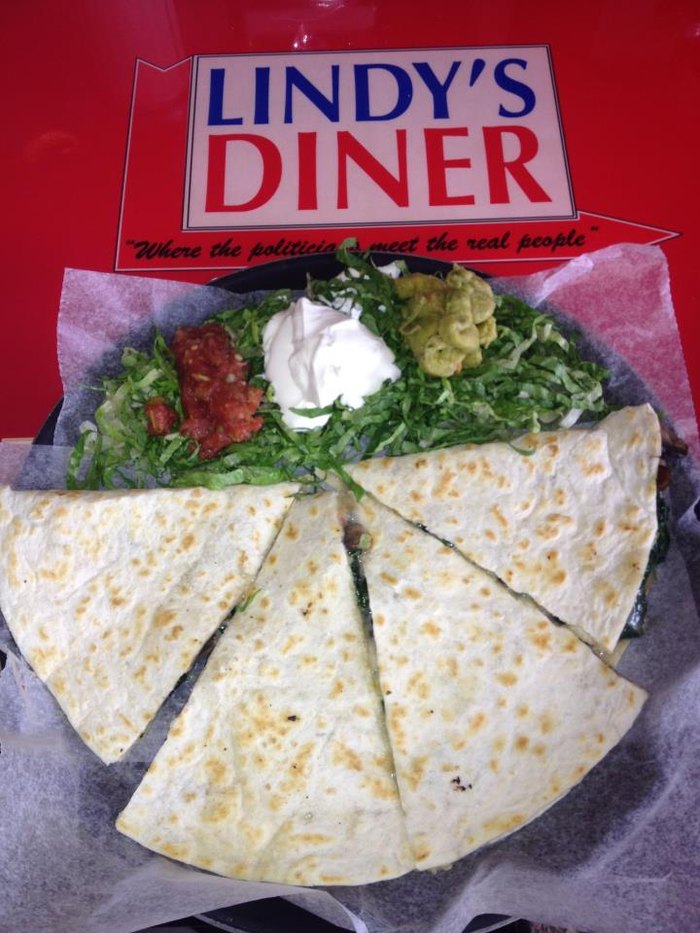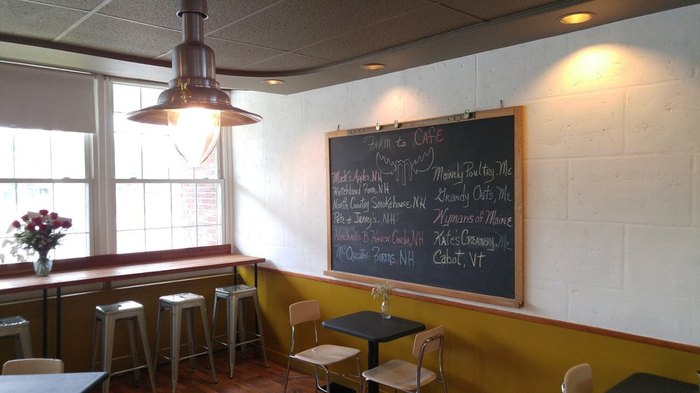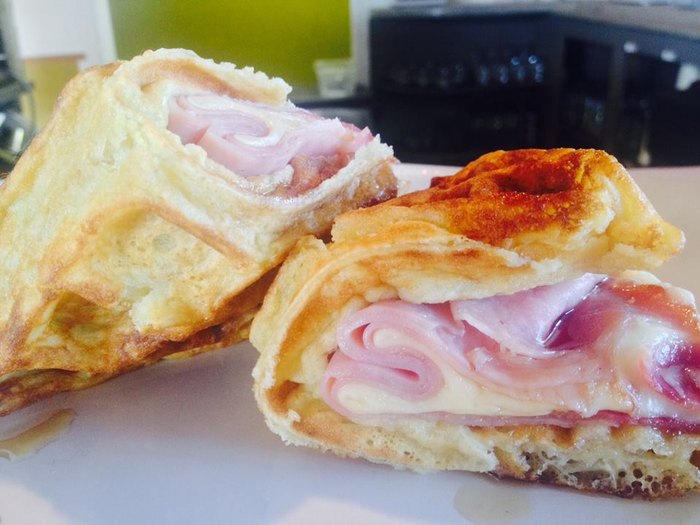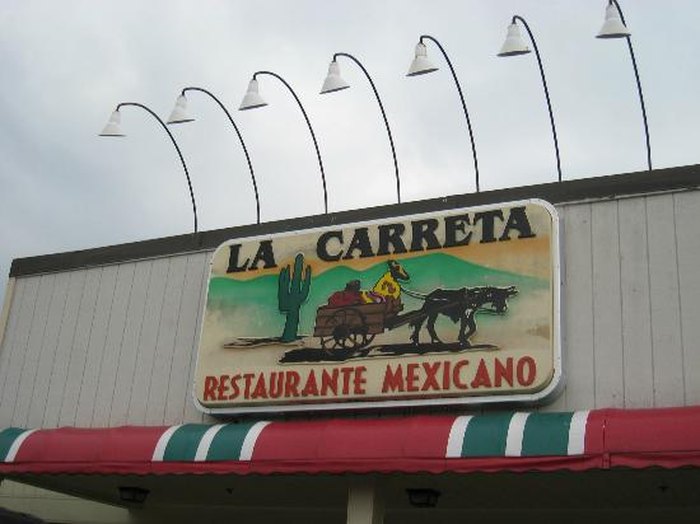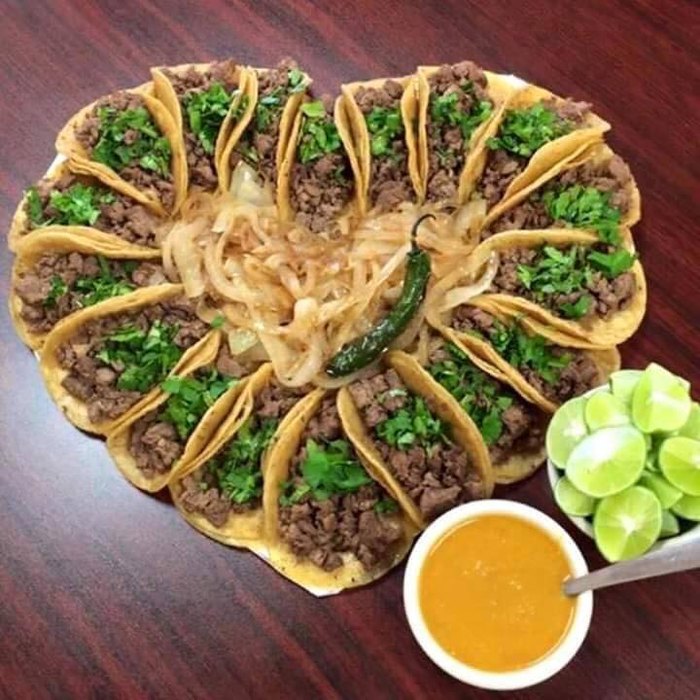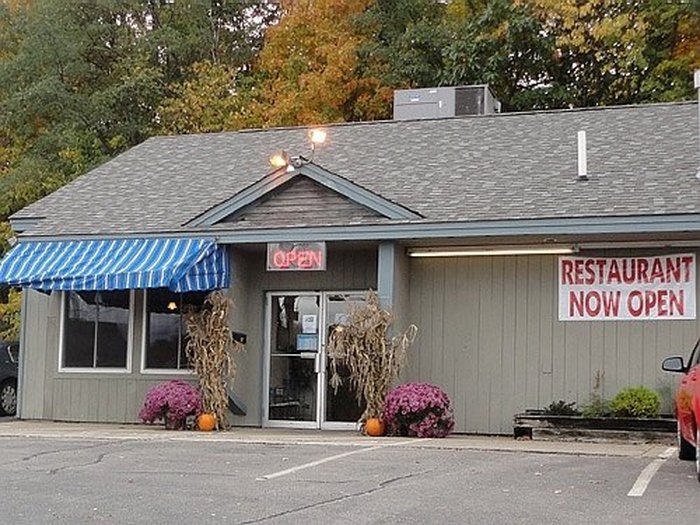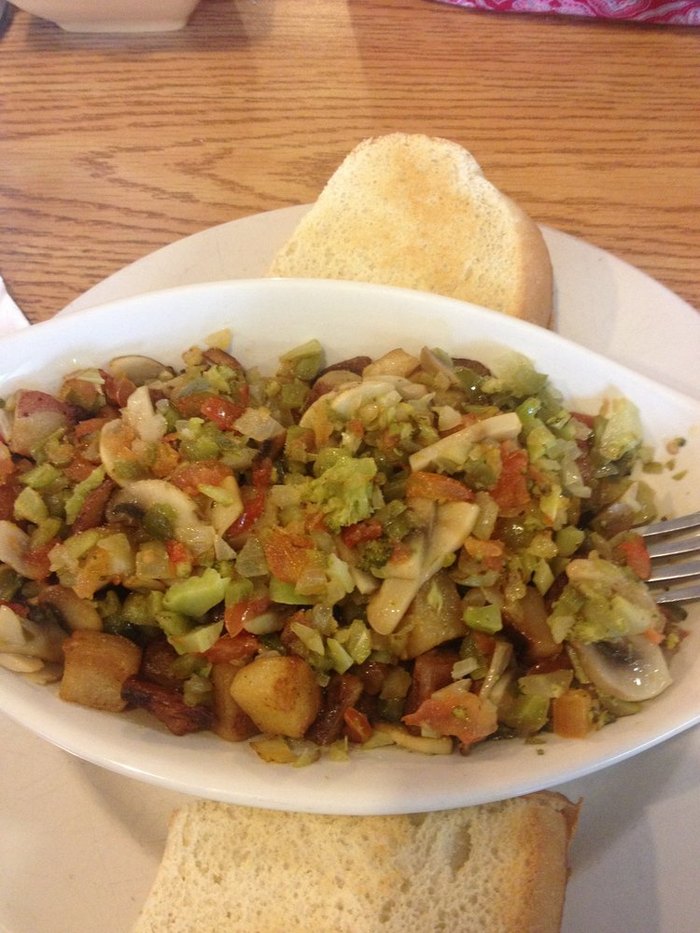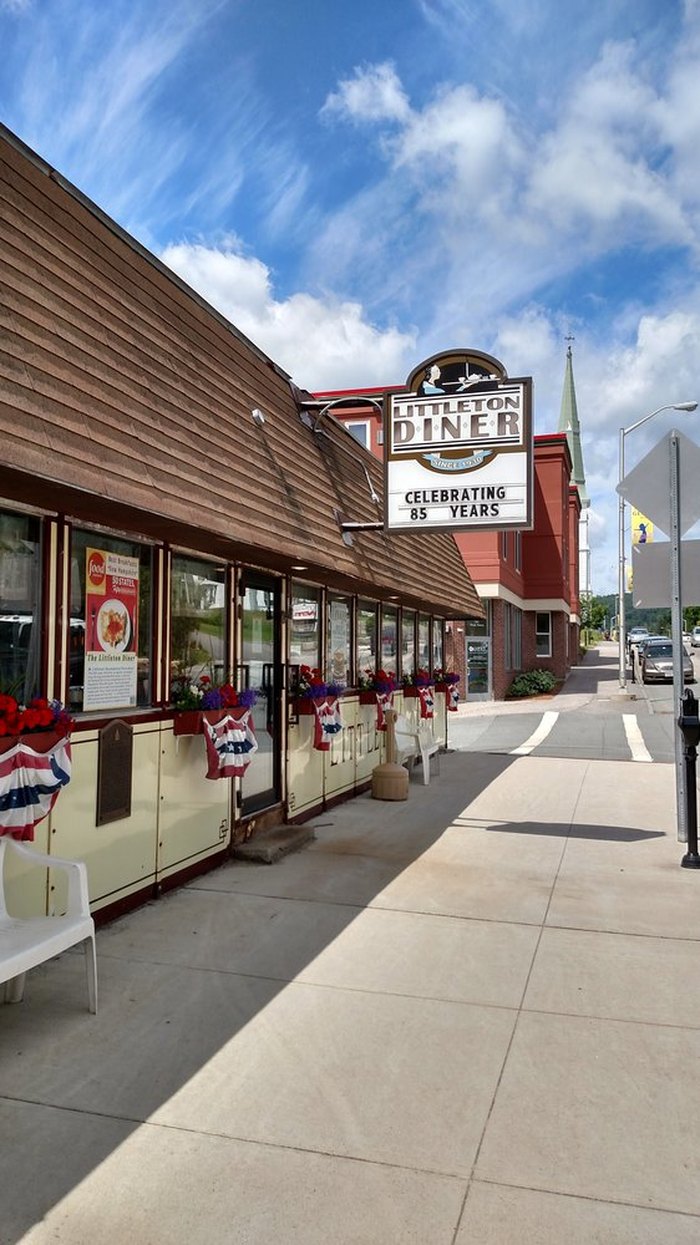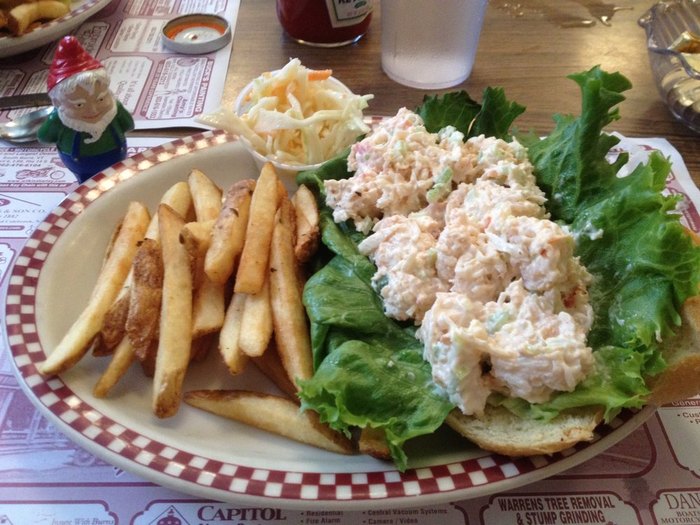 Aren't you glad you didn't just keep driving?