11 Slow-Paced Small Towns in New Hampshire Where Life Is Still Simple
New Hampshire is America's small town, a state where you can sit back, relax, and breath easy knowing your neighbors will help you out if you need it. Of course, we're also a state that's full of small towns. Here are 11 of our favorite small towns in New Hampshire, places where life is still simple.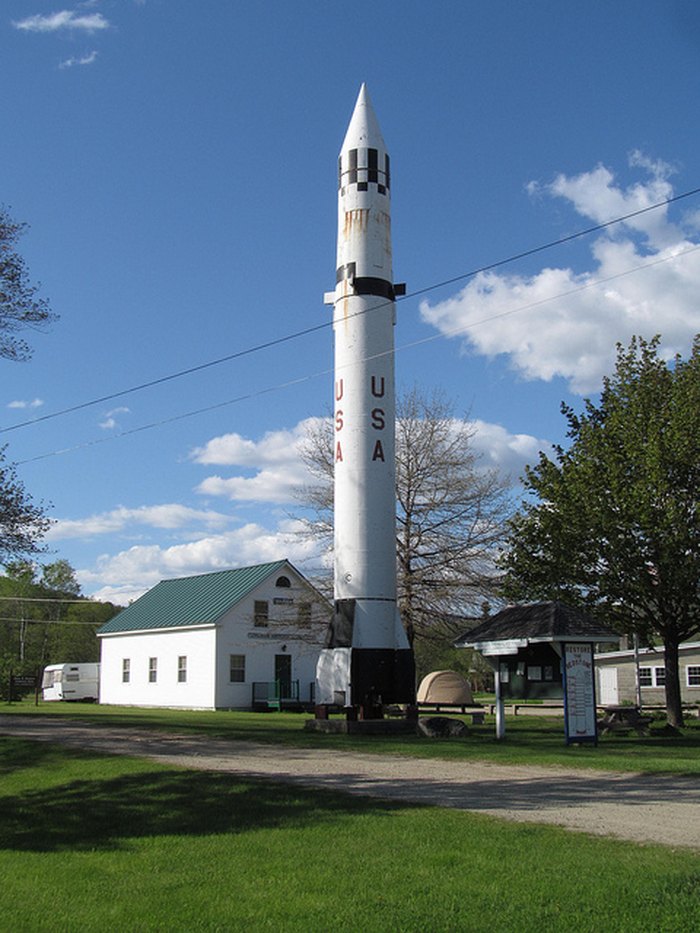 Love small town New Hampshire? Check out these 11 Charming Teeny Tiny Towns.