Few People Know New Hampshire Was Home To The First Women's Magazine Editor In America
New Hampshire is probably best known for its beautiful scenery. If you look past the sprawling landscapes, however, there's also a lot of important history here. We have the first-in-the-nation primary election, the first private citizen to venture into space was from New Hampshire, and our state is home to the first mountain climbing train in the country. Out of the people from New Hampshire that have made a mark on history, there's one writer and activist, in particular, who made progress for women in both the workforce and higher education.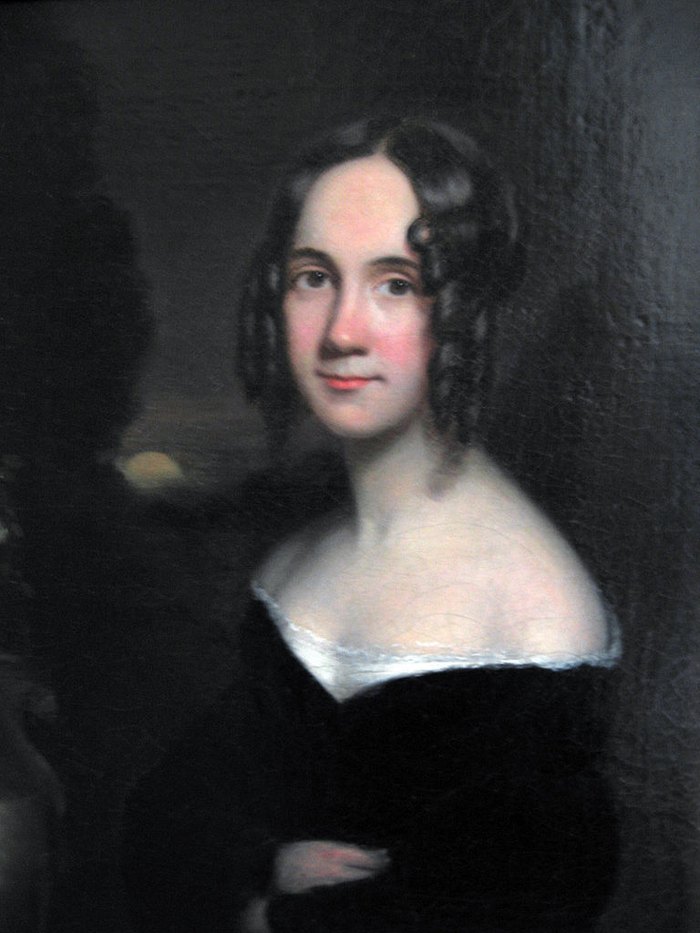 New Hampshire shares its place with other states for its firsts. The country's first free public library is Peterborough, Nashua is home to the country's first integrated baseball team, and you can still visit New Hampshire's first inland colony in Hollis/Milford.
OnlyInYourState may earn compensation through affiliate links in this article.
Address: Newport, NH 03773, USA