A Drone Flew Over Mount Washington In New Hampshire And Captured Mesmerizing Footage
Mount Washington is kind of a big deal. Not only is it the tallest peak on in the Northeast, but Mount Washington is uniquely positioned to get some of the wildest weather in the world. This New Hampshire drone footage will show you the mountain like you've never seen it before.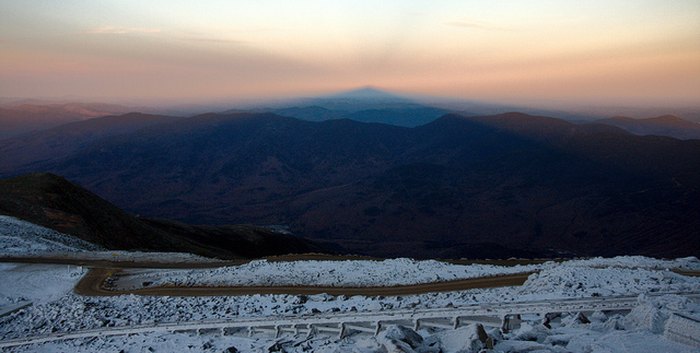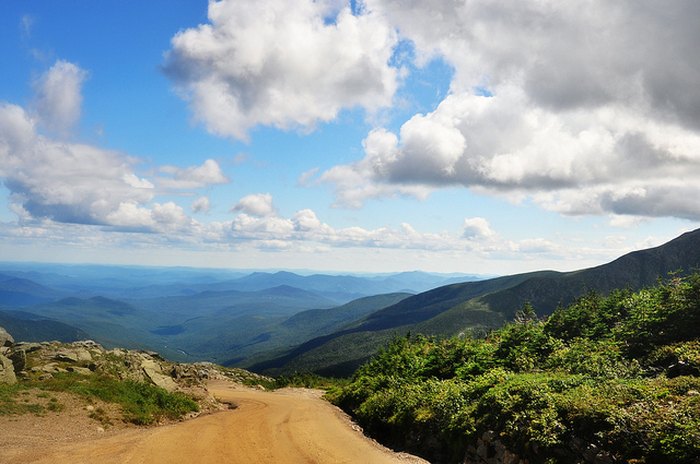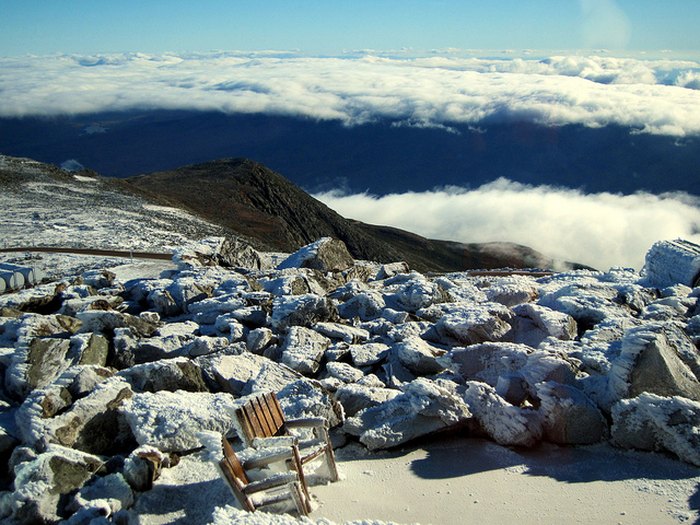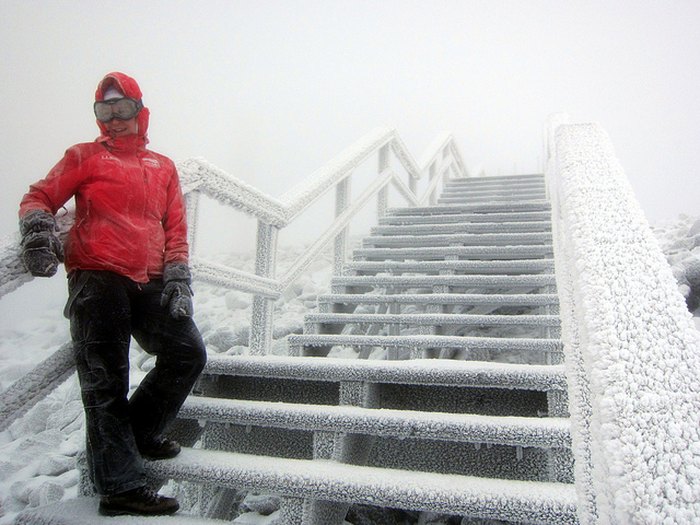 Until now…..
This drone footage will show you what it's like to be at the highest point in New Hampshire, where wild views and wild weather are completely the norm. Check it out:
If you watch that you'll have to agree: New Hampshire is the most amazing state in the nation!