Stay Away From Bow Lake, New Hampshire's Most Haunted Waterway, After Dark
Here in New Hampshire, we've heard (and told!) plenty of ghost stories. We have plenty of memories from childhood sleepovers talking about local homes, restaurants, and hotels that are reportedly filled with ghosts. We also have memories of camping trips, telling the spookiest story we could think of while cozied up in sleeping bags around a fire. The only thing that allowed us to fall asleep was knowing that they weren't real. But this one we're not quite sure about. There's one ghost story involving a local waterway that gives us the chills just thinking about it!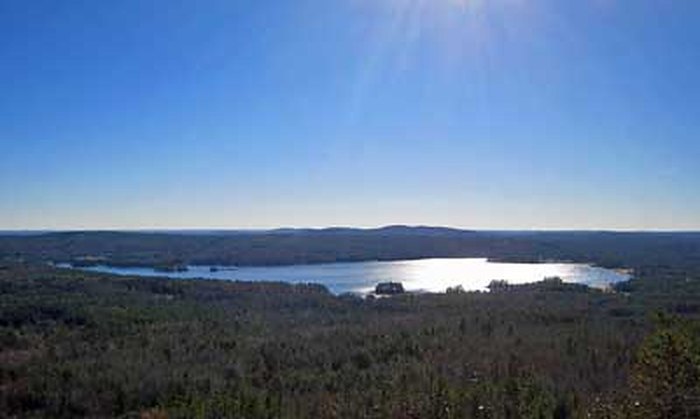 Have you ever visited Bow Lake and experienced something strange? If so, tell us about it in the comments. Quite a few people report hearing voices, but others are confident that nothing strange is going on here at all. We welcome your thoughts!
If you're not sure you'll fall asleep tonight, you've probably read enough. But if you're curious about another spooky haunting here we've got just the thing. Driving down Island Path, a haunted road in New Hampshire, may give you nightmares!
Address: Bow Lake, New Hampshire, USA
OnlyInYourState may earn compensation through affiliate links in this article.