You Haven't Lived Until You've Experienced This One Incredible Park In New Hampshire
Getting outside in New Hampshire is the best way to enjoy the state and remember why we endure some of the more difficult winters. It's easy to enjoy the state in the warmer months, but find ways to enjoy things any time of year and you'll find yourself never wanting to leave the state. If you're still on the fence about appreciating the outdoor opportunities year-round, head to this beautiful state park and you'll know why we're here!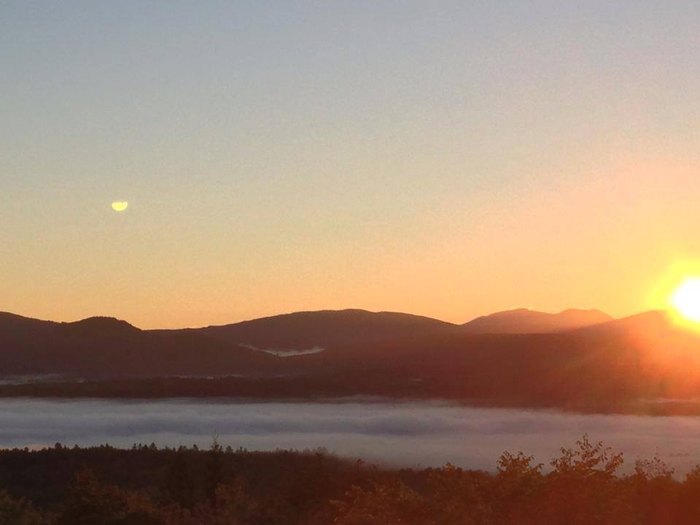 Milan Hill State Park is accessible year-round, but we love it just about any time. You can learn more about it by checking out the official New Hampshire State Parks website.
Love exploring the state's park system? Good thing we've got lots of 'em! Here are 8 lesser-known state parks in New Hampshire that will absolutely amaze you.
Address: Milan Hill State Park, 72 Fire Tower Road, Milan, NH 03588, USA