This Fantastic New Hampshire Restaurant Offers High End Food At An Affordable Price
These days, eating out isn't cheap. It seems prices just keep going up and up for the same food – and what could be more depressing than dropping serious cash on a mediocre meal? Fortunately, there's one new Granite State restaurant that defies that trend, offering up spectacular food at remarkably affordable prices.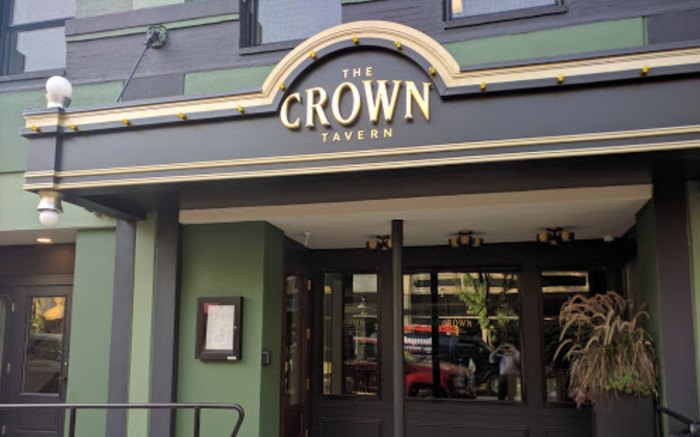 You can find the Crown at 99 Hanover St, Manchester, NH 03101, and learn more on their website!
Looking for something a little more rural? Check out this creative restaurant way up north.