This New Hampshire Restaurant Makes the Best Chowder in America
Chowder of all kinds is a staple in New England – but it's easy to make it badly. Too many places rush the process or use low-quality ingredients, resulting in a disappointing meal that leaves your cravings unsatisfied. Don't risk that disappointing outcome – instead, head to a cozy takeout joint in Nashua that has perfected chowder. We think this is better than anything you'll find anywhere in the country! Leave the big seafood chains (we won't name names) behind – this spot has exactly what you're looking for.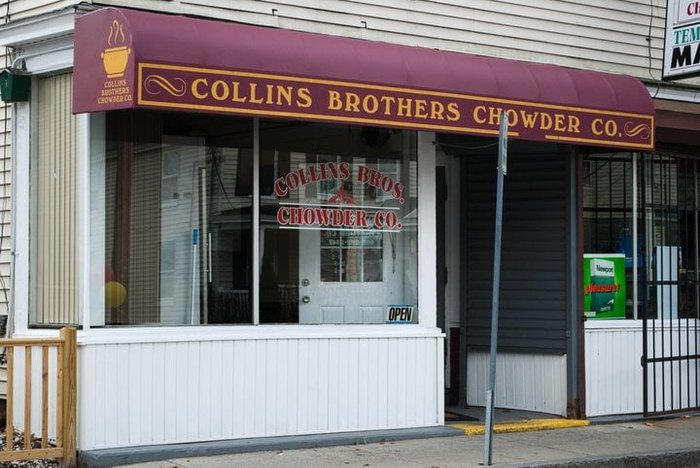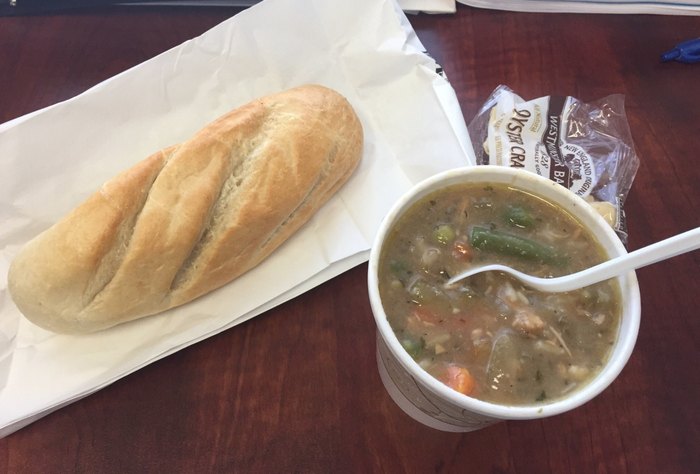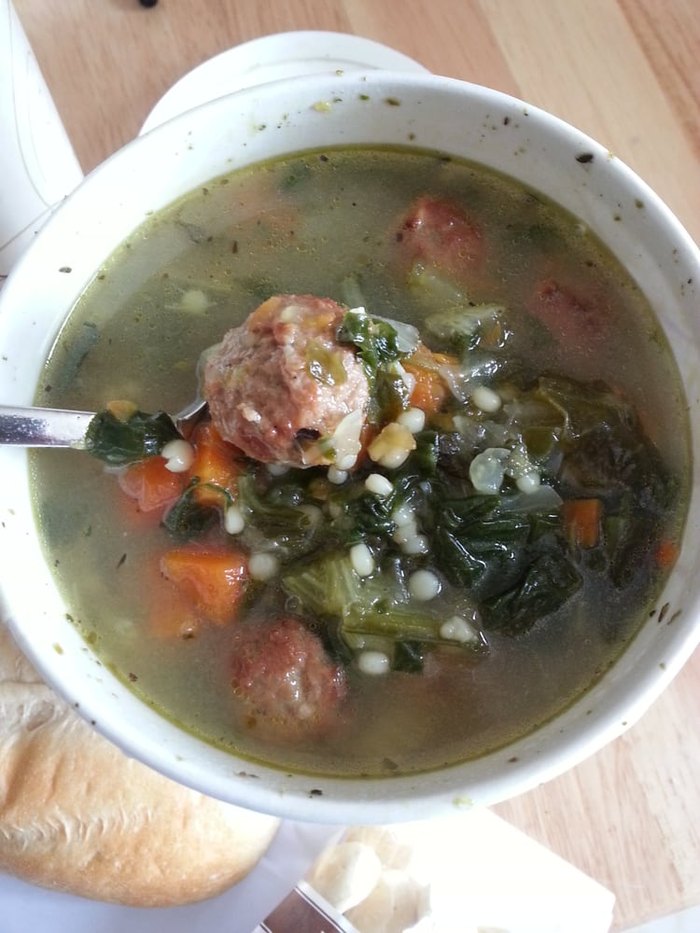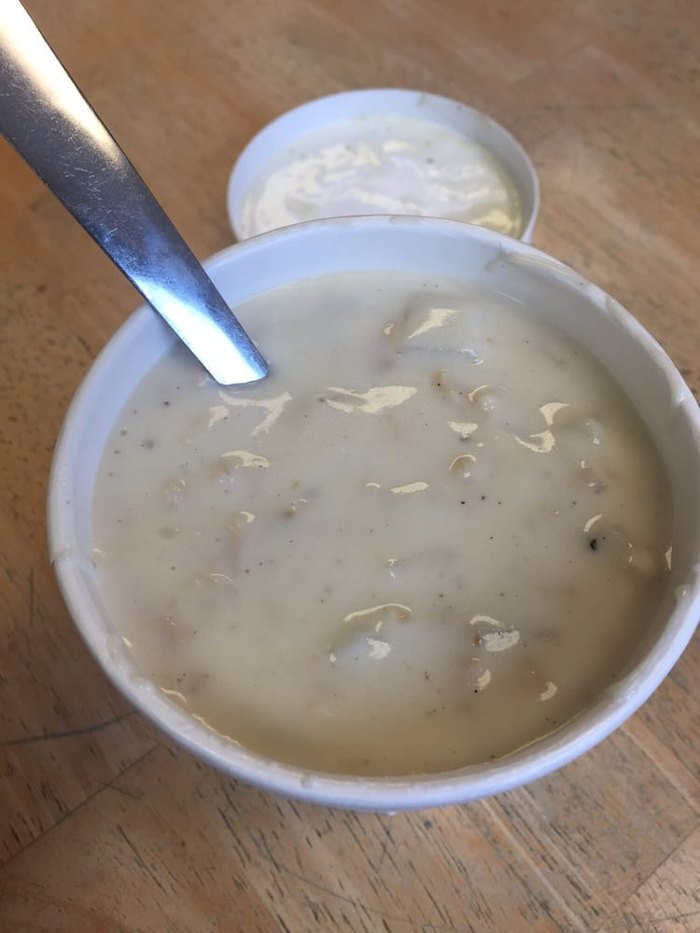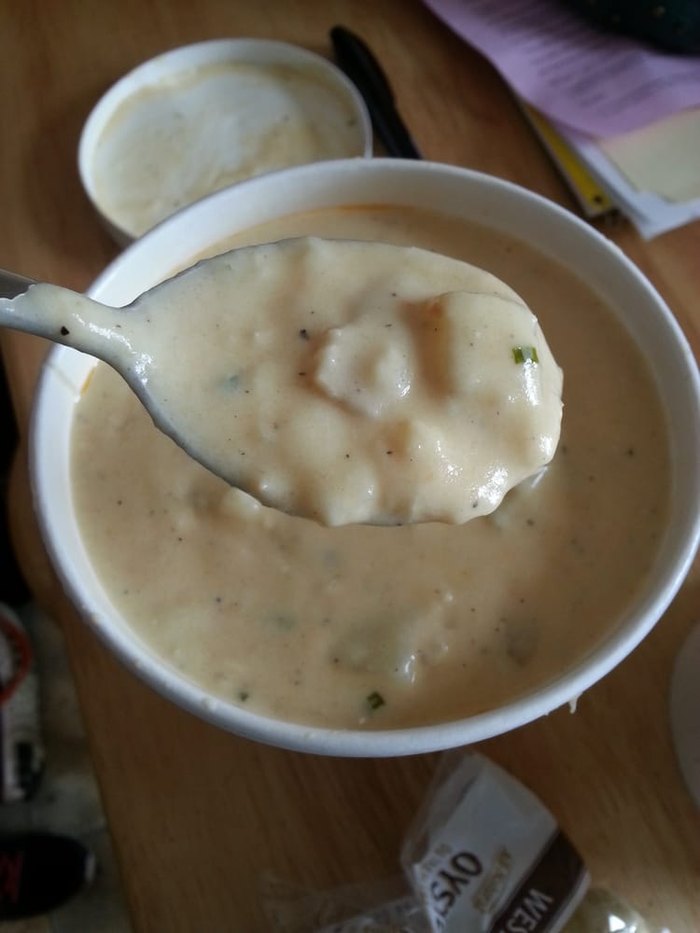 Collins Brothers Chowder Company is located at 59 Temple St, Nashua, NH 03060. They are primarily open around lunchtime, but since you get a pint or quart to go it's easy to take soup home and reheat it for your whole family to enjoy for dinner.
More in the mood for fried seafood? Check out our favorite clam shack.
OnlyInYourState may earn compensation through affiliate links in this article.