There's A Cheese Haven Hiding In New Hampshire And It's Everything You've Dreamed And More
If there's one food most people can agree is delicious, it's cheese. While many of us try to avoid it, or at least try to restrain our worst cheese-binging impulses, there's no denying that it's one of the tastiest foods out there. All that said, life is too short to waste time eating mediocre cheese. If you're going to indulge, go for the good stuff! And in New Hampshire, that means visiting one particular country store for old-fashioned cheddar that will knock your socks off.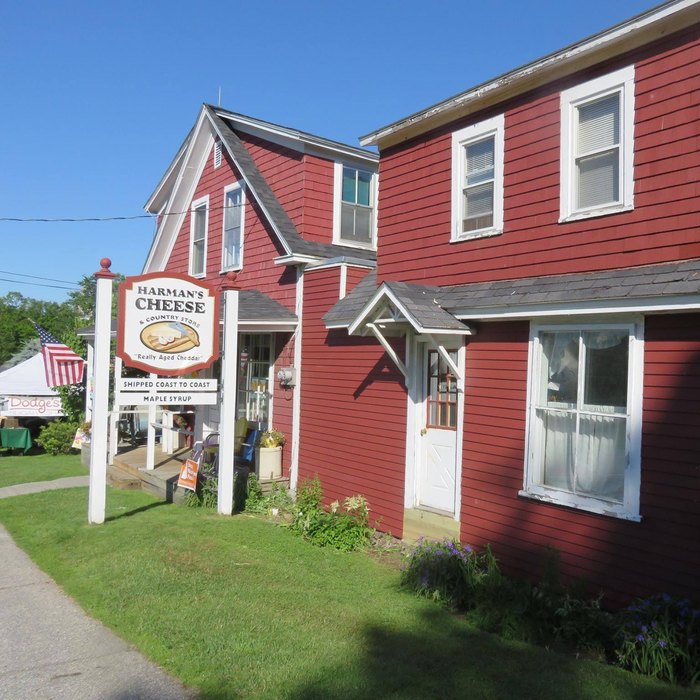 You can find Harman's Cheese & Country Store at 1400 Route 117, Sugar Hill, NH. Learn more, find recipes, or place an online order on their website!
Prefer your dairy in ice cream form? Check out this delightful ice cream spot that serves massive portions.