The Mexican Diner In New Hampshire Where You'll Find All Sorts Of Authentic Eats
Alright, let's face it: it never seems to end. You've work so hard for so long, doing diligent research and handily scratching entries off your custom hand-written list as you visit each item one by one. It's all a part of the struggle, and a struggle you know all too well: the never-ending search for what could be called the best Mexican food in New Hampshire. Okay, well, maybe it's not quite that dramatic, but let's face it – finding the good, authentic stuff on the east coast isn't as easy as it sounds (and it's not like it even sounds that easy). However, we've found a delightful little gem with some of the very highest ratings in New Hampshire, and boy, is it a worthy contender for the title of "Best Of".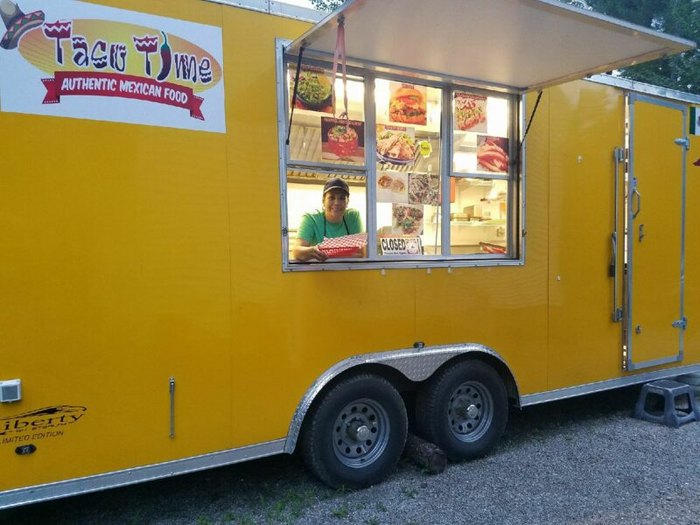 If you'd like to double-check their hours, or have a look at the full menu, please visit their website.
What's your favorite Mexican restaurant in New Hampshire? Could it be called the best? Tell us about it!
Address: 11 Wilton Rd, Milford, NH 03055, USA