The New Hampshire Beer Bus Tour You'll Absolutely Love
Whether or not you're a craft brew expert, you've probably heard that New Hampshire is home to some pretty impressive breweries. But visiting them all can be logistically difficult – and if you aren't an expert, even a bit confusing. Fortunately, a locally owned beer bus tour can take care of the legwork for you, and transport you safely between the best spots.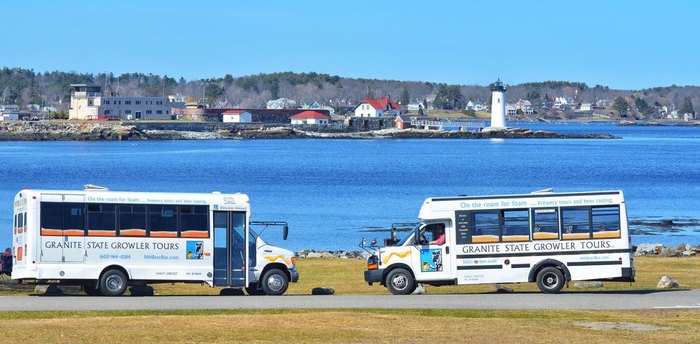 Ready to take the ride? Granite State Growler Tours is located at 45 Lafayette Rd, North Hampton, NH 03862. For more information, details on their tours (most of which cost $60 per person and include all beer samples and snacks), and to buy tickets, visit their website.